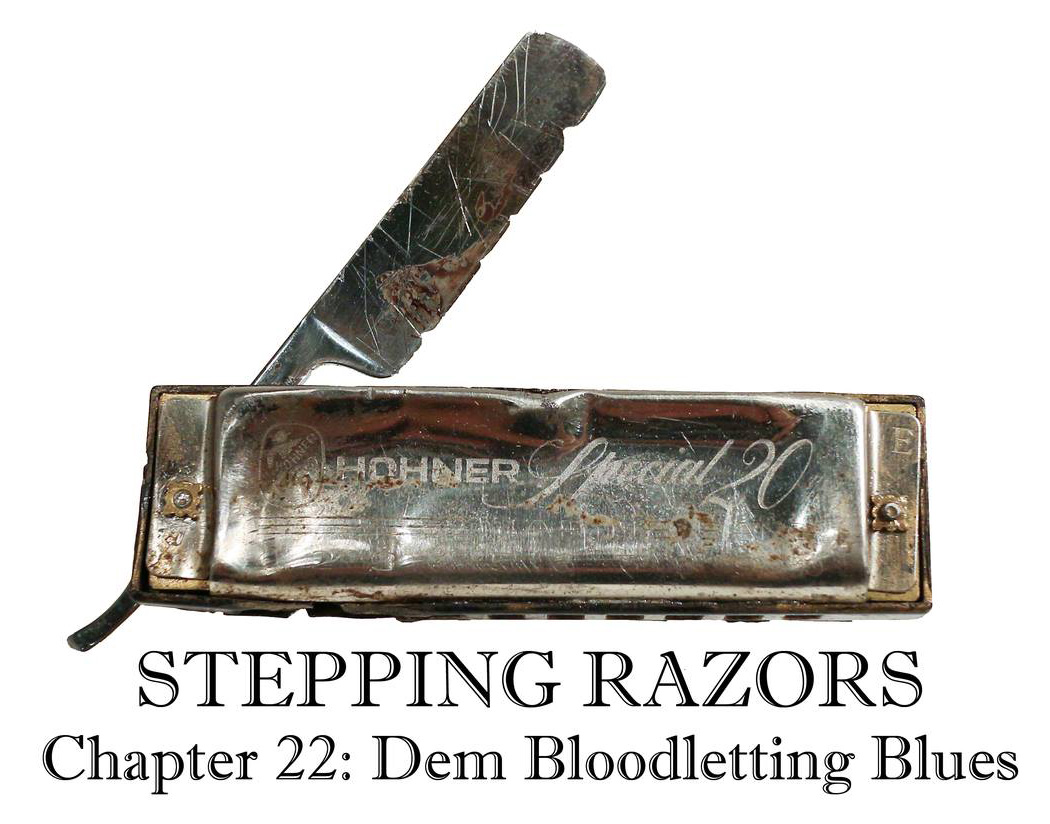 Artist Christopher Burch is opening his latest exhibition, "Stepping Razors, Chapter 22-Dem Bloodletting Blues" at Hoffman LaChance Contemporary. The show is a chapter in his on going series, "The Missed Adventures of Br'er Rabbit and Br'er Death in the Land of Shadows." Burch reinterprets the folktales of Br'er Rabbit through existential illustrations that dance between light and darkness. His show opens January 17th.
For the past couple months he's been dropping little treats to show his process. We collected them below.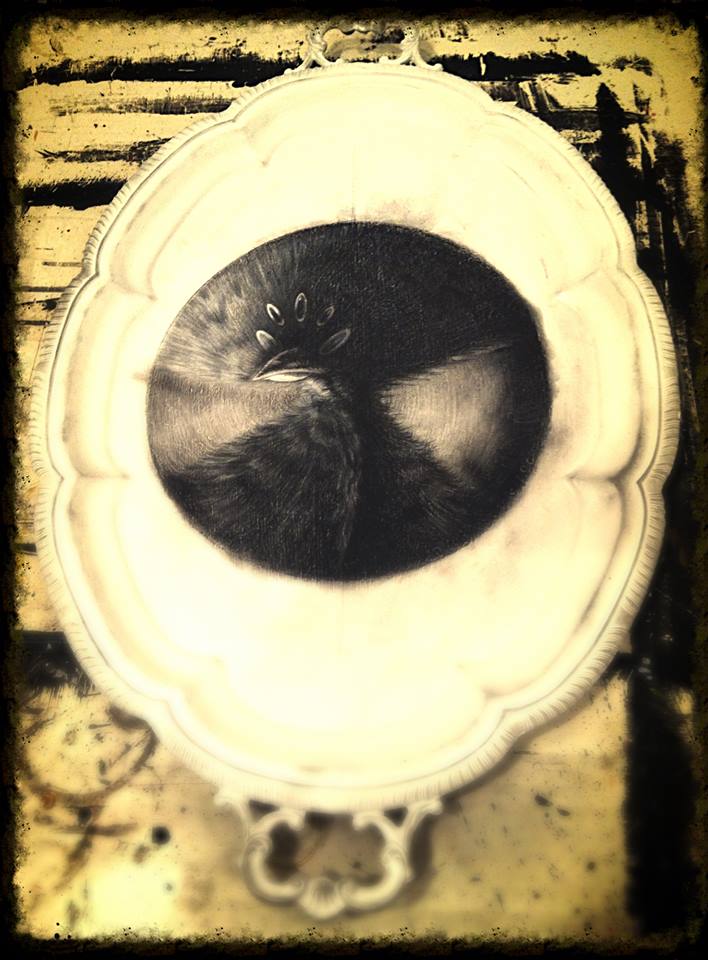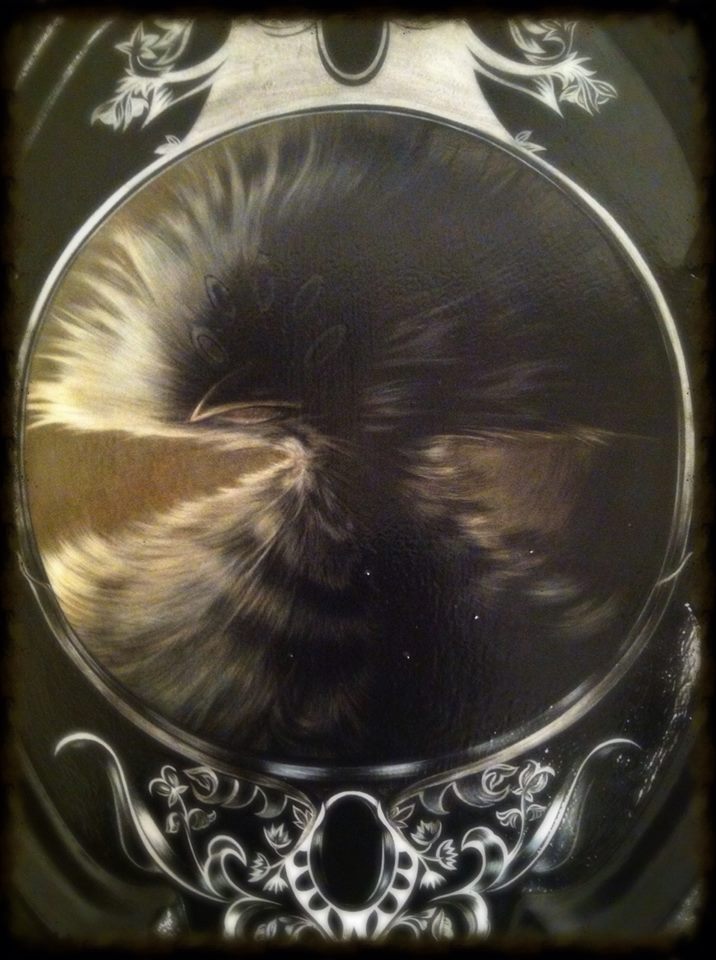 We interviewed Burch a couple months ago. Read it here.