Christopher Burch recently had an opening for his exhibition, "Stepping Razors, Chapter 22-Dem Bloodletting Blues" at Hoffman LaChance Contemporary. It's the latest installment in his Br'er Rabbit series, "The Missed Adventures of Br'er Rabbit and Br'er Death in the Land of Shadows." Burch sent us photos of his instillation process and the final results. We posted additional photos on our Tumblr. He also sent "Dem Bloodletting Blues,"  an original song he actually wrote for the exhibition, performed by San Francisco artist Seth Augustus. It's a blues joint that surprisingly gets open as it progresses. Peep it after the images.
Congratulations Burch, dope progression.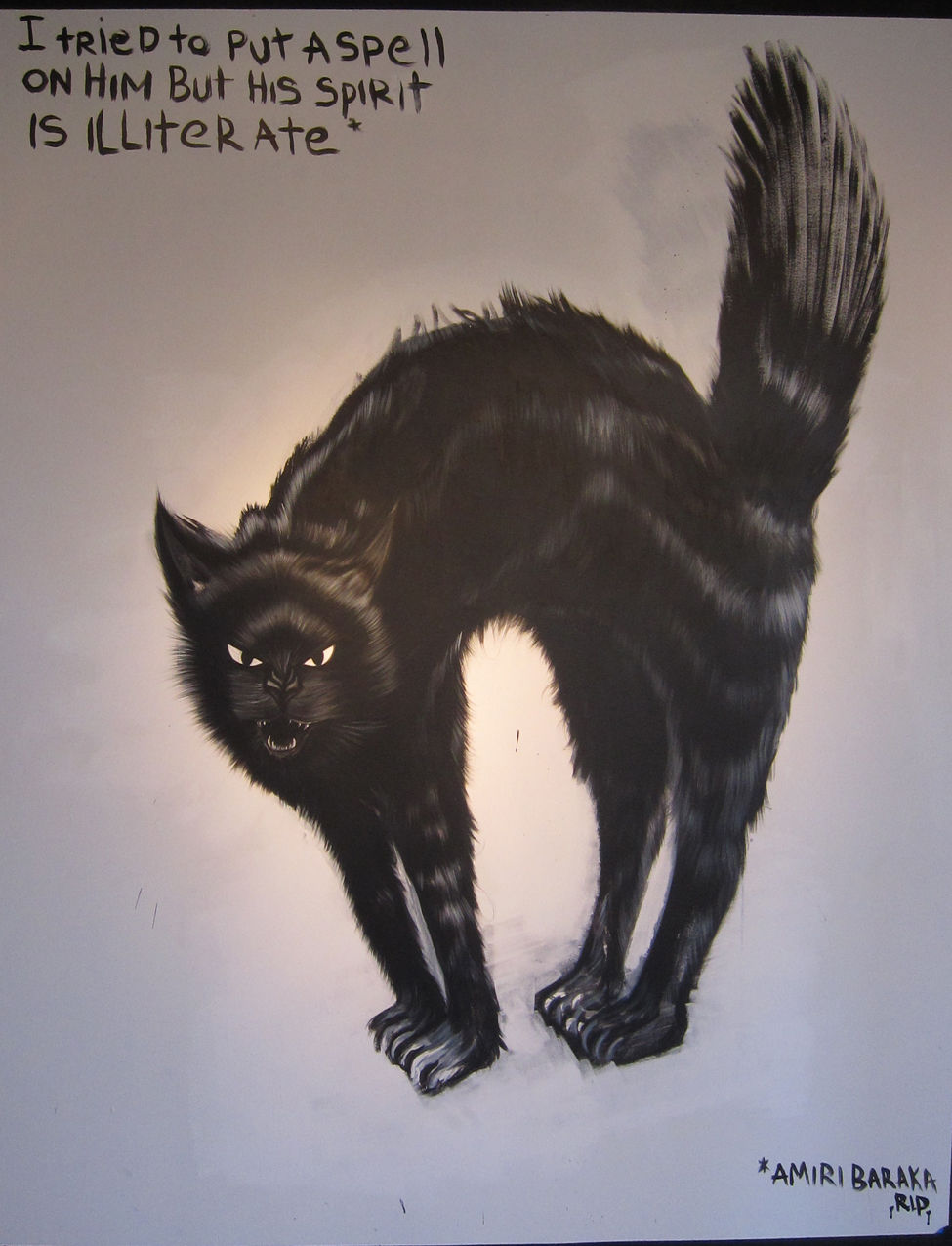 This is in reaction to the passing of poet and writer Amiri Baraka. If you ask any rapper that's ever made an impact on hip-hop, chances are they read Baraka.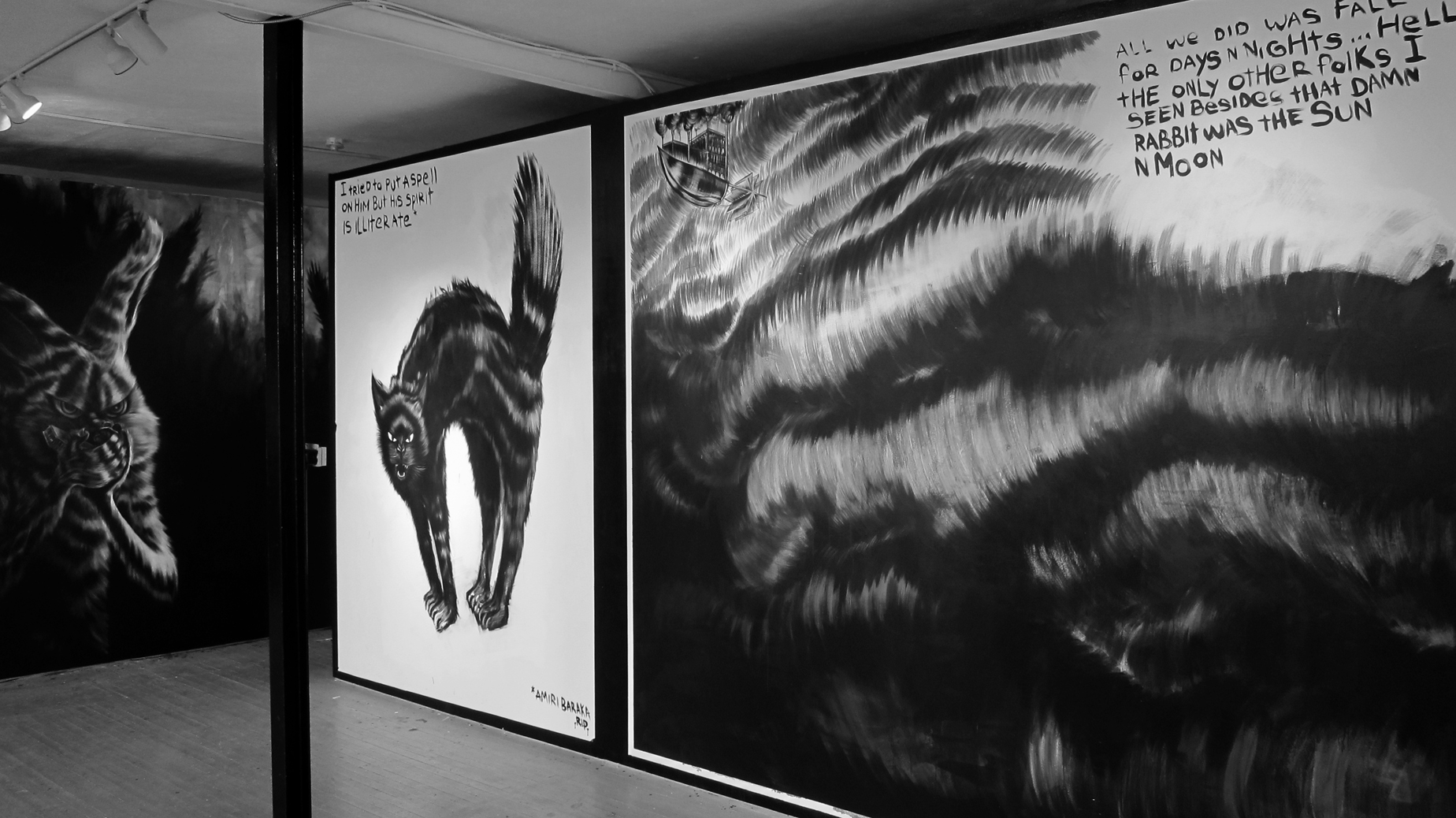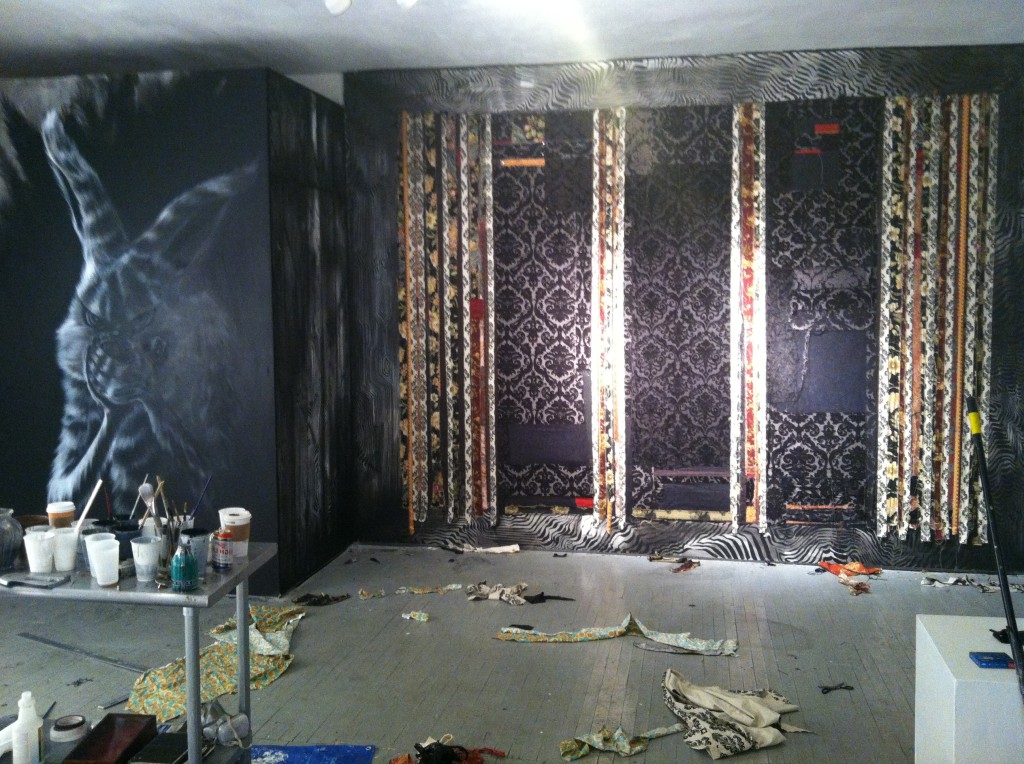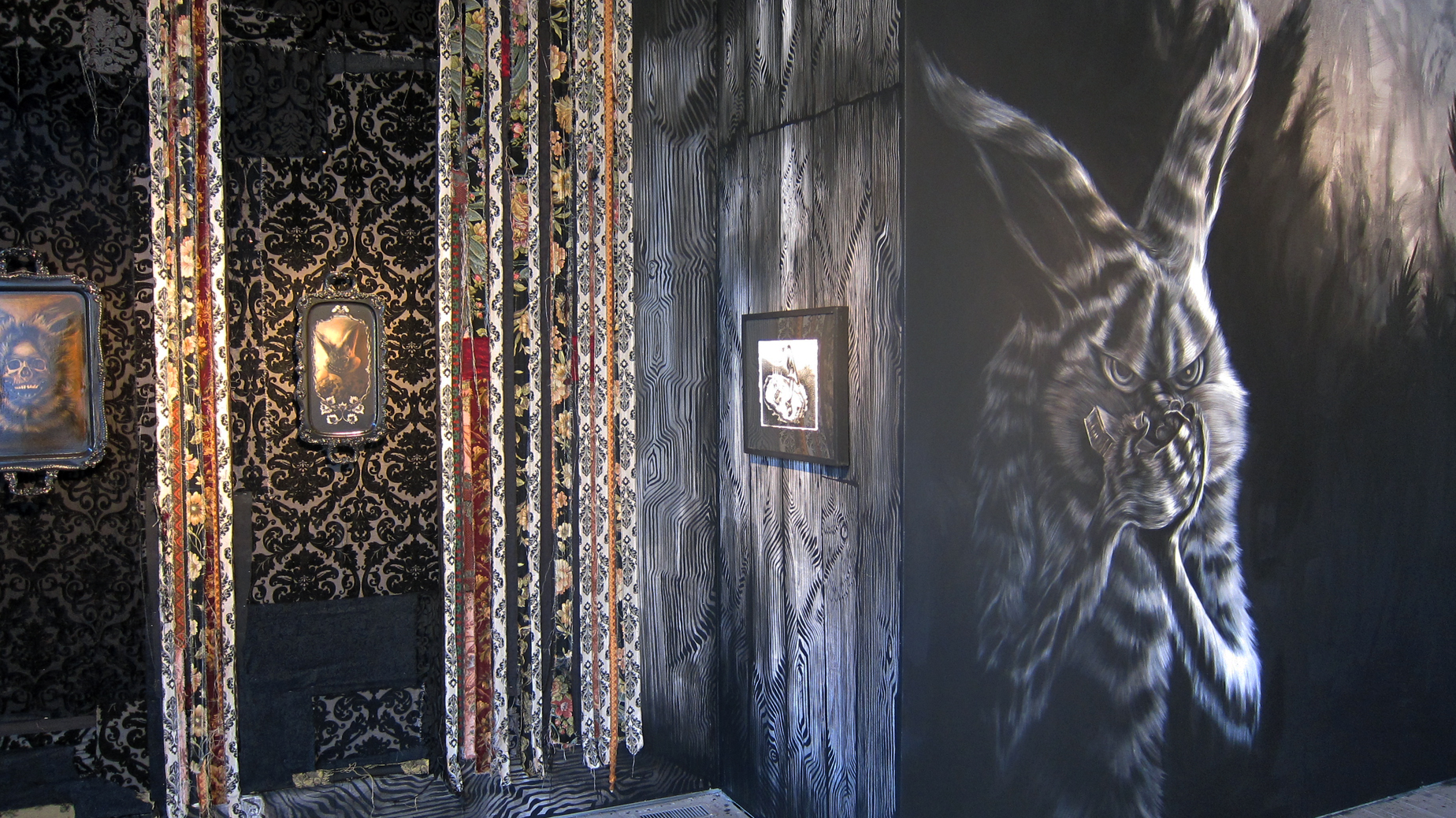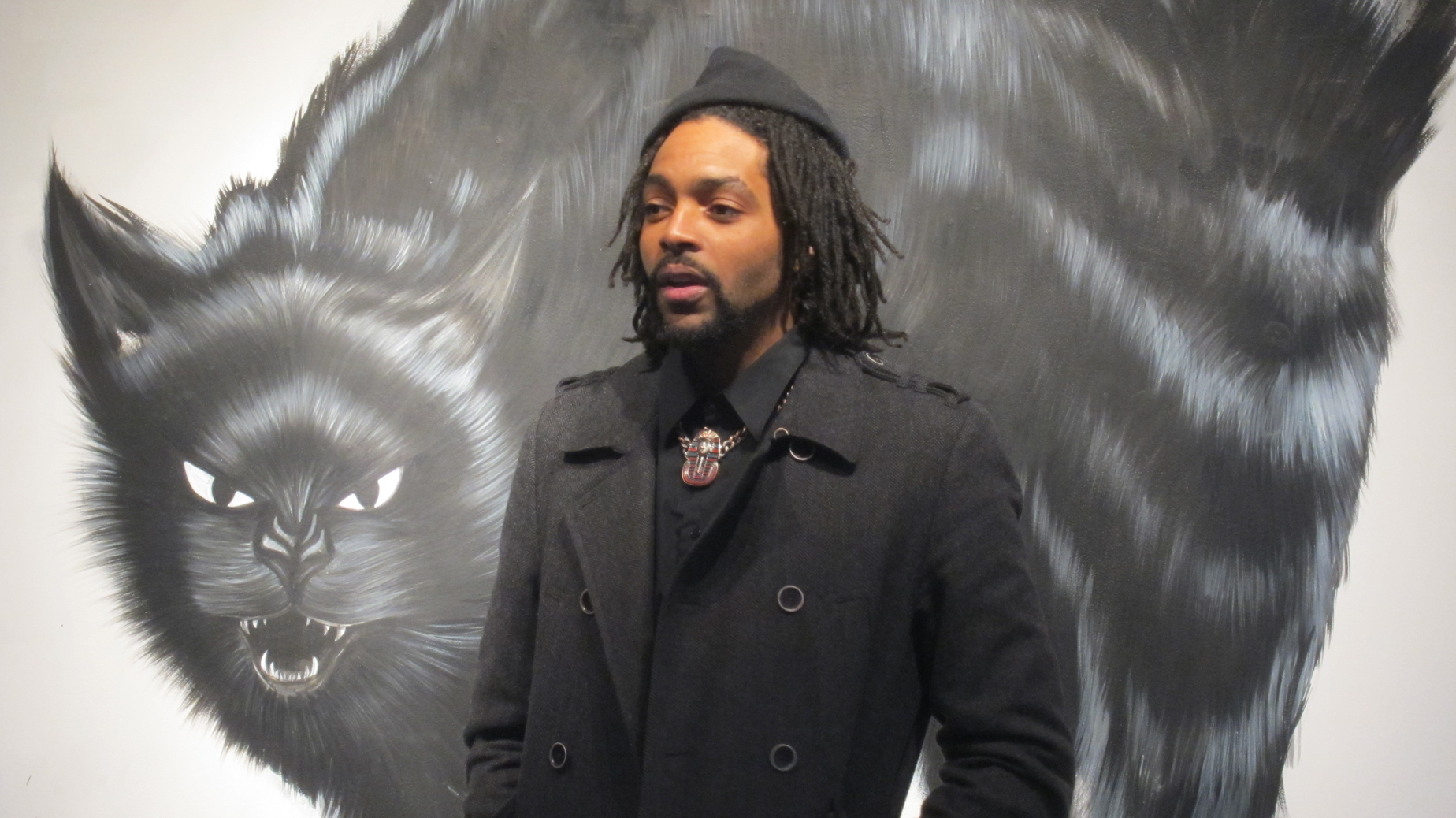 Artist website: Christopher Burch Studio
More images on our Tumblr . Photos from the opening, here.