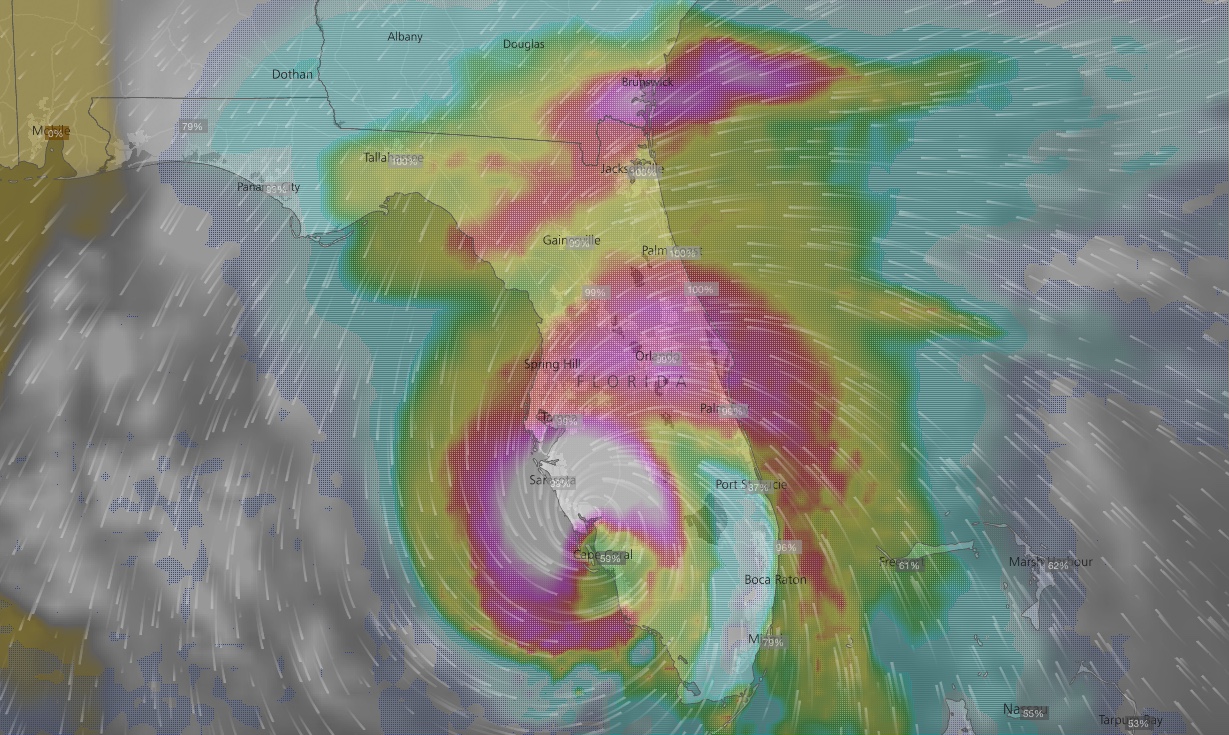 Please note: Anything I write about Hurricane Irma is second hand, or from my Pops. I'm not in Orlando. I'm in Tokyo keeping a close eye on the storm.
Over a week ago, Devin texted me, "Fuck climate change." He lives in LA. The temperature was in the 100's. "Yeah, weird times we live in," I said. Hurricane Harvey was getting Biblical on Texas. I was watching, but keeping my distance. Some of my friends reported on it, donated to it, and volunteered. I did nothing. Was thinking about setting up a "Poet for hire" service and donate all proceeds to Red Cross. If any other writers are doing this, please let me know. I will research and see how I can set something like that up.
The first time I heard about Hurricane Irma was a random Dan Rather tweet.
Urgent: If you are not aware and up to date on Hurricane Irma, read up on it now. Folks this is potentially more dangerous than Harvey.

— Dan Rather (@DanRather) September 4, 2017
He also said…
Irma now at cat 5. The U.S. has never been hit by two cat 4+ in one season, much less back to back (as would be the case with Harvey + Irma)

— Dan Rather (@DanRather) September 5, 2017
Irma ravaged the Caribbean. They said it was headed toward Florida, but Central Florida? Naw yo. Forever I grew up hearing about hurricanes, tornadoes…nothing. Orlando never gets hit. Miami, yeah. South Florida, ok, but Orlando? Naw. This bitch Irma, like a high school classmate said, is acting like an ex-wife. She ain't going nowhere and all she want to do is break shit, but she all bark no bite. I'm still worried about tornadoes though. Haruki don't know shit about no damn tornadoes. "It's like getting sucked into the sky," I said.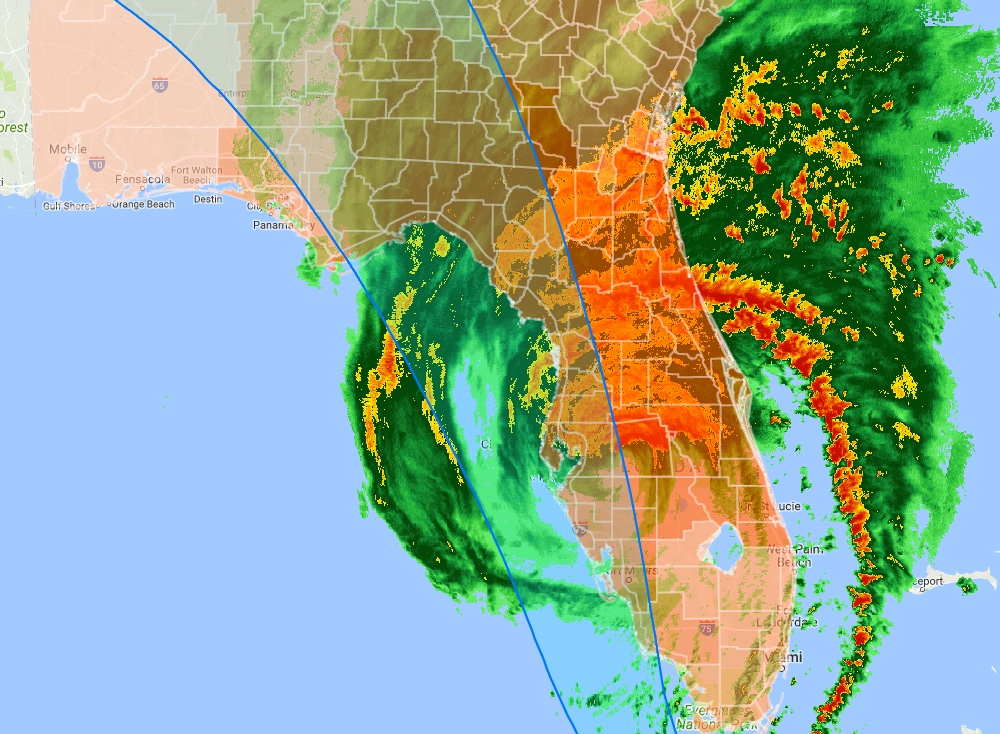 I've been calling my parents, checking on him. Peter just left there, visiting. I was worried about them and whether our old house can take all that rain. If he shook, Pops damn sho don't act like it. I even called them around ten. He didn't even answer the phone cursing, "Goddamnit, the hell is this calling at this time ah night. I was falling in some good sleep." When he picked up, the background sounded calm, quite.
"Hello?"
"Dad?"
"Yeah, just calling to check on yall."
"We sleep."
"How is it out there?"
"We're in a hurricane."
Yeah, I know dick.
"You know, the wind is blowing. It's raining, that's about it. They say it's suppose to die down after midnight. We surviving."
Been watching this live stream for updates. Any little ol' damage, they zoom in on it, like it's just a pixel to a larger picture of destruction. It's scary enough, you don't have to freak people out. As of now it's headed north over Orlando, downgraded to a category 2. Think everybody's gonna be ok. You know global warming is getting bad when a hurricane can reach Central Florida.
I'm thinking about you yall. Remotely riding the storm out, if even just virtually. Stay safe. Stay inside. It'll be over soon.