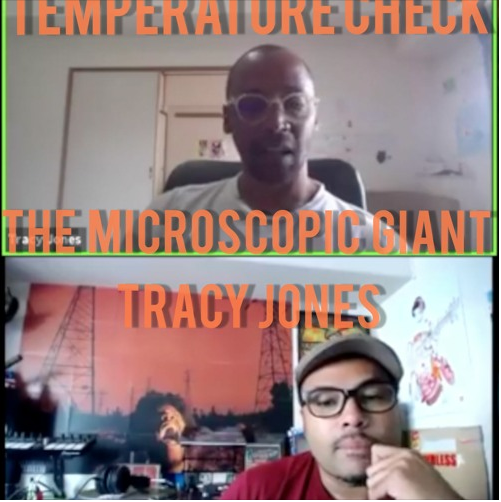 Recently I interviewed with Mega of Mega Late Show podcast. It was for their "Temperature Check" series. We talked about my former music crew Stolen Music Imprint, writing, and "The Fire This Time." Dr. Malachi Z. York sucked me into a wormhole and spit me into the real possibility of malware microchips floating in my high school cereal. Armand Hammer, Run The Jewels 4, and Jay Electronica get some looks. Listen to the chat below.
Also I informally announced Humancloud Abandonment, an ep that I recorded in ancient times is getting reissued by my boy, rapper, producer, and engineer, Uncommon Nasa. If you don't know his story or his music, get familiar. I interviewed him here and he was gracious enough to produce Four/Five, an exclusive TMG mixtape full of classic reggae.
Failing to mention Short Fuze & Nasa's jam, "God's Waiting Room," this cut took inspiration from one of my songs of the same name. Not sure how soon Humancloud Abandonment (Uncommon Records) will drop, but I'll let you know.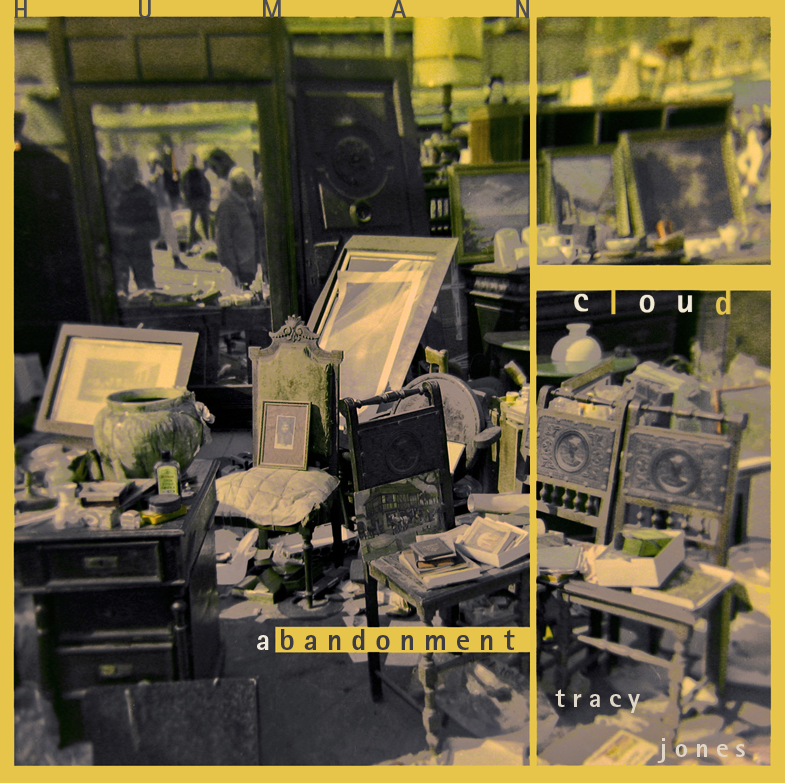 Shout out to Tensho, DJ Zesto Q, Algernon, Bedtime9, Masai Bey, E.Coli, Despot, and the indelible BMS. Peace to Central Florida and all my "Oaks" family and friends. RIP John Fernandez. Listen to the podcast below.