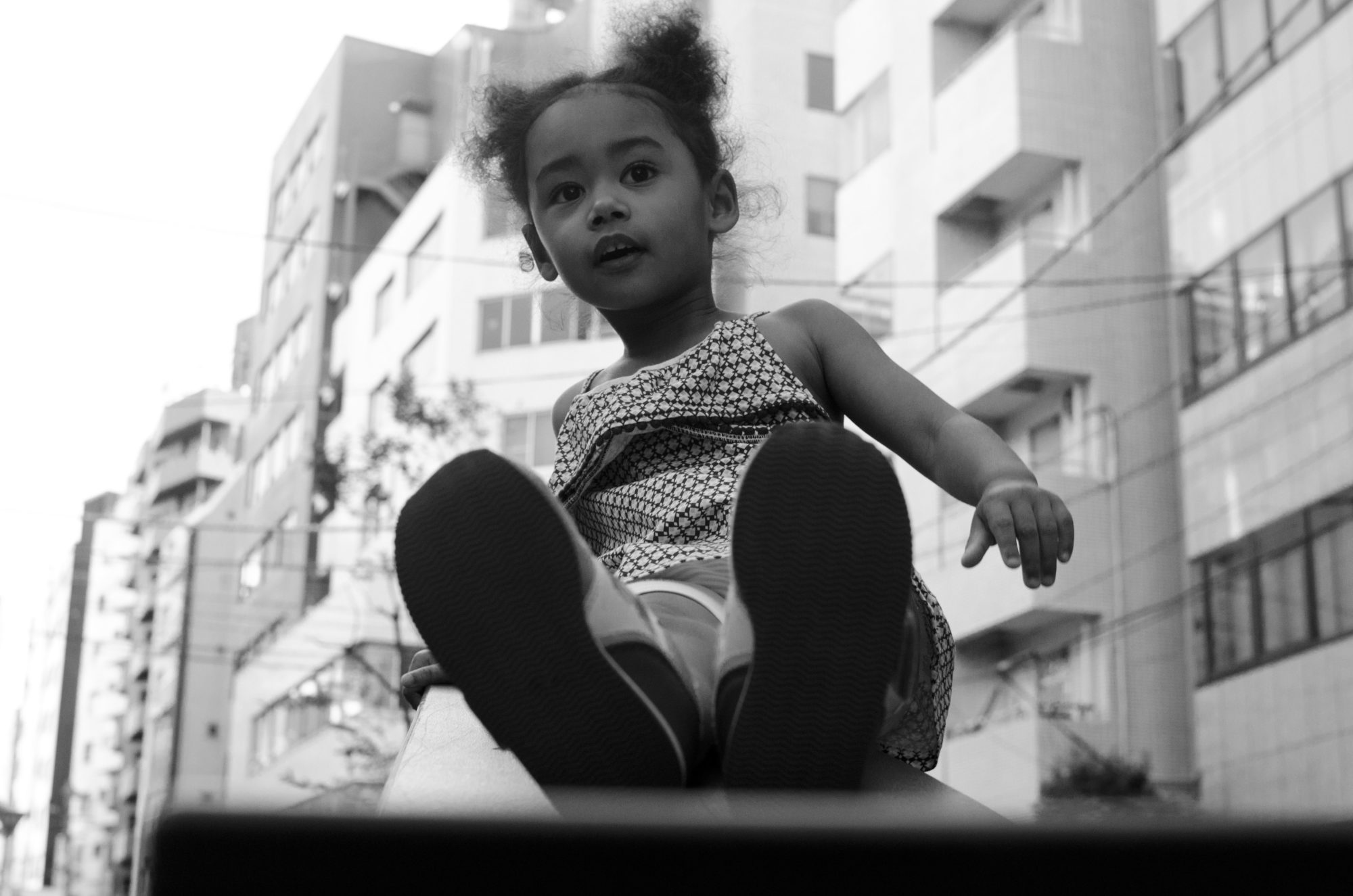 "Daddy, tell me about rockets and space," Kantra said to me at bed time. Haruki got her into making up collaborative stories. Passing express trains are going to pick up dinosaurs and soon to be born babies. Zero gravity made her gasp. She loves watching this video, like the whole thing.
Lately, raising her has been more challenging than ever. She has her father's persistence, her mother's innovative passive aggression and her parents' temper. Her fearlessness hasn't waned and she's withstood my inadequacies, finding her own way through light and shadows, arguing with daddy when his maturity dips below hers. I'm so proud you.
Happy birthday beautiful. Mommie and daddy love you so much.