This Ain't Yo Muthafuckin' Diary, Biatch
2018 was the year that TMG became more like my journal, scrapbook, family videos, and everything uncomfortable or Japan-related. It was a challenge to my introverted nature. Looking at all of last year's TMG posts, I have zero regrets. Last year taught me that I have no desire to be a brand or a topic. It was an experiment, which helped me progress in unforeseen ways. Either commit and stick the landing or be a sixteen-wheeler driving to the hoop. 2018 was pretty productive and I still think that I didn't do nearly enough. I wrote a lot more than I posted. But chasing traffic wasn't at the top of my agenda.
2018 In Review
Last year started out with a mushroom cloud. I got my first ever cover story. "The Light Chaser" was a feature about long time Tokyo street photographer, Lukasz Polka. The story was for Tokyo Weekender and since then I've contributed several other articles to the magazine. One of my favorites was "Can Black Panther Deliver a Smack in the Chops to Japan's Blackface Tradition?" The movie Black Panther was premiering in Japan and its backdrop was the trending debate over the use of blackface in Japanese media. All around Japan, African-Americans and those of the African diaspora gathered in large numbers to see the movie together. Wakanda was out here.
I also did a piece on the short feature film Born With It. Its a rare cinematic example of Japan's racism and xenophobia. A half-black, half-Japanese boy and his mother move to a rural Japanese town. The camera follows this boy around on his first day of school. For the black and brown foreigners that live in Japan, it may feel like the reliving of something that your brain discarded for survival. This movie is unrealistic to some while it may show others an unfamiliar world that's parallel to theirs. This flick is a first of its kind. Over the phone I talked to the film's director, Emmanuel Osei-Kuffour. Born is streaming online. Watch it below.
When Kantra was a baby, taking her to the playground was an unexpected kind of disturbance. I had no idea. On sight my daughter was understood to be different, which to other kids, made her scary. Watching babies freak out and run away from my child was no less unimaginable than a ceiling fan falling from the sky. I wrote about it for Huffpost. Thousands of people had something to say about this issue.
The opinions were wildly contrasting. One guy said that Japanese people used to think that they were Gods. If World War II couldn't change them, nothing will. Another person congratulated Japan for not putting up with race mixing. There were readers that identified with the article. Parents of biracial children who live here said that things are getting better in Japan. One person told me that we were luckier than a lot of families who are getting torn apart by 45. The most colorful comment accused my wife and I of co-conspiring to create a superior race. Seriously.
I wrote a reaction to the Huffpost piece, here. Thank you to everybody around the world that reached out with support. Thank you, Sarah Vinnett for letting me publish her personal story of growing up in America as a child of a Japanese mother and black father. Your insightful words were helpful to me and my family.
My daughter, Kantra is doing quite well. Her handwritten is gorgeous. She learned to ride her bike. She's fighting the good fight. She was Black Panther for Halloween. While her real life powers give me great hope, its incredible to witness the conjuring of her abstractions and wonder. She likes making things.
We made a rocket ship and a wig and she keeps getting on me about making something else. These days she's kicking it with her little homies at school and at the park. We are going to make a second film, but now she's got a lot of ideas. Soon as she comes up with a new one she abandons the old one. The last scrapped story was about Mr. Green. He's a blue dinosaur that climbs into a volcano. The sun goes in after him. Then Mr.Green grows wings and fly's away to go make people happy.
Some Rap Shit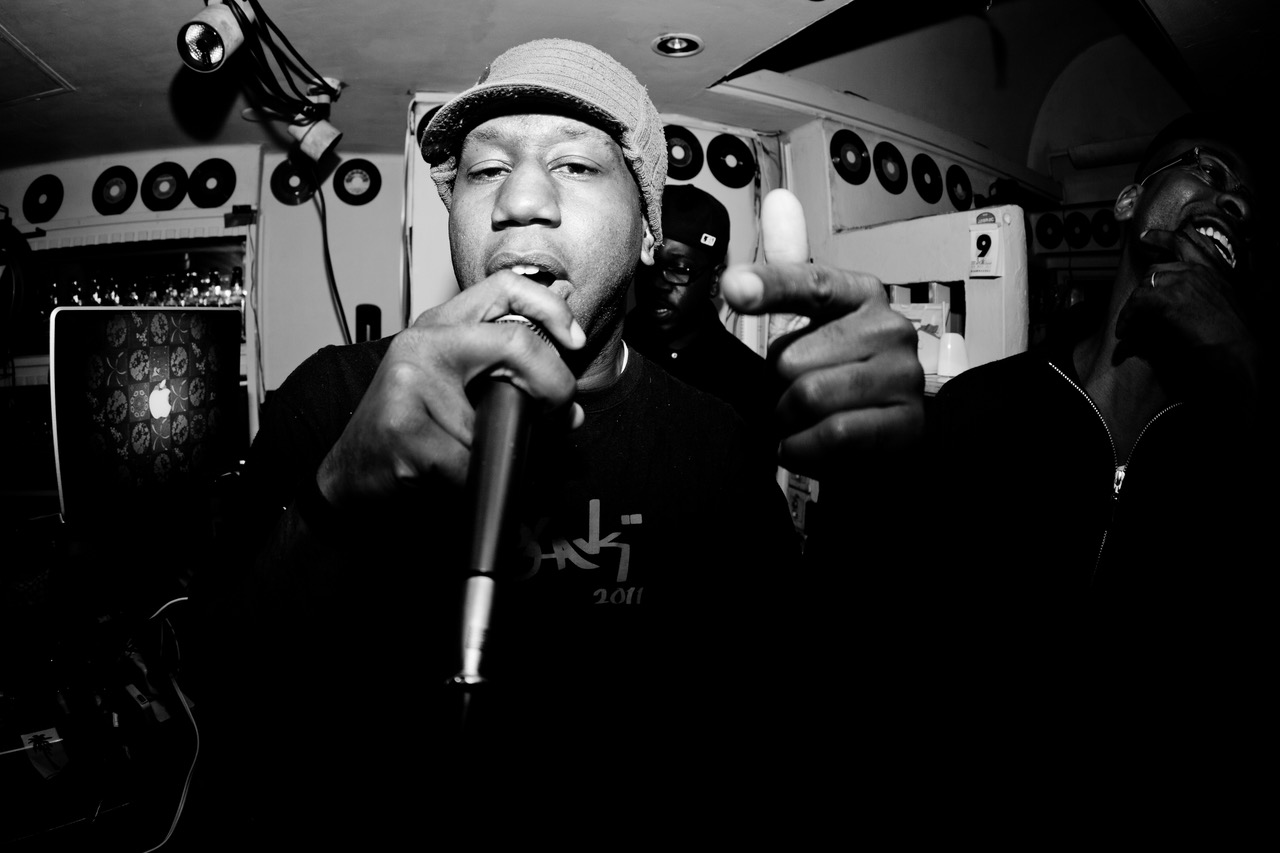 "Japanese Hip-Hop Has Sectioned Itself Off" was the result of seeing the heavy influence of hip-hop in Japan. I wanted to know where or if foreigners and Japanese people merge within the culture. The story got me an interview with BBC radio. It was the first time that I had ever done something like that. My daughter was home from school during the interview. She was jumping on the couch and to get her to chill out, I got her on the phone and millions of Earthlings heard my baby say, "Hi."
The strong response to Japanese Hip-Hop led me to writing an afterthought. Tokyo-based dancer and promoter Brooklyn Terry read it and offered to get it translated. I didn't even think of this as a possibility, but Terry made it happen. Writer Ayumi Sekino took the time and care to ask me questions and translate it. She was so considerate. Thank you Ayumi and Terry.
I actually met Terry through my boy Mega. Terry hosts and promotes the mobile dance party, Speakeasy. They spin hip-hop, funk, and house. If you're in Tokyo and you haven't hit up Speakeasy, you're doing it wrong. Love is in the building and dancing is the dialogue. I wrote about my family and I attending the party here and here. At one of 2018's last parties I interviewed producer and DJ Marley Marl, more about that later.
The last article I did for 2018 was "5 Best Tokyo Music Venues for Dance, Jazz, Rock, Hip-Hop, Electro and More."
TMG 2019, Return of The Kulture Klash Khronicles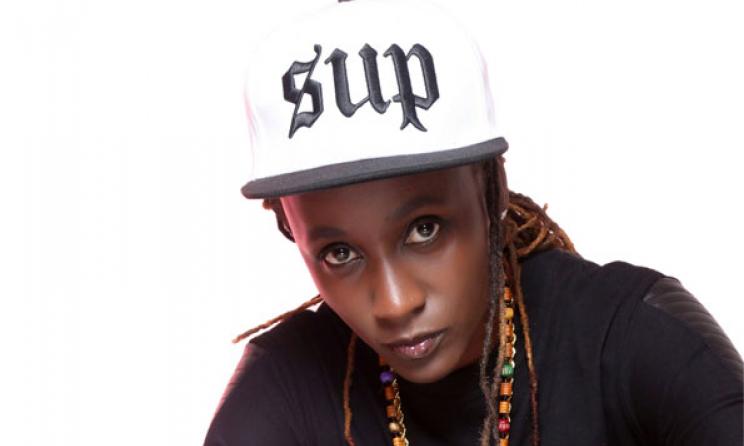 My first post of year is a playlist of TMG soundcloud likes. There's a lot of treats on there, including a taste from Kenyan producer and DJ, Slikback and Ugandan producer, DJ Rachael. They're at the forefront experimental African dance music. The continent of Africa is having a musical renaissance. And my daughter is all about DJ Rachael.
Look out for an article about hip-hop producer and DJ Marley Marl. We talked about his illustrious career. The music and culture that he helped invent was virtually unknown to the world. I also asked him about white and Japanese rappers' use of the word, nigger. He told a funny story about young white teenagers "going word for word with the new rap" and how it made him feel "fucked up." Thank you, Terry for setting that interview up. Talking to Marl was a poignant moment for me. As a kid from Orlando, Florida watching Yo MTV Raps, Marl is one of the Gods.