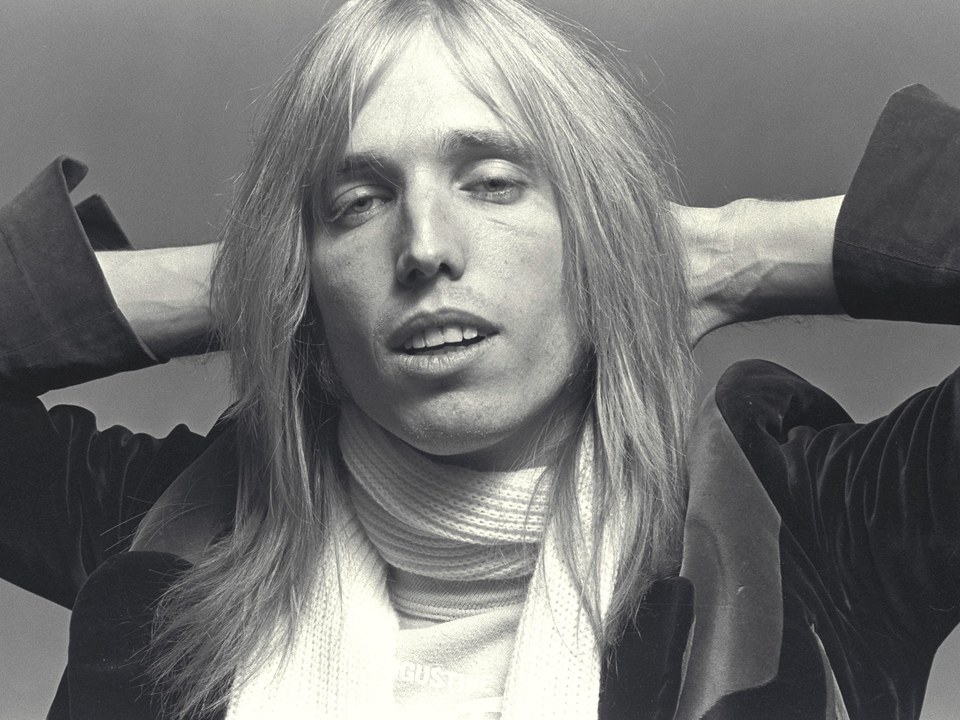 The new Oddisee video for his single "I Grew Up" off his latest album, Iceberg, is a simple animated illustration of the beautiful idea and complicated reality of America. A place of slaves and immigrants, telling the world to:
Give us your tired, your poor, your huddled masses yearning to breathe free.
Oddisee's character sketches are intentionally skeletal. They're archetypes that, through the usage of time, cultivate into juxtaposing views. A system built on white supremacy can't do anything else, short of pinning brown against white.
The hook had to bake on my ears for a few listens before I let it go. I always dug Oddisee's hooks, but at first, this one sounded kind of muffled. Over the spatial production, it rides the bass line, giving your head something to groove too.
Run The Jewels' latest single, "Mean Demeanor" is featured on EA Sports video game, FIFA 18. Produced by El-P, "Demeanor" is a drum tumbling banger.
Trackstar the DJ is cutting on the tables. It's important to note that there are actual scratches on this track, which, in hip-hop's new country, the DJ is nonexistent. Lyrically, El got some jabs in there, but Killer Mike bodies this joint.
I won't be denied my prize. -Killer Mike
Marking the 20 year anniversary of Radiohead's turn of the century opus, OK Computer, they made videos for three unreleased tracks that they recorded around the same time. The songs are included in the album's reissue, entitled OKNOTOK. I have to admit, I've never heard these tracks, but dude, they're probably way more prophetic and chilling than the band could've foreseen.
I love all these jams. The one that insulates the terror and dread of our present time, has to be "Man Of War".  I keep watching that video, trying to figure how they made those cuts so seamless.
Still want followers?
Peep all three songs below.
R.I.P. legendary singer songwriter and musician, Tom Petty. He died on Monday at 66 years-old. Gainesville, Florida represent!
Here's Tom Petty And The Heartbreakers, "Into The Great Wide Open" featuring a young Johnny Depp. I always loved this track. It was probably one of the first times that, as a kid, I got exposed to storytelling through a rock song. This video at the time was pretty epic.