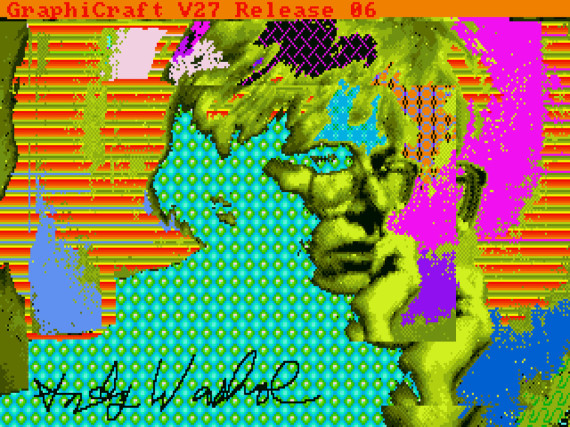 The artist that prophetically once said, "In the future everyone will be famous for fifteen minutes" left proof that he already knew what was up almost 30 years after his death.  At a 1985 tech conference showcasing and promoting multimedia potential, Andy Warhol made images on a Amiga 1000 computer. It was the latest and greatest from PC company Commodore International. The pixelated drawings included Warhol's iconic Campbell soup can, an interpretation of Sandro Botticelli's "Birth Of Venus (notice the third eye)," and a portrait of Debbie Harry who joined Warhol onstage at the event. 
Files of the images were reportedly found on 41 Amiga floppy disks in the Andy Warhol Museum's archives in Pittsburgh. Artist Cory Arcangel discovered the forgotten pieces while watching a YouTube video of the Amiga 1000 launch. Arcangel, with the help of students from Carnegie Mellon's Computer Club, recovered dozens of images according to DailyMail. Their process to find the work was recorded and made into a documentary, Trapped: Andy Warhol's Amiga Experiments. The film will premiere May 10th at Pittsburgh's Carnegie Museum of Art along with the lost graphics.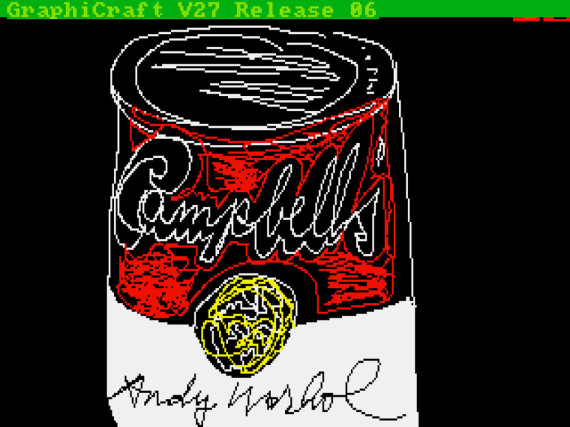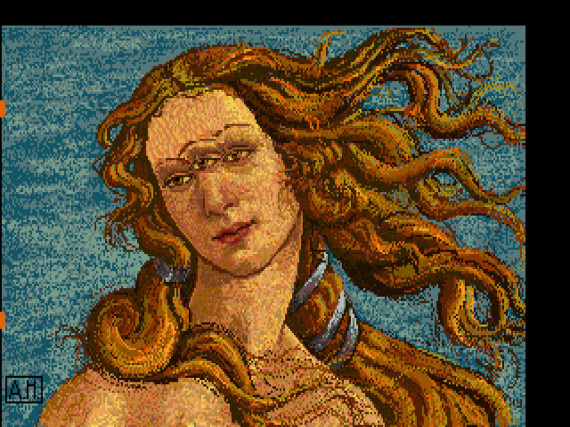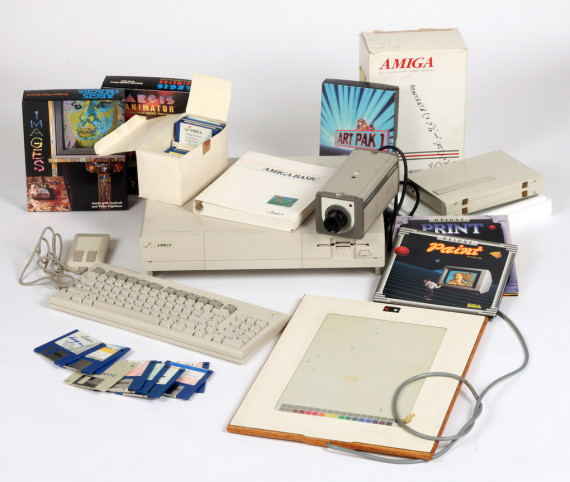 Andy Warhol "painting" Debbie Harry at the 1985 Amiga 1000 launch. 
https://www.youtube.com/watch?v=3oqUd8utr14