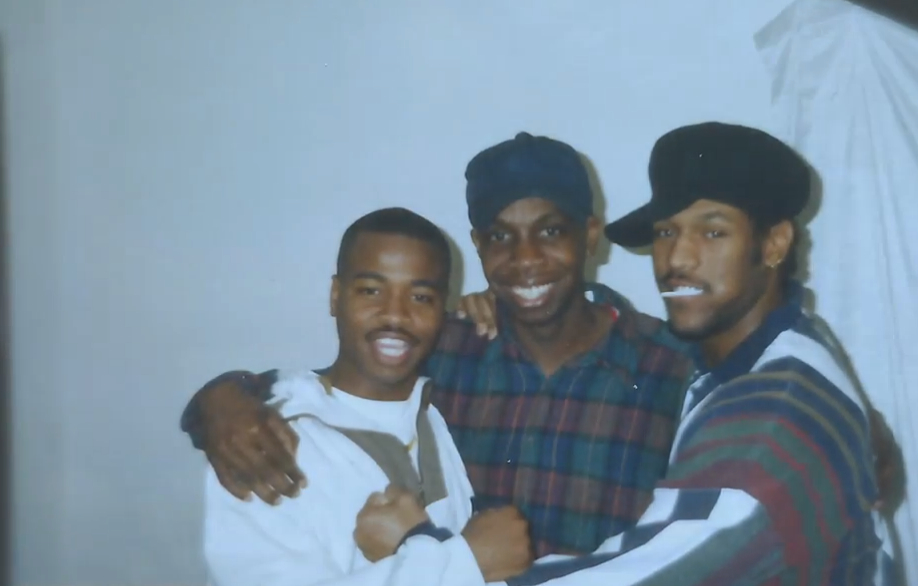 Blueprint is getting stupid personal on his Respect the Architect LP. The single "Silver Lining" is a tour of his history.  Blue directed the video; a montage of family photos, and past show footage. He paints a bittersweet picture of himself that practically leaves fingerprints on the screen.
His solo album 1988 (2005) is highly recommended. It's a conceptual classic ode to a year in hip-hop considered by some to be more innovative than the Golden Era.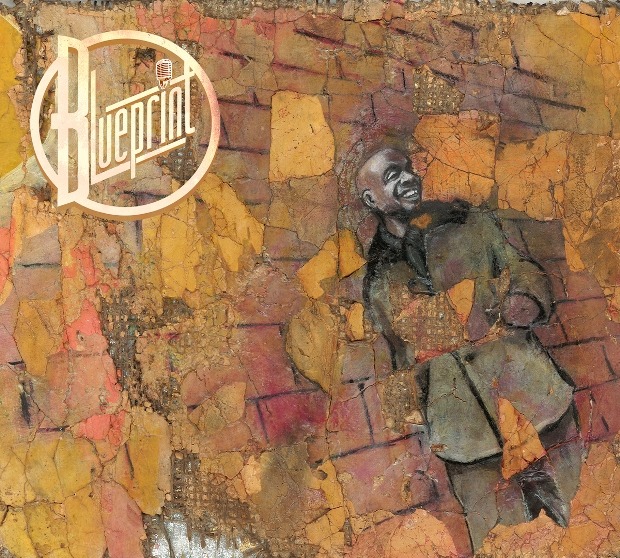 Respect the Architect drops today. Peep the "Silver Lining" video below.