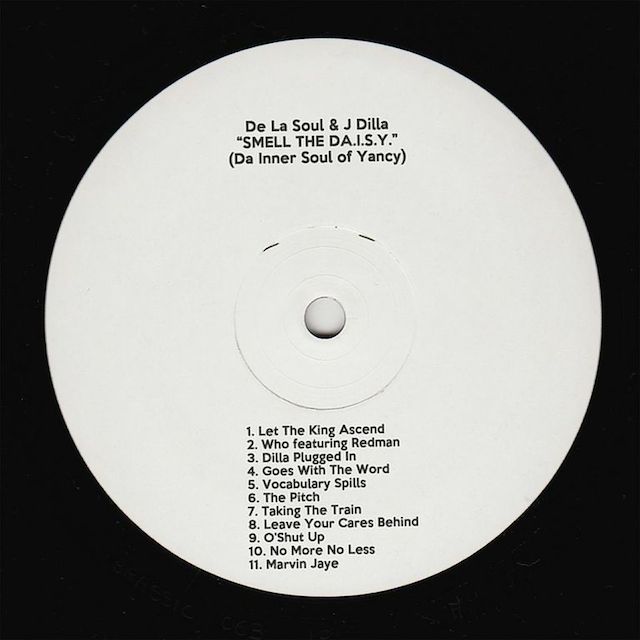 De La Soul finally dropped their free mixtape, Smell The D.A.I.S.Y. (Da Inner Soul of Yancy). Jay Dee's real name is James Yancy. The beats were taken from his old demo tapes. With the blessing of Dilla's moms, Maureen "Ma Dukes" Yancey, De La took the demos and reworked some of their classic material over the instrumentals. Their tape serves as an ode to Dilla and a reminder of his prolific production. It also serves as promotion for Ma Dukes' J Dilla Foundation, a organization who's goal is to help support and fund music education for inner city youth. Donations are welcomed (in a loud ringing blow horn echoing voice, not obnoxious though).
You can download the mixtape off De La's site, or get the BitTorrent Bundle that includes the Still Shinning Dilla documentary. It's 11 joints mixed with skits and an open letter from the three amigos. Next up, a collaborative EP with DJ Premier and Pete Rock, plus a sample based album and another involving live instrumentation played by LA's Rhythm Roots Allstars. Aight.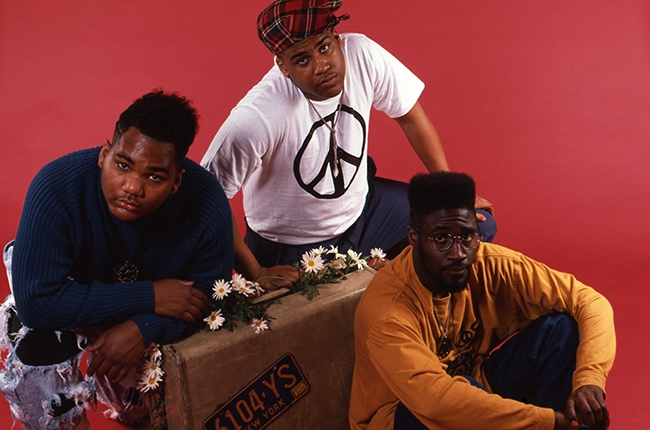 Dilla had been collaborating with Posdnous, Dave and Maseo for a minute and it was refreshing to hear a project that could've easily taken place if homie were still alive today. De La, if you haven't seen them live is like watching water flow, it's effortless. It was interesting to hear them spit recognizable verses from classic albums like Buhloone Mindstate, Stakes Is High, and Art Official Intelligence: Mosaic Thump. Those "Ego Trip" verses have not only been lived-in by De La, but also by long time listeners. It's curious to hear their subtle edits and the rhythmic choices that they made in how their verses would land over the drums. There's lots of space and pauses that make the verses feel so familiar, but just different enough to experience the content differently, in a modern context. Their flow patterns, as a response to Dilla's beats, help drive the already boom bap crisp percussion that make it hard to keep from head nodding, or tapping out the beat yourself. It's a little surreal. At this point, to rerecord those canonized verses is not so much for the lyrical content than it is to use their voices like guitars doing solos. Spoiler alert, that Marvin Gaye "Sexual Healing" singing over those drums is retarded.