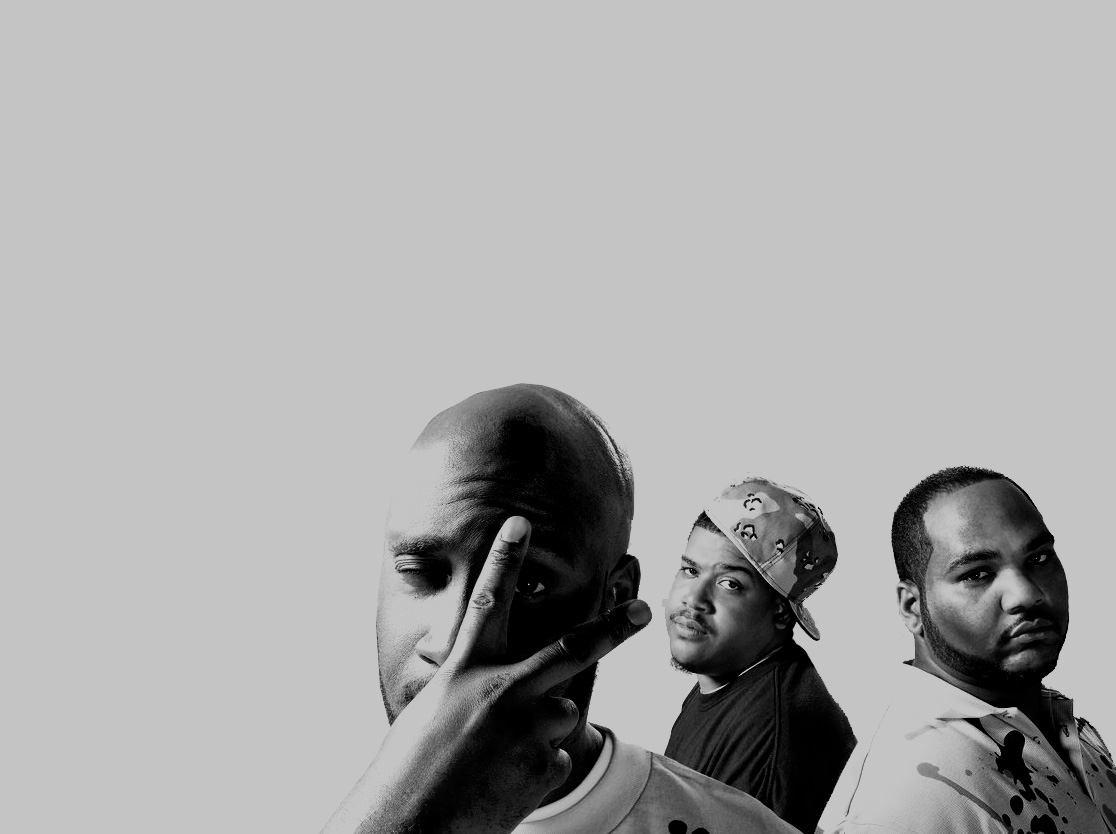 In celebration of the 25th anniversary of their 1989 debut classic Three Feet High And Rising, De La Soul will be releasing their entire discography for free download for 25 hours. It'll be tomorrow on February 14th at 11am (EST), 8am (PST), 1am (Japan). To show their love for the fans their doing this on Valentine's Day. You'll be able to download the music from their official site, here.
Why they giving away all their music?
The same things that made 3 Feet High and other De La albums so influential — its creative, if not fully licensed, use of a myriad of samples — has also prevented the group's work from appearing on many digital platforms. "It's been a trying journey," admits Posdnuos. "We've been blessed to be in the Library of Congress, but we can't even have our music on iTunes. We've been working very hard to get that solved." The rapper points to frequent personnel changes at record labels and hazy language in early contracts that have led to long delays in properly clearing the group's catalog.

From The Rolling Stones
Brothers got a lot of new newness coming through the pipe. You're Welcome is an album that they've been working on for a minute. It'll be their first official release as De La Soul since 2004's The Grind Date, expected to be out this summer. They also dropping Preemium Soul on the Rocks EP next month, with production duties split between Pete Rock and DJ Premier. Yeah, plus they got some other mountainous album in their pocket, "Wooo, I wish I could talk about it," said Posdnuous. It's not a game.