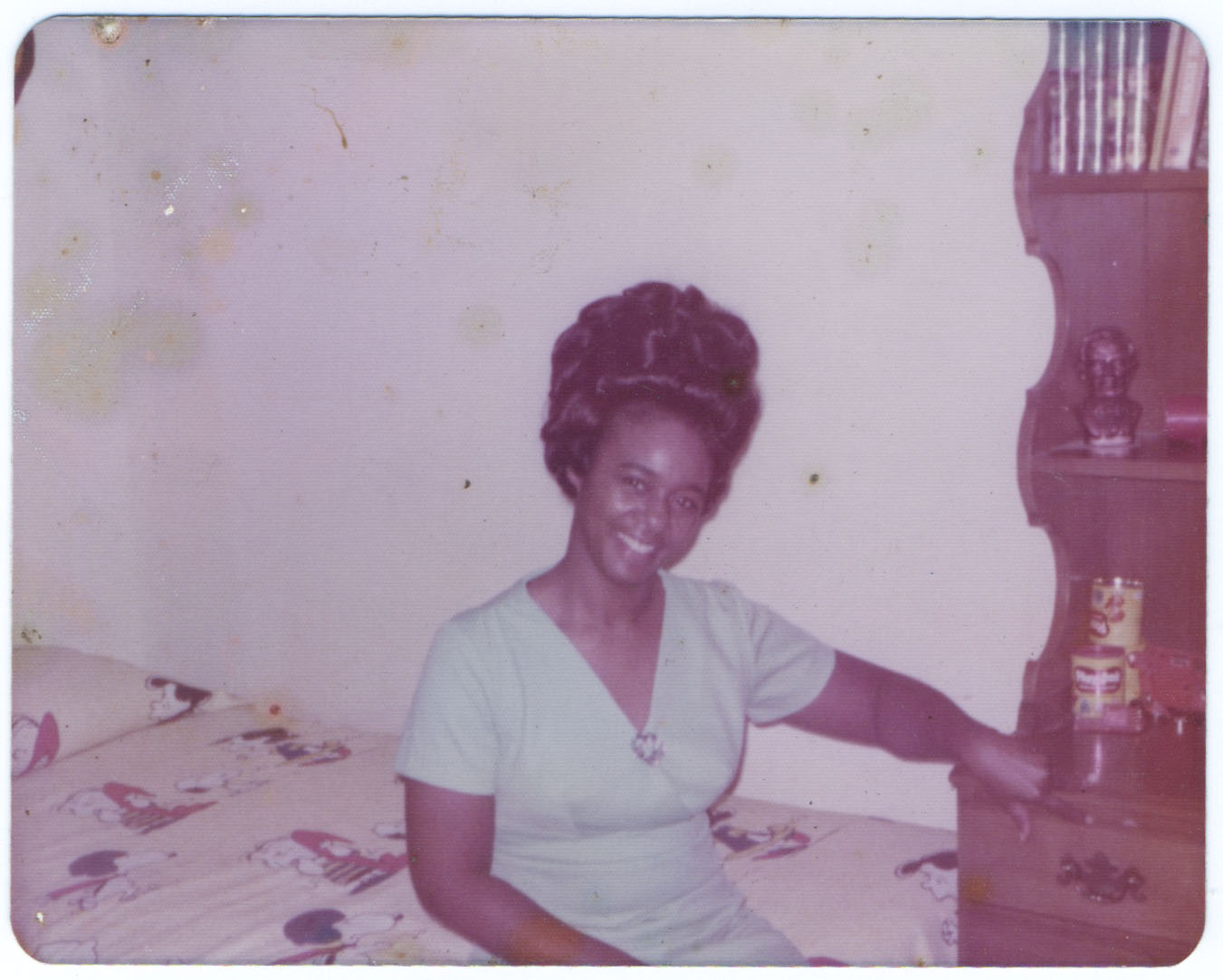 Dear Mamma,
I miss you, Ma. Like the smothering of fingered flames rippling for air, like a lost child in a crowd, I miss you.
The first pull that ever compelled me to read and write was to make you proud. Seeing you constantly read those romance novels made me want to be like you. Can't say that I like those books, but rather I care to admit, you definitely made me a romantic. You were a relentless optimist and you didn't do it for praise, it was just who you were, an undeterred dreamer.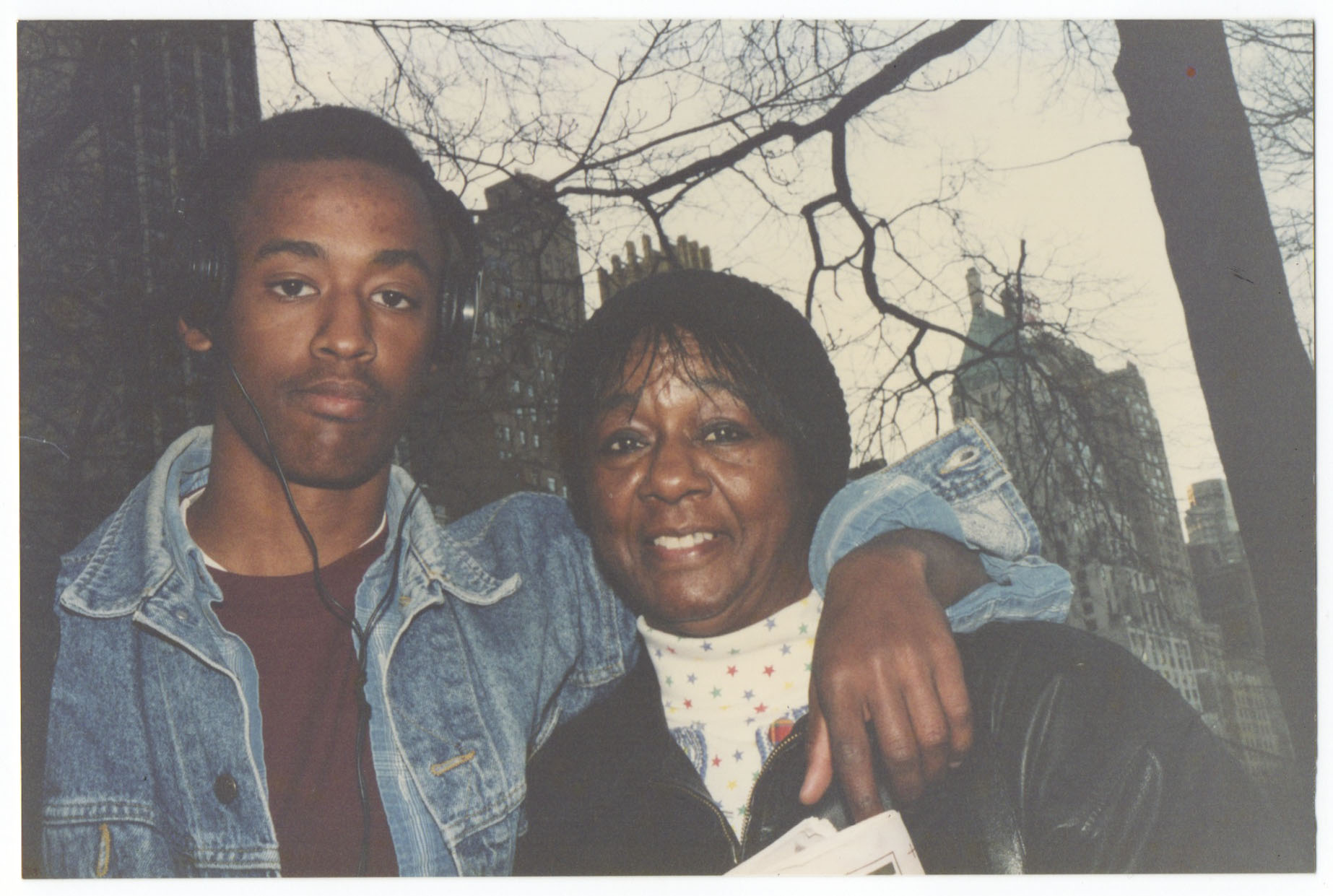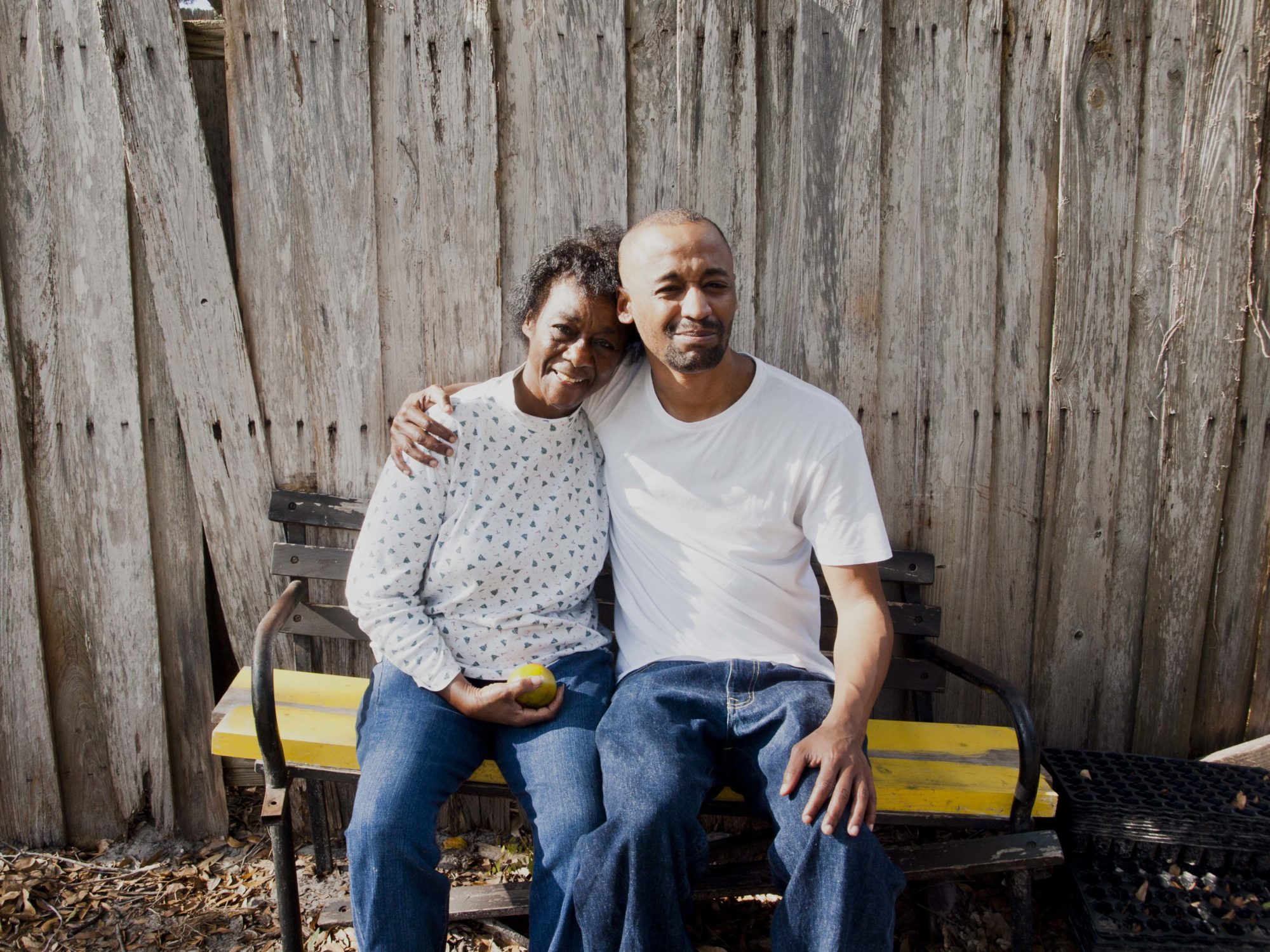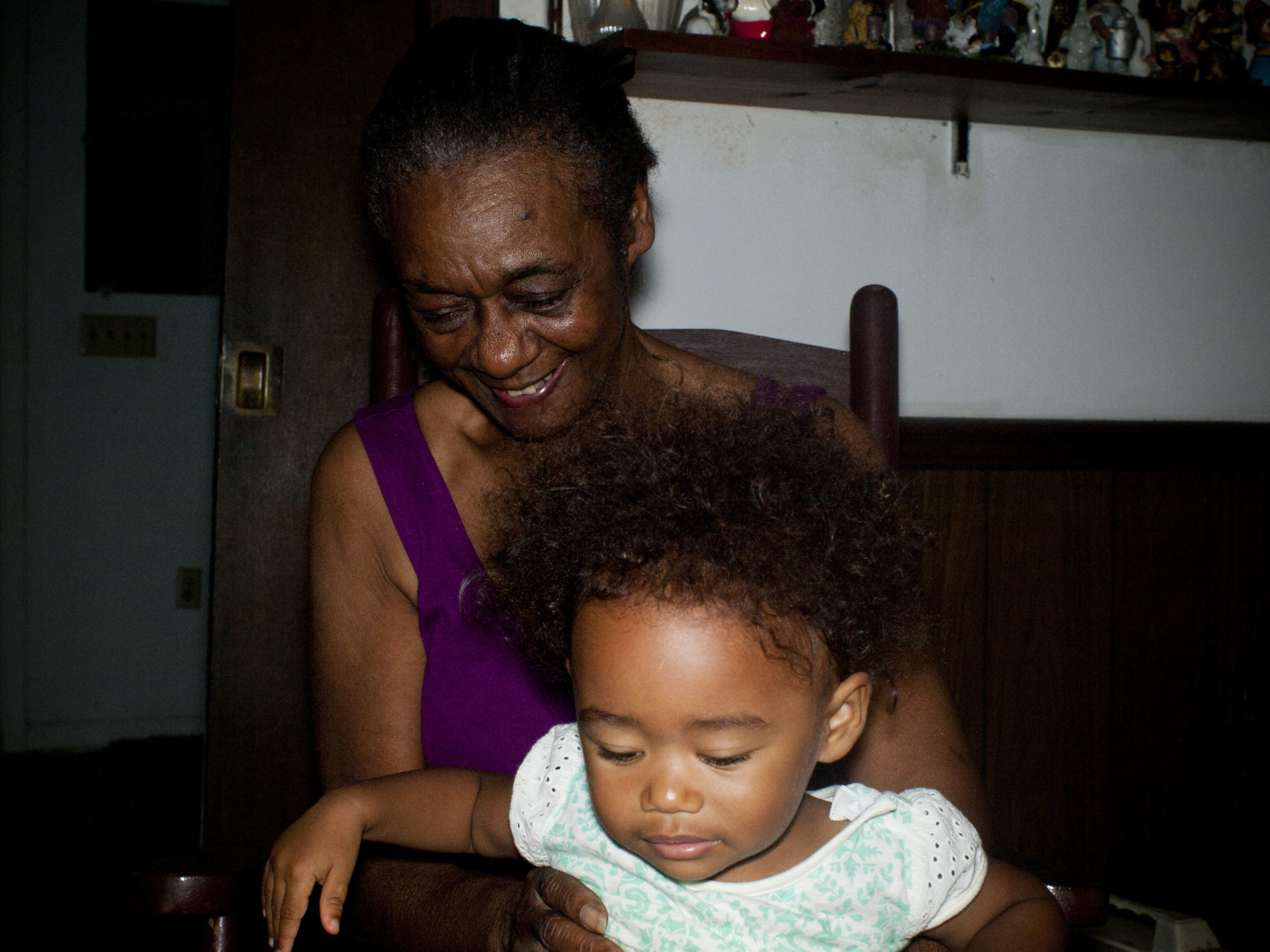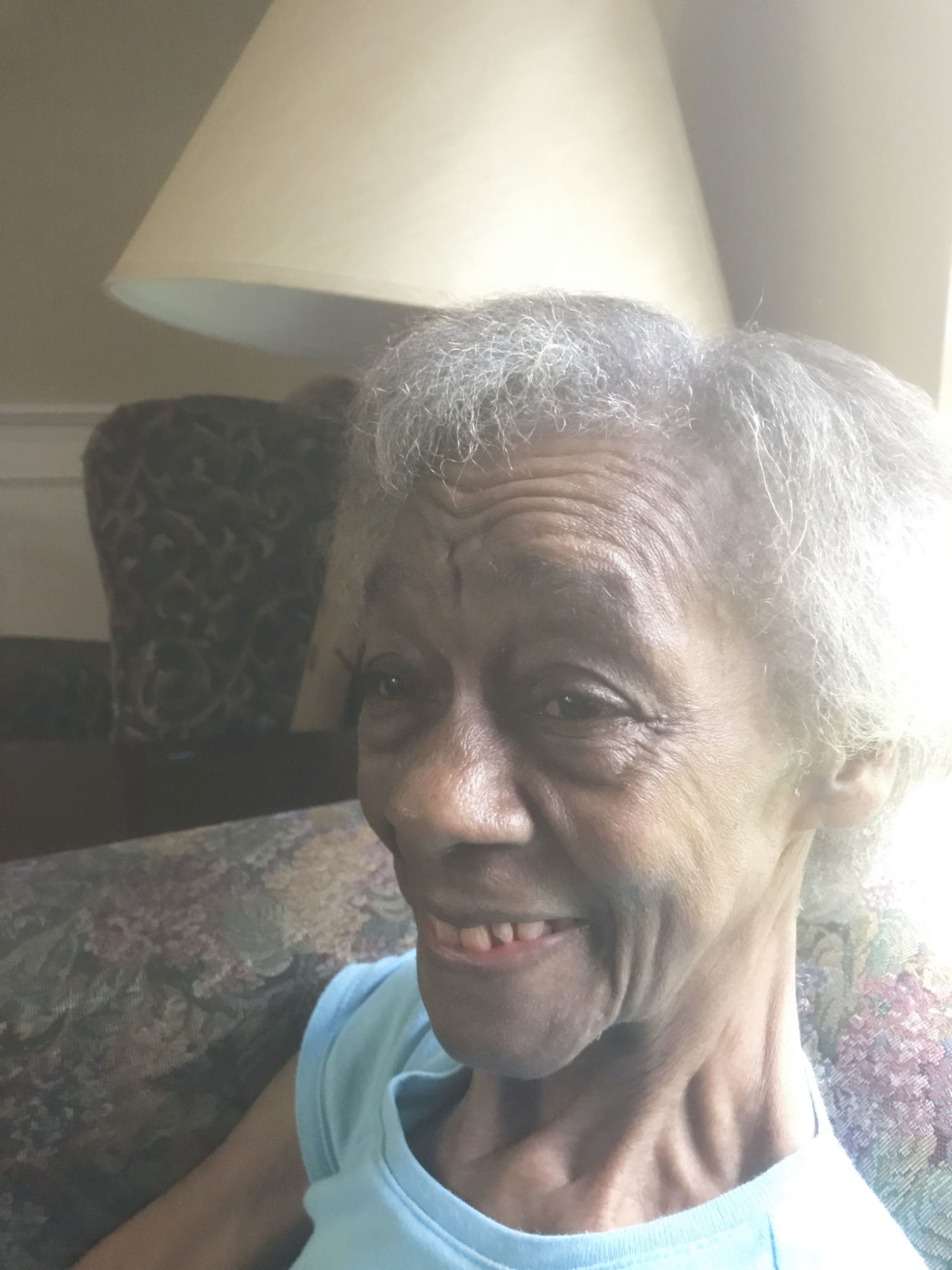 Maybe it wasn't the point of you achieving your dreams, as it was important for your kids to never forget to pursue theirs. You'd talk about your vision of liberation with such animated enthusiasm that it didn't matter if I believed it. I knew you did and that was my true introduction to surrealism.
Because when we didn't have lights, water, or telephone and we couldn't pay bills for months, compared to you and your sixteen siblings huddled in a dirt floored shack, I was living under the crown of pillars that held up the sky to a new world of which you helped build. Even in total darkness I saw your radiance. You laughed at our misadventures and after telling a story you'd say, "That would make a good book and I'ma write it."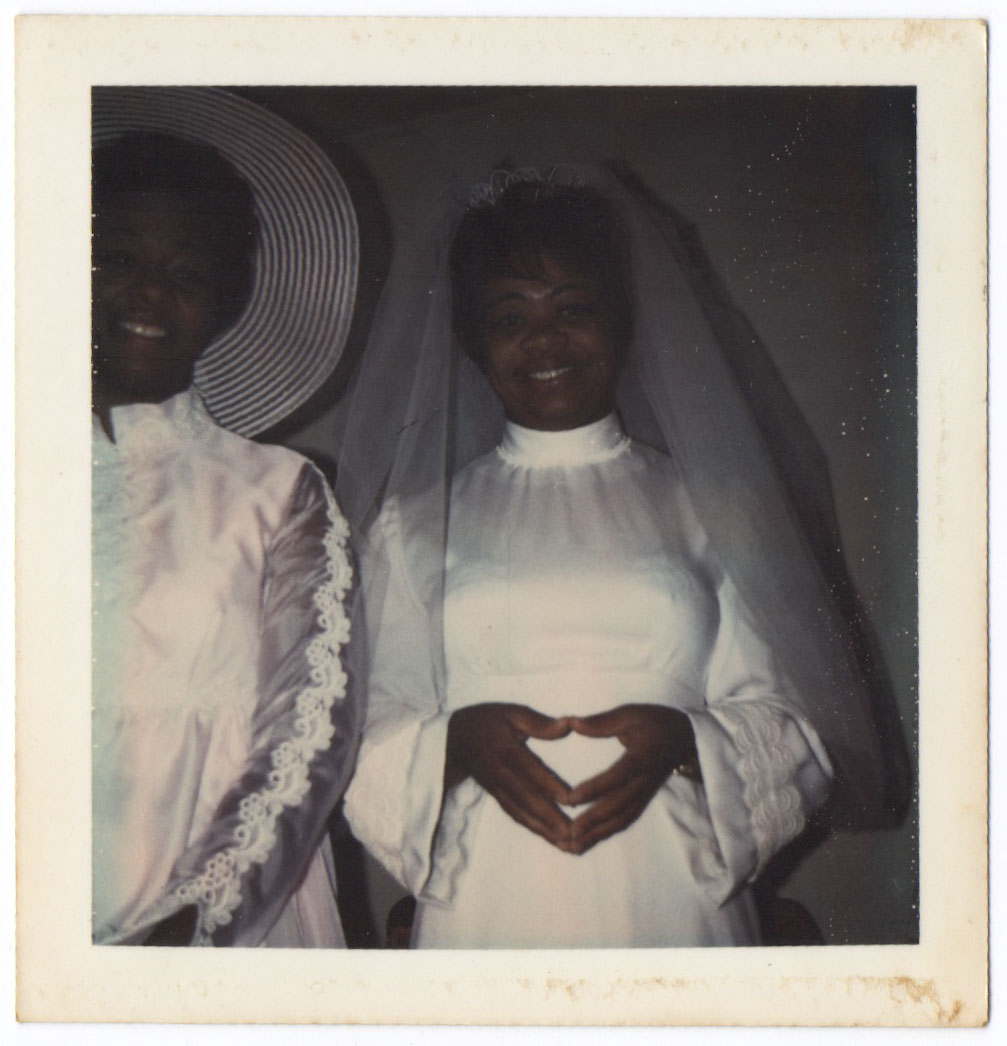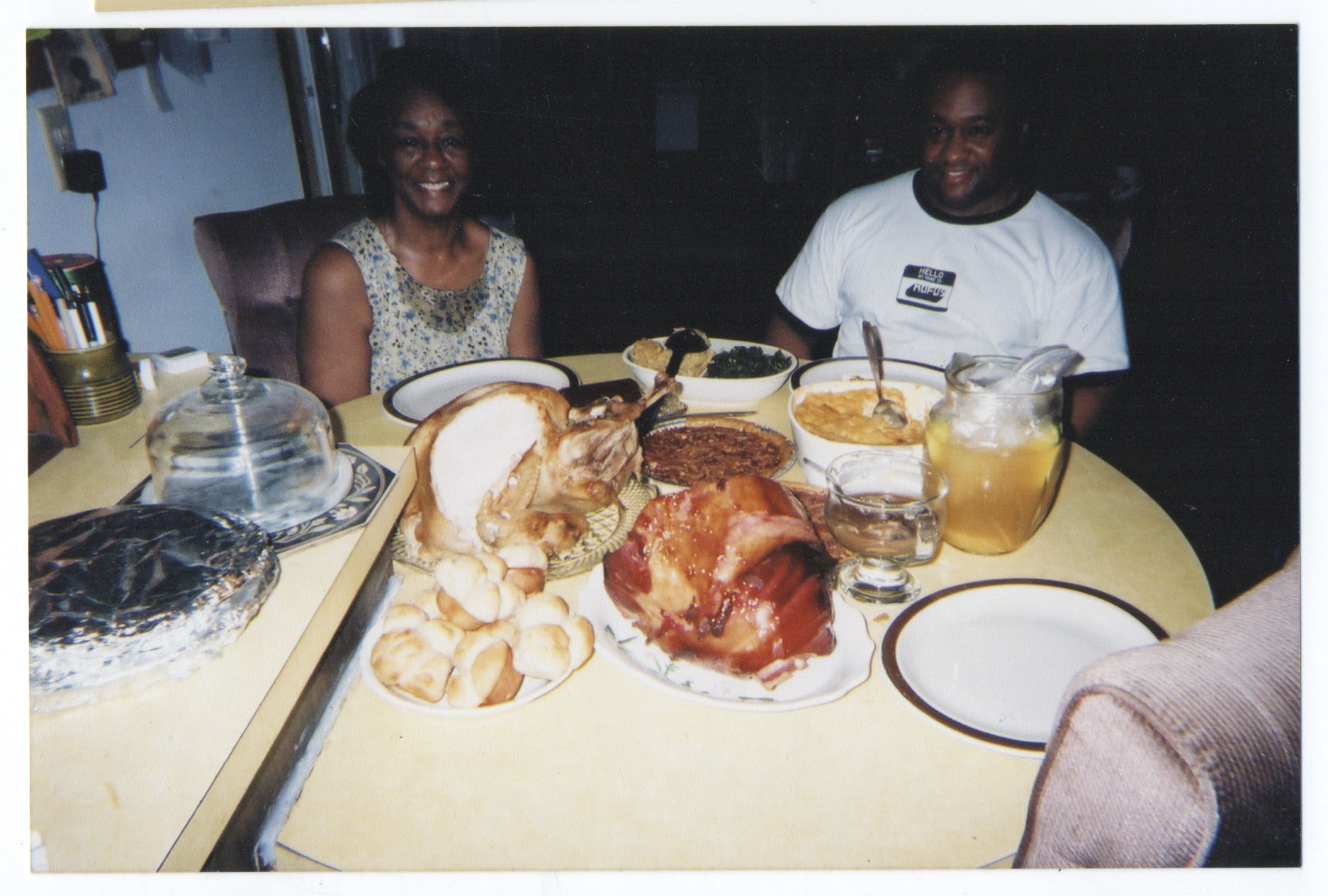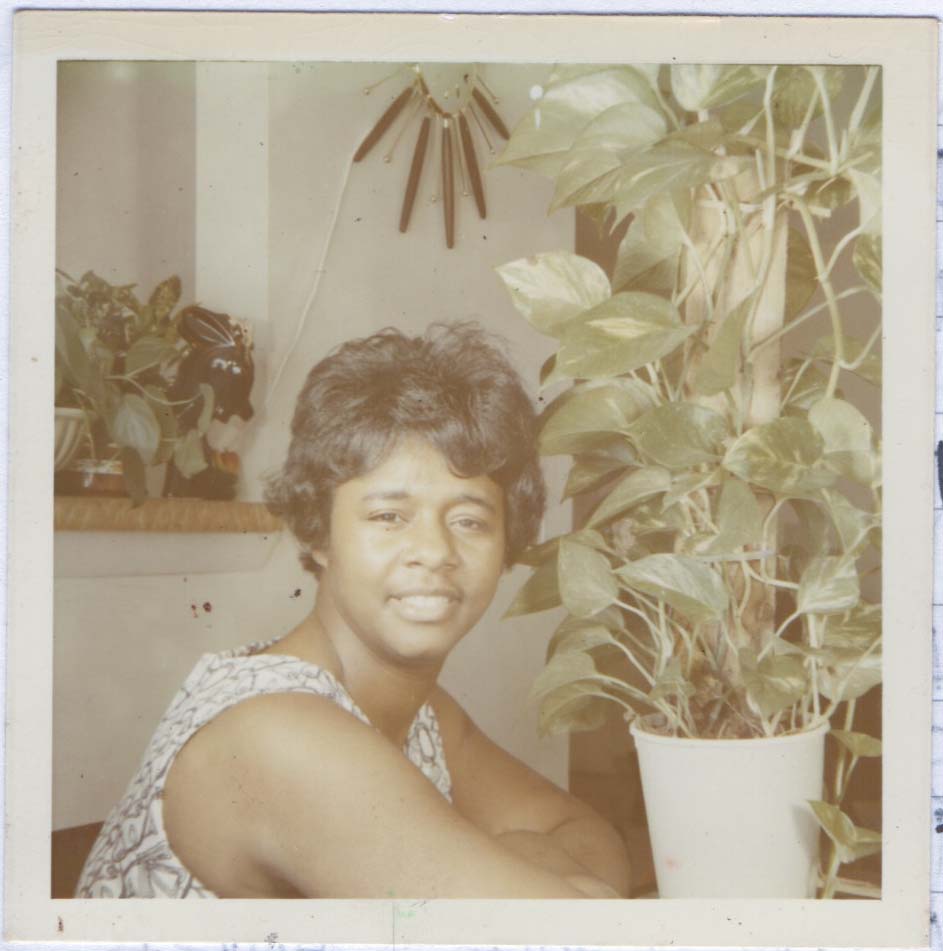 You didn't drink or smoke and our family struggles didn't seem to make you irritated with us. You knew that we'd get through whatever it was and that made things not as bad as they seemed. You hand washed my clothes, heated my bath water over a hot pot, helped me with my homework, and when we had little money for food, you cooked the best pork and beans. I felt embarrassed, but we never went without.
Your persistence reminded my brothers and I that we were no less than our white peers. The times that you'd come to my school for a parent-teacher conference, I felt like I was of noble lineage. There was something regal about you as a black southern woman contrasting my white teachers and classmates. They couldn't even begin to understand the way you made fire cool to the touch. I looked to you for confidence, love, guidance, and my understanding of humanity.
Watching the news with you was like a quick civics lesson. I remember when they first had those huge protests about immigration reform and you wouldn't stop yelling at the TV. "Now they got all those people working jobs that don't nobody want. And now they don't want the people in the country…. Black people don't even want those jobs. White folks ought to be ashamed of themselves," you said.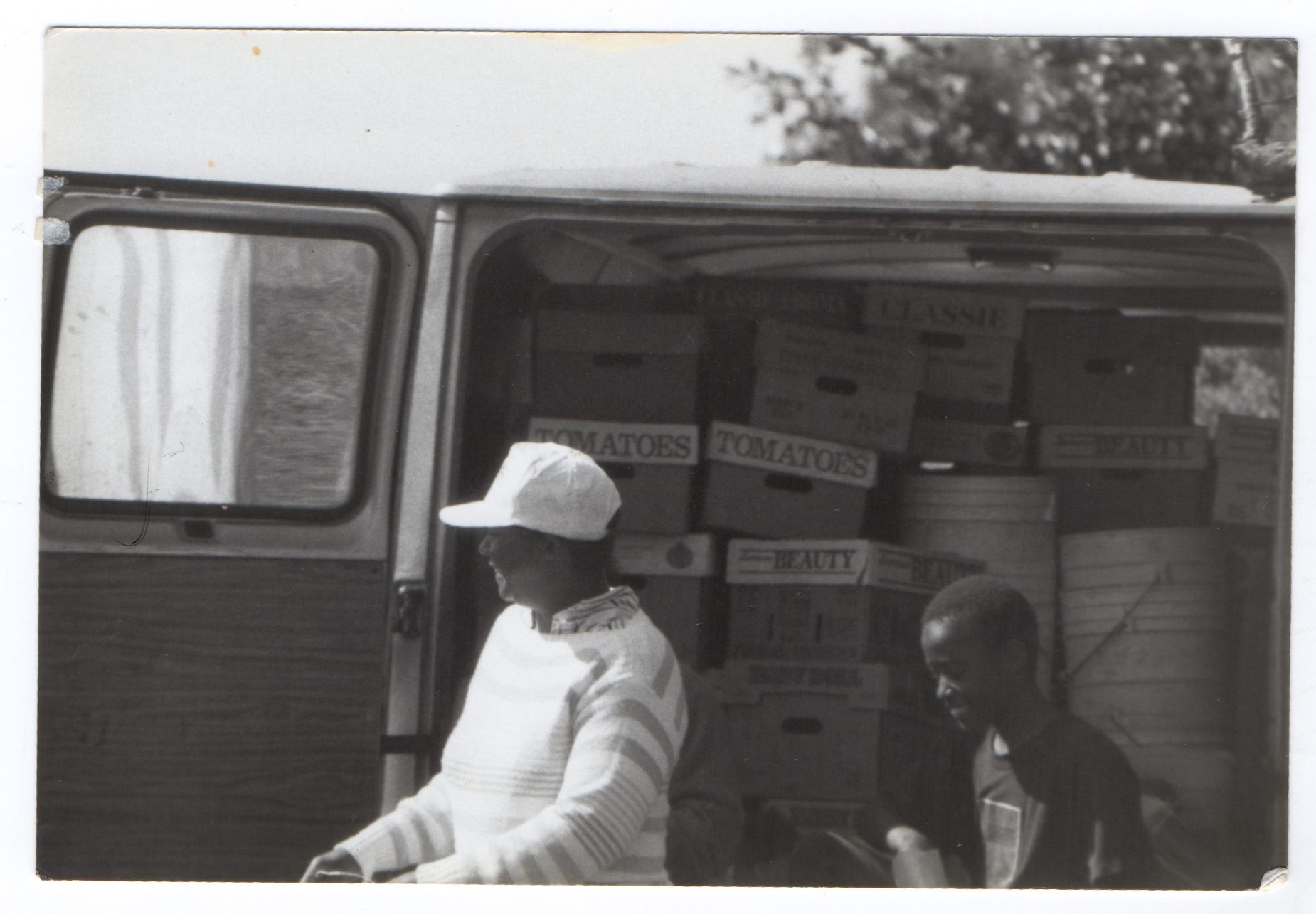 Along side Daddy, my brothers, and the Mexicans, you worked the tomato fields just like them. I saw no difference. Under that menacing sun, the hot sand, and mosquitoes, you picked tomatoes and hauled those buckets back to the truck until I got old enough for you to yell at me, "Mo, come get one of these buckets." I know I resented the fact that we were farmers. Soon as I saw pictures of slaves picking cotton in my history books, I connected it to us. I was ashamed. None of my friends had a home life like ours. I can remember wishing that I just wanted us to be normal, which was a synonym for white, though it was foreign to you and our extended family. I didn't understand the amount of devotion and immense work that it took for you and Daddy to support us. Having my own family made me look at you as more than my mother. You were one of love's greatest warriors. I was always amazed to see the addicts and drug dealers in your presence, unguarded. You didn't judge them. They'd instantly break their hard faces as though they were greeting their favorite aunt or grandmother.
I'm sorry that you didn't get a chance to braid your grandchild's hair. You didn't get a chance to tell her childhood stories about making your own toys and constructing theme parks in the woods. I wish you could've been around to hold your grandbaby and show me the nature of loving a child. Besides my wife, I didn't have anyone else that could love her outside the parameters of seeing her as some kind of beautiful oddity. Kantra missed out on a lot from you. I can't emulate your grace. You would've given her a sense of self in a way that I can't.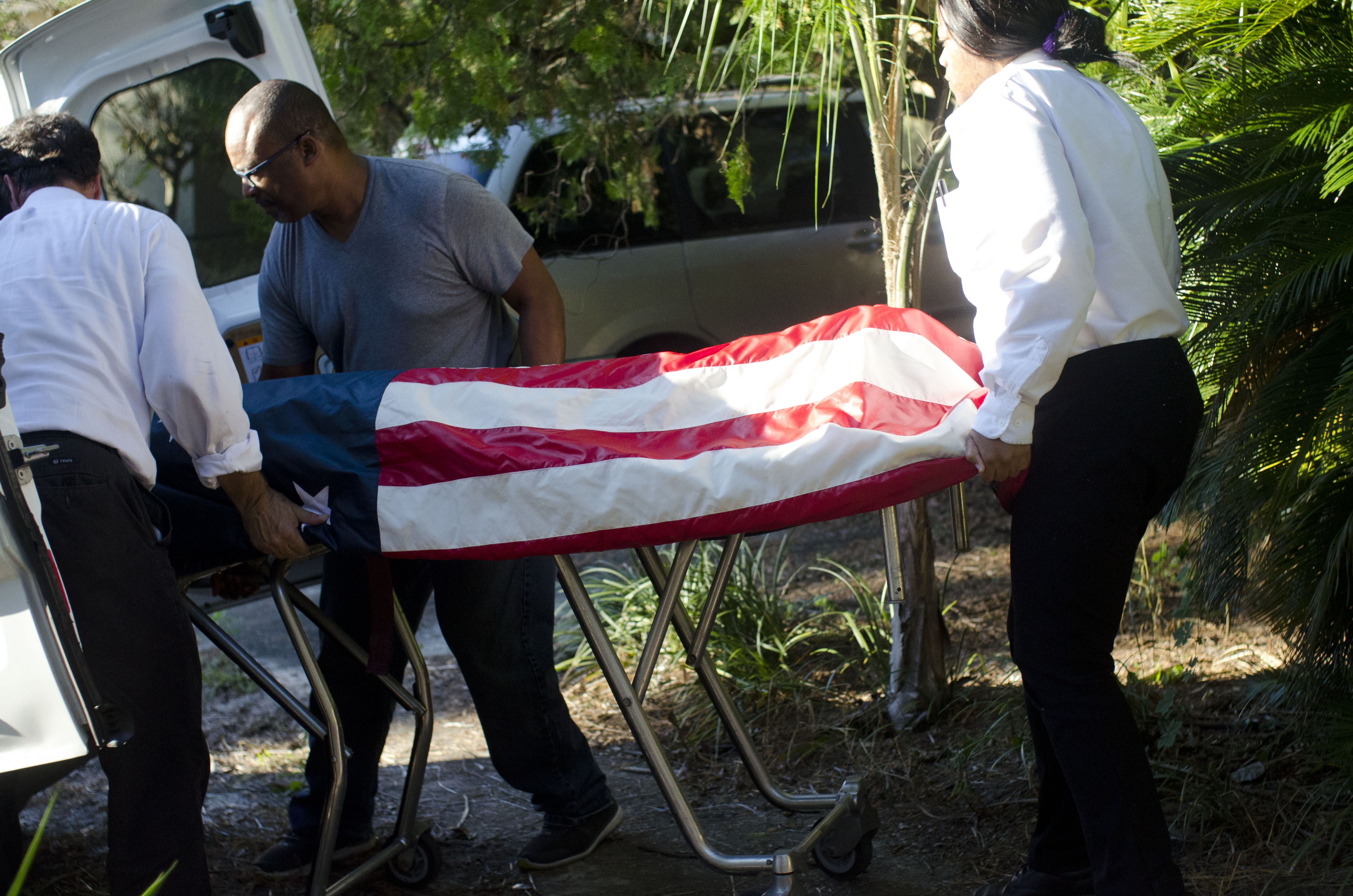 Like your granddaughter, Kantra, you loved to dance. It didn't matter where we were, especially if you heard Doo Wop. At a grocery store, the mall, or in my room, you'd snap your fingers, smile and start grooving. I was abashed, "Ma," I'd say to signal to you stop. "Ma," I'd say louder. You'd look at me and laugh, "You embarrassed by ya Mamma? I can dance," you'd say. You'd strut beside me, spreading your peacock feathers that were as colorful as they were rhythmic. "Ok, you can stop," I'd say. "Don't you know ya Momma can dance," you'd say, surprised that I wasn't hip to your rep. Kantra is just as uninhibited. On a busy sidewalk, in a cafe, or on the playground, she will boogie and have the audacity to look for approving nods from strangers. You two together would've been twin swirls of joy.
When you started getting sick, you worried out loud about remembering your grandchild. But our extended family, neighbors, and your church members said that you often showed them pictures of Kantra, over and over again, saying, "That's my blood." You live through her smile, her laugh and a lot more that has yet to be revealed. She looks just like you.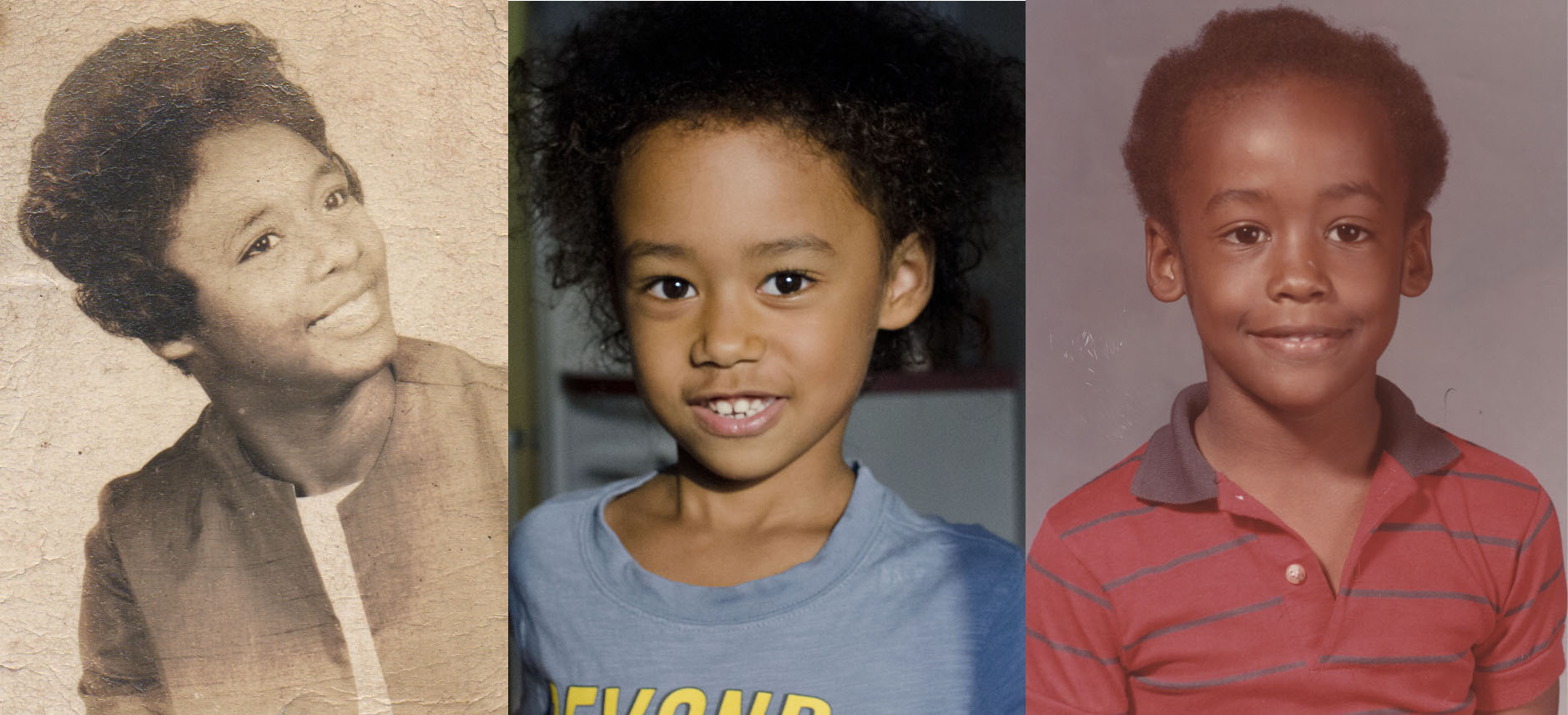 Though we couldn't be there for you to help raise her, our neighbors told me that you used to pick their kids up from the bus stop. While those young black mothers got home late from work, you watched their children and they fell in love with you. They invited you to their birthday parties and you'd have them at the house for snacks. I learned that in your own children's absence, our neighbors adopted you. To send their mother off, they also sat by your bedside.
Since you transitioned, I know that you are all around us so I celebrate your life. I'm thankful that you waited for us to be there to say goodbye. We'll see you again. Tell Aunt Anna Joe and Aunt Mae that we miss them too. I know that you wouldn't want us to fall apart over your passing. You'd want us to keep fighting for a better version of ourselves. I hope I made you proud.
I love you, Ma. You are my north star. Keep shining.
Your son,
Tracy