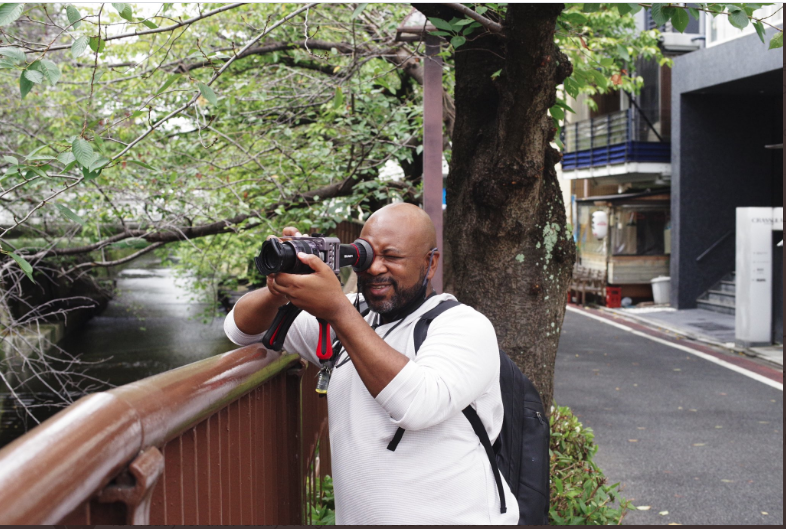 Pharrell's single "Entrepreneur (ft. Jay Z)" is an ode to black businesses. Storied snapshots of black entrepreneurs get elevated out of obscurity and placed center stage before the world.
When TMG favorite, filmmaker Darryl Wharton-Rigby saw the video, which included a few notable figures from Japan's Black community, he knew that he needed to broaden the scope of local individuals profiled in "Entrepreneur." Enter Darryl's "Japan Edition."
The music video is a montage of various successful Black businesses and I'm proud to say that it also features me (around 4:19) among other talented people that I've admired and followed for years.
The video has since gone viral. Tokyo Weekender wrote about it and they listed the Black entrepreneurs that made cameos. The singer-songwriter, prolific producer and musician Pharrell, as a response, posted Darryl's video on Twitter saying, "Wow."
Pharrell's "Entrepreneur (ft. Jay Z)" visuals are below.
For other TMG features on filmmaker Darryl Wharton-Rigby, visit Stay On Bangers and Aug 7th Haiku.