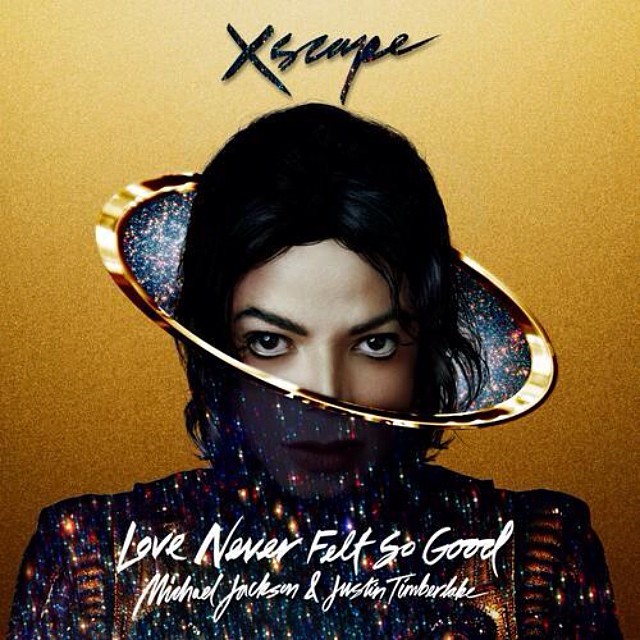 1. New single from Michael Jackson's posthumous album Xscape (coming out May 13th). Michael Jackson & Justin Timberlake "Love Never Felt So Good" [iTunes]
2. Vice Japan's Fightland Ep.2:山本"KID"徳郁 お墨付き!堀口恭司 – Japan's Karate Kid: Kyoji Horiguchi
3. Eddie Huang's new "Fresh off the Boat" TV series could change the game. [WSJ]
4. Vice Japan – タトゥーに取り憑かれる!? タイのTATTOO「サクヤン」フェス – Possessed By Ink: Thai Tattoo Festival (Sak Yant)
5. Nicola Vassell's "Black Eye" and what it means for the future of art [Mass Appeal]
6. Unseen Basquiat drawings on display at Acquavella Galleries [Juxtapoz]
7.  Noisey's feature on producer DJ Kenn (Chief Keef, GDE) [Noisey]
8. Egyptologist have a new theory that ancient Egyptians used wet sand to move stones across the desert to build the pyramids. [Discover]
9. Bill Moyers discusses the question: is net neutrality dead?
10. Where are the stolen girls of Nigeria? And why don't we care more? [BoingBoing]
11. Earth Wind & Fire Member, Phillip Bailey Talks Genre Barriers, Going Solo & New Book Shining Star – Sway in the Morning
12. Nelson George Speaks On New Book About Don Cornelius, Soul Train + Weighs In On RedNose Dance – Sway in the Morning
13. Nelson George on Being a Nerd, Russell Simmons and Comic Books –  full interview at WYMC
14. "Martin" Cast to Reunite? Tichina Arnold talks "Martin," Learning the NaeNae, & Lupus – Sway in the Morning
15. Rosie Perez Dishes Out On Relationship With Jennifer Lopez, New Book + PTSD – Sway in the Morning
16. Queen Latifah on Maintaining Longevity & Gives Advice to Women Dealing with a Sexist Workplace – Sway in the Morning
17. Akon On How Hip-Hop's Opulence Is Unnecessary & Disrespectful & Why He's Lighting Africa – Sway in the Morning
18. Legendary Valerie Harper Talks Terminal Cancer, Smoking Ganja in the 70s, & Keeping A Marriage Hot – Sway in the Morning
19. [Season 3 Spoiler Alert] Scandal's Dan Bucatinsky On Being A Gay Actor, Interracial Adoption, & Winning A Scandal Brunch – Sway in the Morning
20. Pharrell Explains How "Happy" Happened, Meeting Oprah & Working With Teddy Riley, & Tribe – Sway in the Morning
21. Rapper Future on Complex's The Process – Talks about his Dungeon Family days and more.
22. Lil Boosie stops by the Combat Jack Show.
23. Jimmy Fallon vs Emma Stone in a lip sync battle.
24. Landslide in Baltimore, due to heavy rain and flooding this week. Parked cars gets swallowed up.