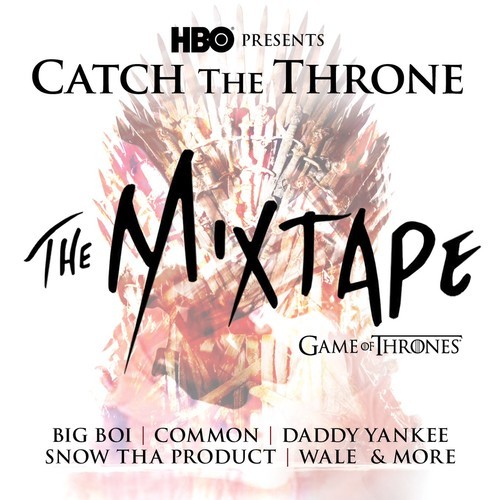 With the upcoming Season four of HBO's Game of Thrones airing April 6th, the cable channel decided to add a Hip-Hop mixtape to their promotional material for the show. Catch The Throne: The Mixtape (not to be confused with Jay-Z & Kanye West's Watch The Throne) features artists such as Big Boi, Magazeen, Bodega Bamz, Daddy Yankee, Dominik Omega, Dee Goodz, Snow tha Product, Common, and Wale.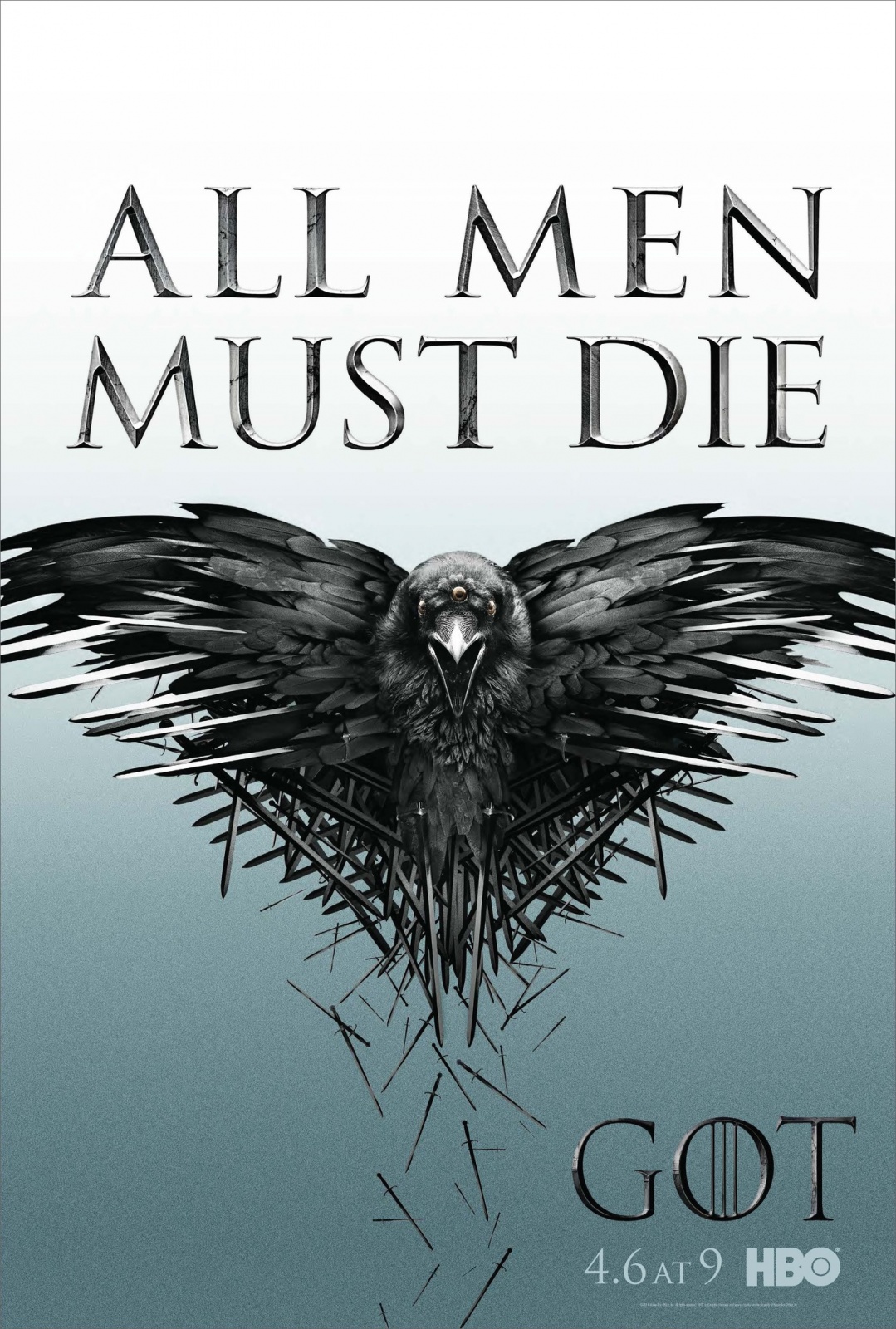 It's mainly a Hip-Hop based project with some Reggaeton influence courtesy of Daddy Yankee, and Dancehall courtesy of Magazeen. Each artist gives their take on certain elements and themes from the storyline thus far, with lyrics pertaining to the past three seasons – Big Boi, Bodega Bamz and Magazeen for Season 1; Kilo Kish, Daddy Yankee and Dominik Omega for Season 2; and Common, Snow Tha Product and Dee Goodz for Season 3. The beats for the mixtape are sampled from the show's soundtrack (by Ramin Djawadi), produced by Darius Leon, Samuel Gilbert and Miles Felix of Launch Point Records.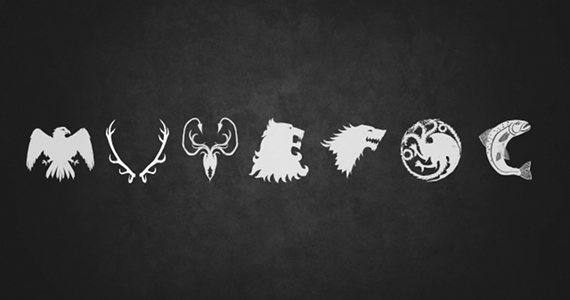 Below is a trailer for Game of Thrones sesaon four, a vibe promo video for the mixtape, and a stream preview of the ten track mixtape.
Catch The Throne: The Mixtape can be downloaded for free at Datpiff.com
Season 4 Game of Thrones Trailer
Vibe's promo of Catch The Throne: The Mixtape featuring Common, Wale, Snow Tha Product and more