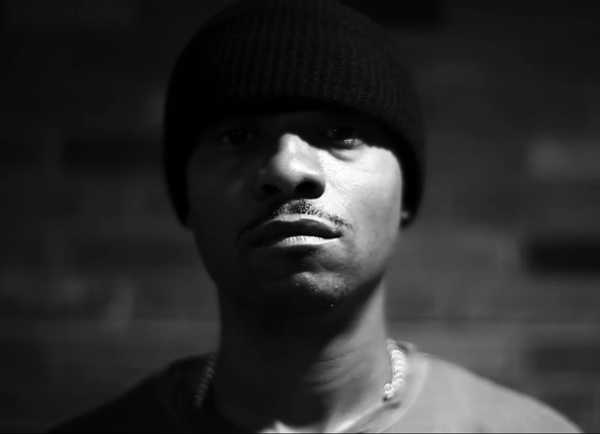 Former 90's member of the crew Natural Elements, Ka is a b-boy, hooded stalker on the street writing rhymes like a reporter telling stories, only subtle. His voice is a stand up bass that whispers ill plots laced with internal rhymes and at first glance, over looked punch lines. Ka creeps on beats like stick up kids in the night, "as free as it seems/ but this shit is a hood prison/ so we sold that poison like Bivins," he spits on "Cold Facts" off last years heavily rotated Grief Pedigree. My favorite jam and video off is Collage.
Ka hails from Brownsville, Brooklyn, a notoriously not so subtle neighborhood for the easily disturbed. He caught a break when he got a solo jam, "Firehouse" on Gza's 2008 Pro Tools LP.  In the same year Ka released Iron Works, an audio journal for select hears that leaned into the sounds leaking out of his inner circle.
Right now NPR is streaming Ka's new effort The Gambit's Night, here.
Here's a visual for his first single, "Off The Record." See if you can pick up the references.