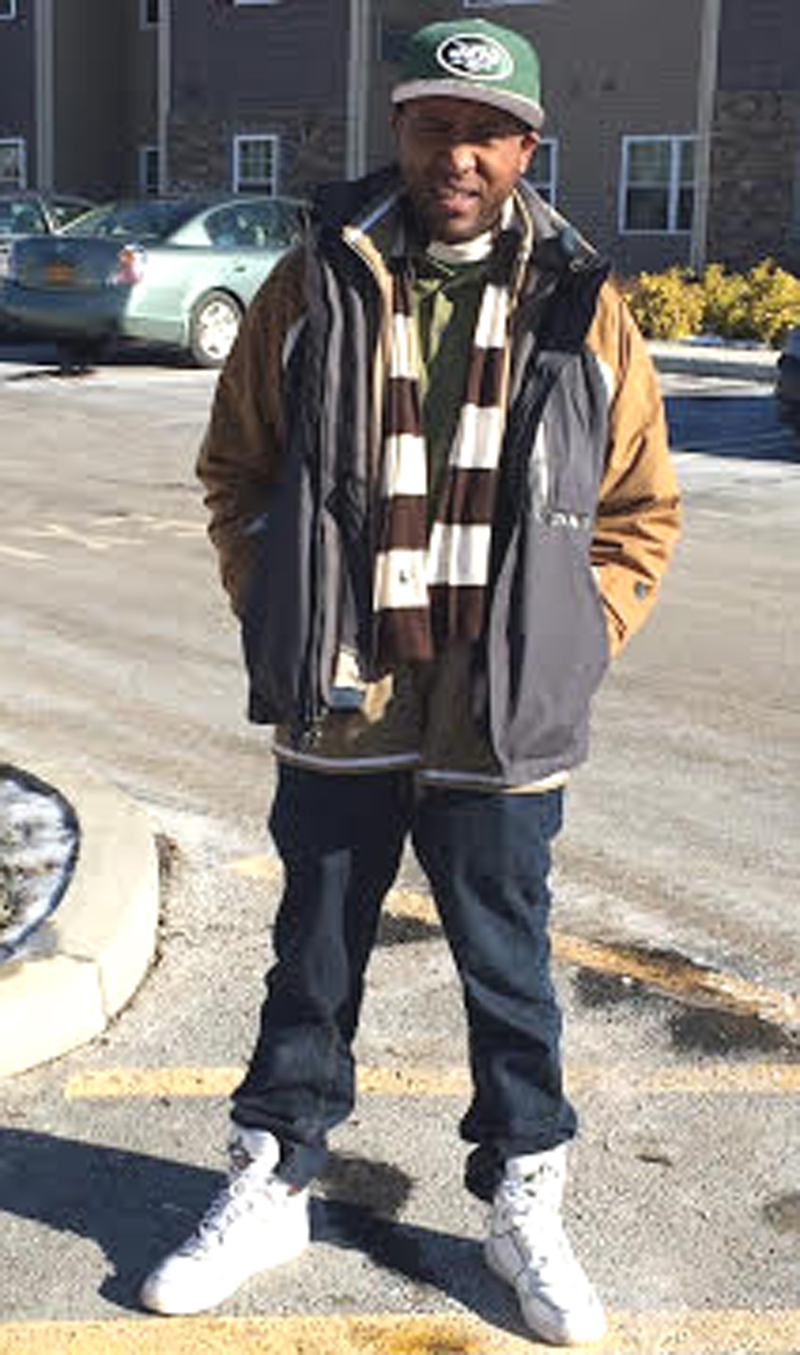 DJ Zesto! aka Zest Rock aka Zesto Pesto aka Zesti Pesti, representing Middletown, New York, former member of The Stolen Music Imprint, presents "The Pleasure Principle," off his self-produced album "The New Laughing Gas." He was last featured on Super Chron Flight Brothers' 2010 album Cape Verde (Backwoodz Studioz). It's been a blazing minute since homie put something out, but his talent lives outside of time's illusion. His last official effort was the 2005 single "Multi-Billion Dollar Negro" off The Dudes EP (Shadetek Records and Baked Goods Distribution). Fingers crossed he finds a happy home for "The New Laughing Gas."
Through email Zest commented on his latest track "Principle."
It's mainly just a loop I cut up called "L'Amour A Plusieurs" By Ann Sorel from the Monsieur Sexe album/mixtape from Mr. Flash . I believe the title roughly translates to 'For The Love Of Pleasure' which is why I named my song as such. It's basically my story of what I went through leading to my event in 2010 while reflecting on how in life we must juggle lust and desire with responsibility and struggle. Although I want to be careful not to exploit the shock value nature of my past decisions.

A lot of what I started doing throughout the years was playing with the ideas of simplifying the process when making beats while keeping the samples recognizable for the beat/loop diggers and DJ community. I found it gives DJ's and myself more options when doing sets or mixtapes.
He said he's in the embryonic stages of getting a mixtape together to supplement the album. Peep "The Pleasure Principle" and some wine aging material below.
Zesto is a long time friend and past collaborator. He produced my debut EP Humancloud Abandonment. Read here.
Super Chron Flight Bros – B More f. Zesto
Zesto – Multi-Billion $ Negro

Zest Rock -"Proof Of The Invasion" featuring Masai Bey
MBZR (Masai Bey & Zest Rock) – Building Goliath