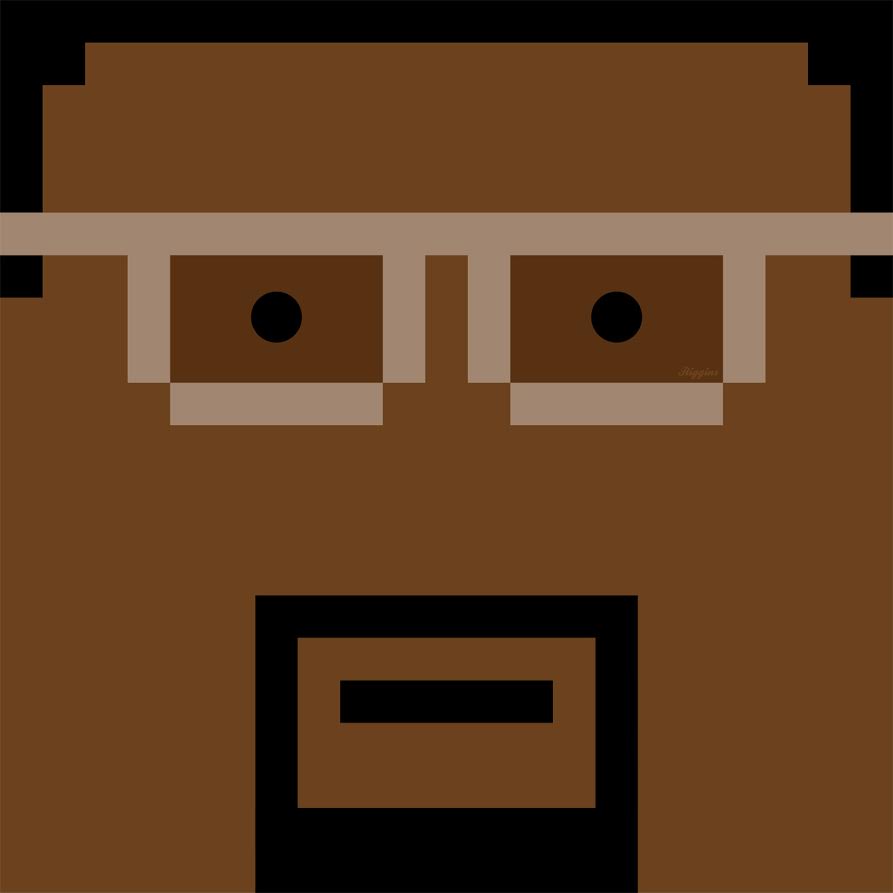 It's been a minute. I'm working on something, but not sure what it is. Mostly I'm in a schizophrenic series of modes, writing this "thing" and then turning that off to write a profile on Jazz musician and beat maker Karriem Riggins. He just dropped his second album Headnod Suite. Riggins is a musical descendant of the late J Dilla. They were frequent collaborators. But Riggins definitely has his own approach to production. My ears perked up to him when I saw that video of him making that "J Dilla The Greatest" beat. Peep it here.
Climbing out of this "thing" that I was writing was walking out of a play and into a wall of sunlight. Right when I start to head back into the theater, here comes Compton, California's Centennial High School's music program, a symbol of what public schools are capable of. He wasn't in the program, but The Apaches is Kendrick Lamar's alma mater. The people I interviewed for this were so helpful and giving. I hope I did them and the school, justice. They have a lot to be proud of. This will also be in LA Weekly's print issue next week, but before it hits stands, you can still read it here.
Working with LA Weekly's music editor Andy Herman, we compiled The 20 Best Hip-Hop Guest Verses of All Time. Keeping our picks to 20 was choosing which babies to kill.
"There is a woke contest out there that is going to doom us"-W. Kamau Bell, "Political Analyst Angela Rye Calls It Like It Is (S02)," Politically Re-Active Podcast
Remember this Madlib radio mix he did for Radio 1?
Anyone check out that Mogul podcast series about Chris Lighty on Spotify?
"I wrote this down in case I can't find myself in the crowd" -"In Case I Lose Myself" (feat. Cavalier, Denmark Vessey, Goose) [prod. Iman Omari], Quelle Chris

Here's my friend April Wolfe's article, Hey, White People: Michael Douglas Is the Villain, Not the Victim, in Falling Down. She stay pouncing on fools.
I'm assuming that this won't last four years. [Clapping out each syllable] "Impeach impeach impeach!"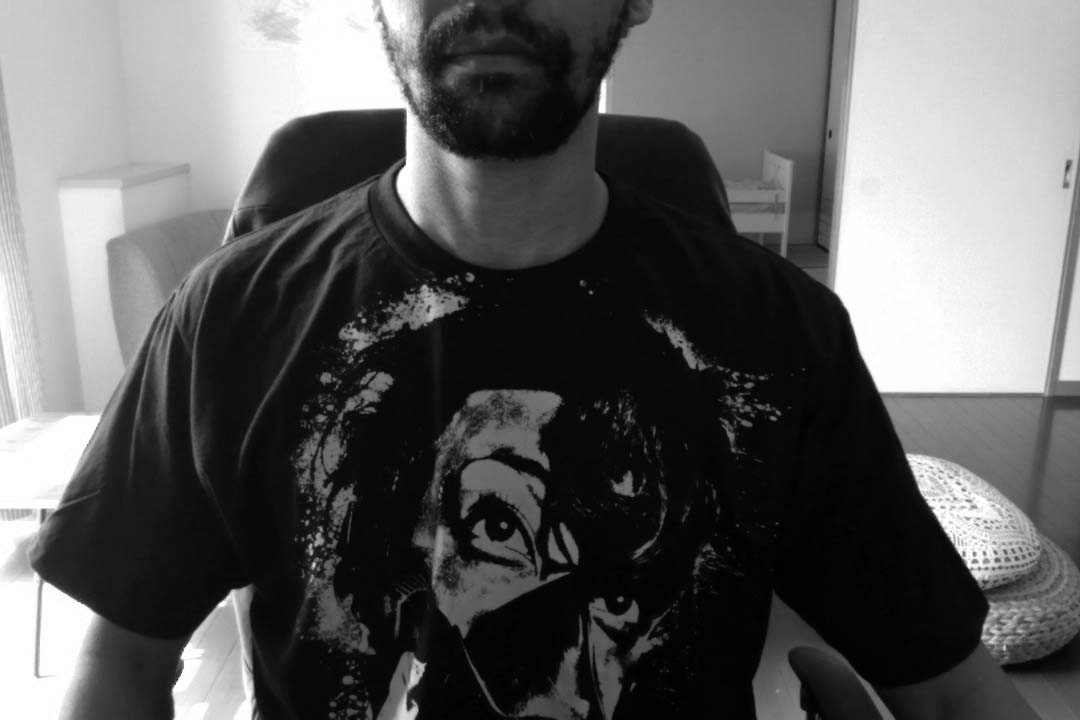 I probably knew half of their first album word-for-word. Then they just fell off. I didn't care about their sophomore album, or Speech's solo effort. Though their "Revolution" record on the Malcolm X movie soundtrack, was overlooked. In his article about the group, Andy asked Why Have Arrested Development Been Written Out of Hip-Hop History?
And yet, over the years, admitting to other hip-hop fans that you like Arrested Development has somehow become the equivalent to showing up to the Pitchfork Music Festival in a Spin Doctors T-shirt. There's an assumption that you're either being ironic or confessing a childhood enthusiasm that you've since outgrown.
Their new single is cute, in a not-bad sort of way.
Been taking woke notes from Becoming A Writer (Dorothea Brande). Written in 1923, ignore the corny title. It's about writing, but not really. It's about what they don't teach in MFA's, the psychology of actually producing work. I've only read it once, but it's a quick read. If you're a writer of any kind, it's required reading. Wish I would've discovered it a long time ago.
I finally read this one book that I've had for years. The only reason why I wanted to read it was because I saw so many of my friends reading it, people who barely went to class or were often in some sort of trouble. The book is a capitalist handbook for stripping away or consciously compartmentalize your morality, blocking out the cost of benefiting off of others. The timing couldn't have been more relevant, Rich Dad Poor Dad by Robert Kiyosaki. "Assets!" and "work smarter not harder." Kiyosaki's hustle is real though. Manage your risk. Money isn't real.
Then there's Privatizing Creativity: The Ruse of Creative Capitalism
Just reread Cane (Jean Toomer) and Invisible Man (Ralph Ellison). I hadn't read them since college and forgot what happened. Invisible was like Zeitoun (Dave Eggers). After a few pages I was in love. Cane has a lot to do with tone, dark matter pulsing the air. Current reads: David Goines' Black Girl Lost, The Black Jacobins, and Martin Heidegger's Poetry, Language, Thought.
This be my jammie jam.