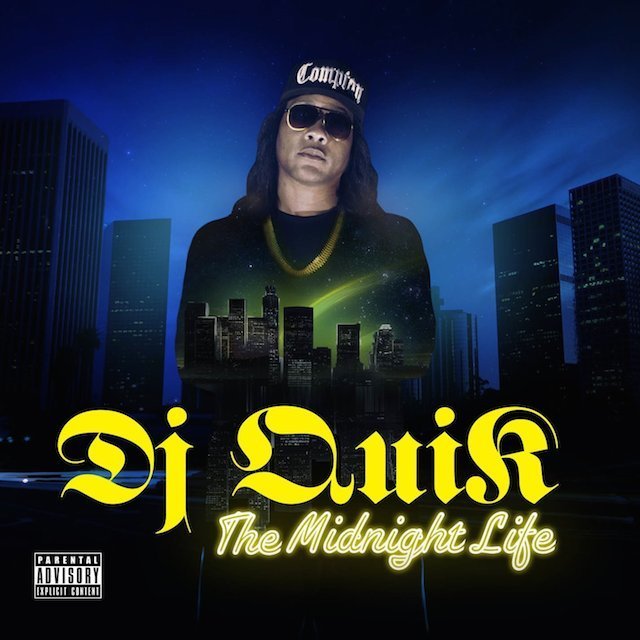 DJ Quik The Midnight Life stream
DJ Quik Talks Evolution of Music Scene, West Coast Artists and Performs Live on Sway In The Morning
– DJ Quik has just released his 9th studio album The Midnight Life . In the intro sketch DJ Quick is asked how Hip-Hop can be revived today and Quik answered, "Hip-Hop need a Banjo in it!" With that statement the journey into The Midnight Life begins in which DJ Quik delivers some of his trademark G-Funk, Soul, R&B sounds as well as his experimentation with newer sounds. DJ Quik gives us street knowledge, critiques, humor, storytelling, and braggadocio in his own special way. Featured guest include Bishop Lamont, David Blake II, Dom Kennedy, El DeBarge, Joi, Mack 10, Rob "Fonsksta" Bacon, Suga Free, Tay F 3rd and Tweed Cadillac.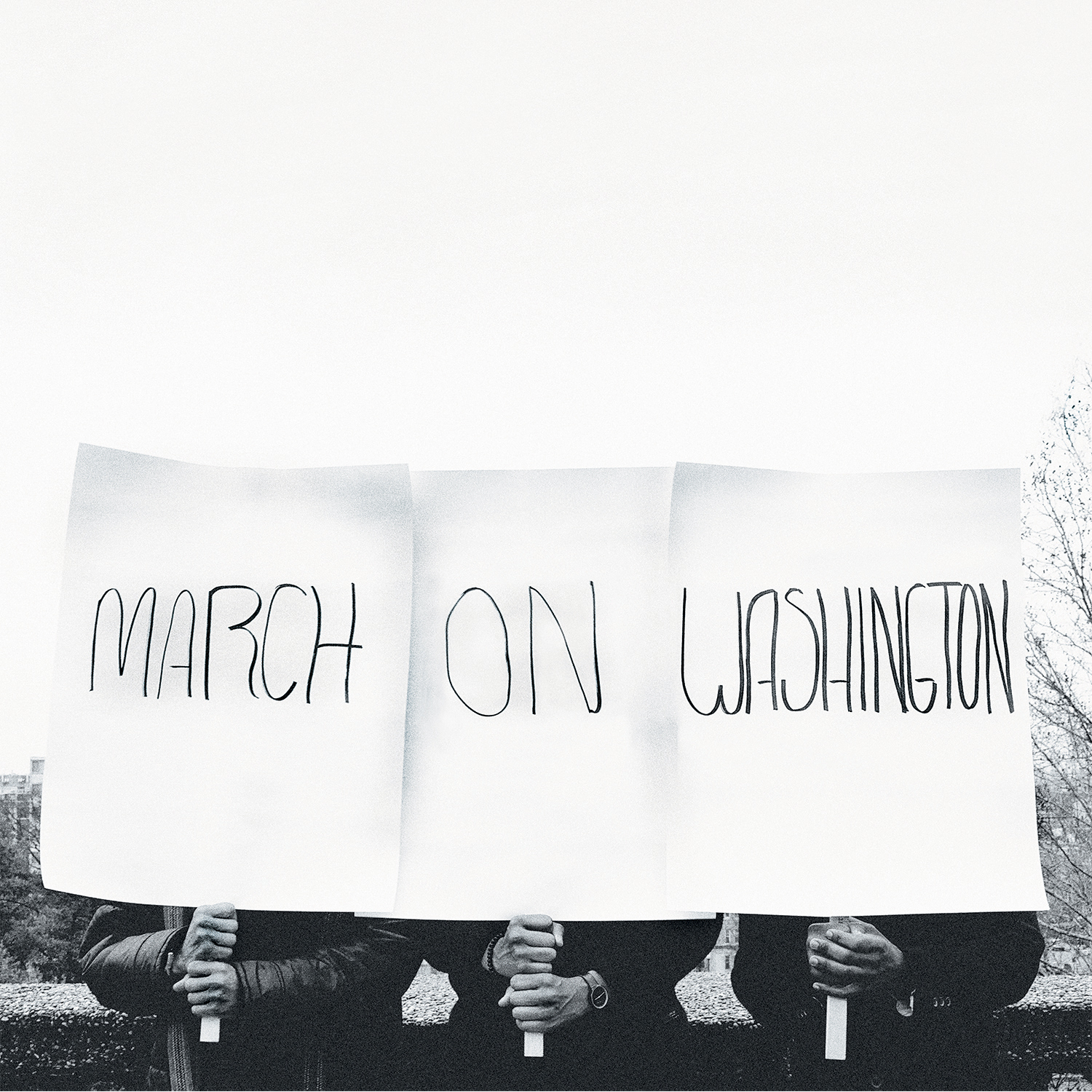 Diamond District March On Washington stream
DC/DMV Hip-Hop group Diamond District consisting of veteran indie rappers Oddisee, Uptown XO & yU the 78er just released a new album March On Washington. On this album Diamond District represent for that ne0-boom-bap, sampled sounds, life in DC/DMV, and their observations/philosophizing via rhymes. Definitely one that Hip-Hop heads can vibe to.
Luke James "Dancing In The Dark"
– "Dancing In The Dark" is a new single by New Orleans' R&B singer/songwriter Luke James (he started out as a background singer for Tyrese) who has a self titled debut album out. The only feature on this is album is Rick Ross on the track "Options." On the deluxe version of the album there is an "Options" version without Rick Ross, the Wolfjames version, as well as Luke James' cover of "Stay With Me," originally by Sam Smith. Here's a stream of the album below.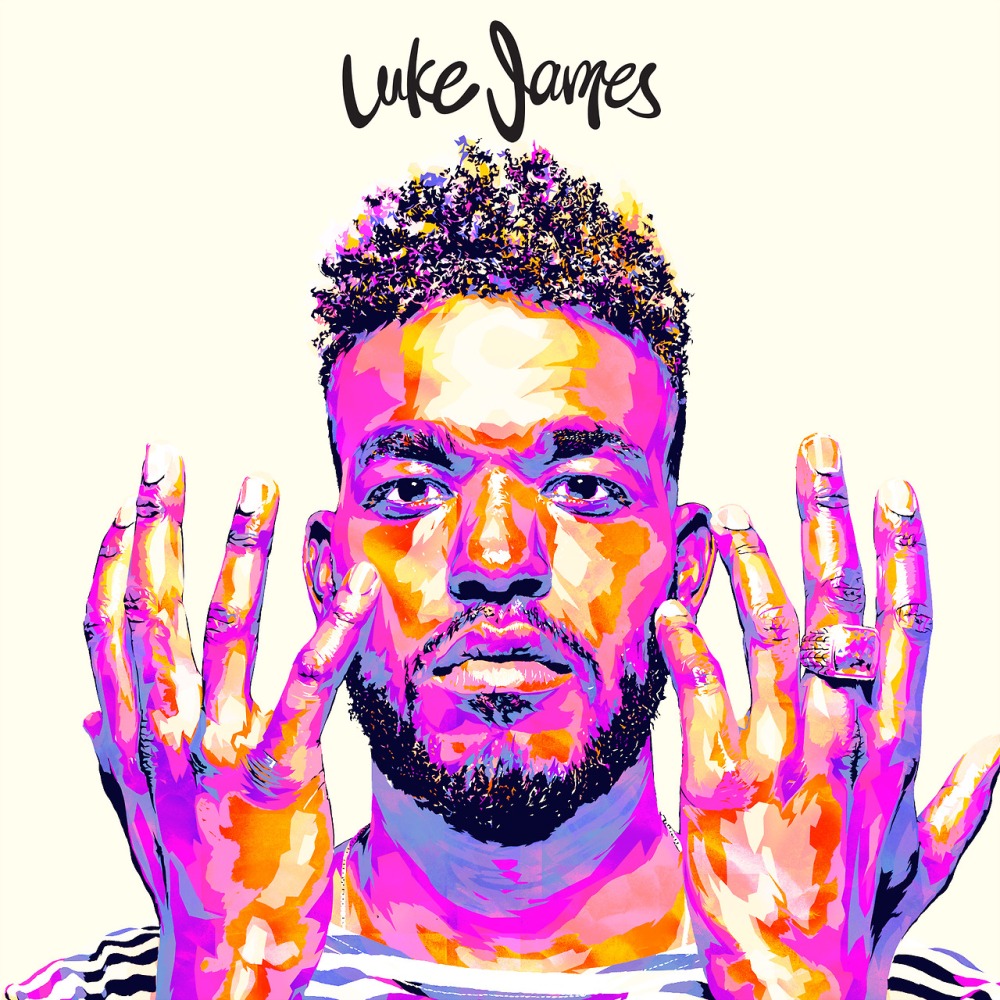 Luke James (Deluxe) stream
IAMSU! "I Love My Squad" (Official Music Video)
– Iamsu! just dropped an official music video for his single "I Love My Squad" from his studio debut album Sincerely Yours.
Hopie "Solar Systems"
– "Solar Systems" is an ill track from SF Bay Area emcee Hopie off her album Sugar Water, check the stream below.
G.L.A.M. "Roll Up"
– Oakland artist G.L.A.M.'s "Roll Up" from her The Feel mixtape/EP gets a music video treatment above.
TeamBackPack – Nate, Catalyst, Duckwrth – Cypher (Kid Rated R)
– Above is an ill cypher featuring up and coming artists Nate, Catalyst, and Duckwrth. This cypher is brought to us by TeamBackPack (based in the Bay Area I believe), a music collective with a mission to give some shine to up and coming artists through its platforms, connecting the artists to their fans while sidestepping the major labels.
Below we have some throwback music on "The Scope" for this week (along with some of the original samples).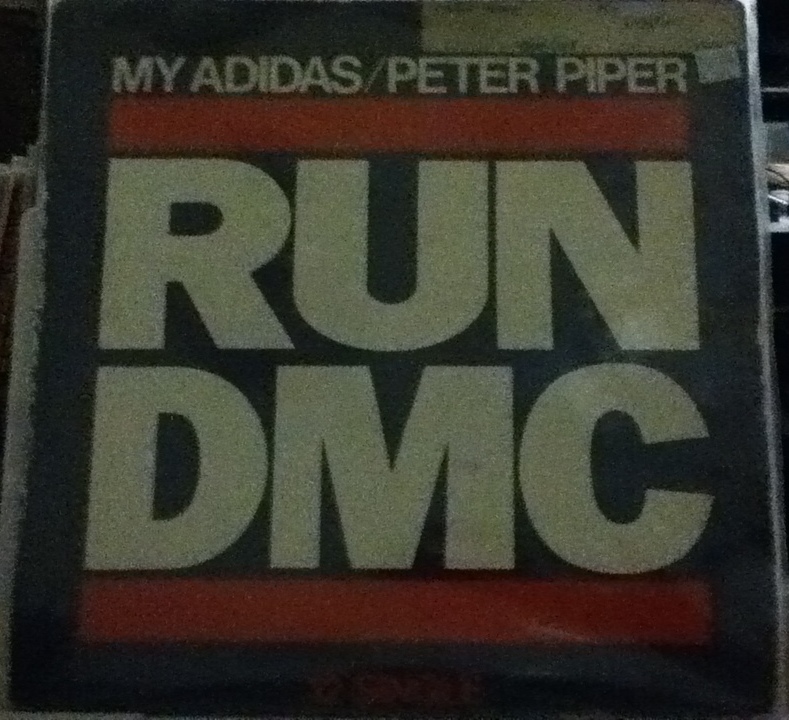 Run DMC "Peter Piper" (1986)
Bob James "Take Me To The Mardi Gras" (1975)
Run DMC "My Adidas" (1986)
https://www.youtube.com/watch?v=j3XmDR_faCA
John Davis and the Monster Orchestra "I Can't Stop" (1976)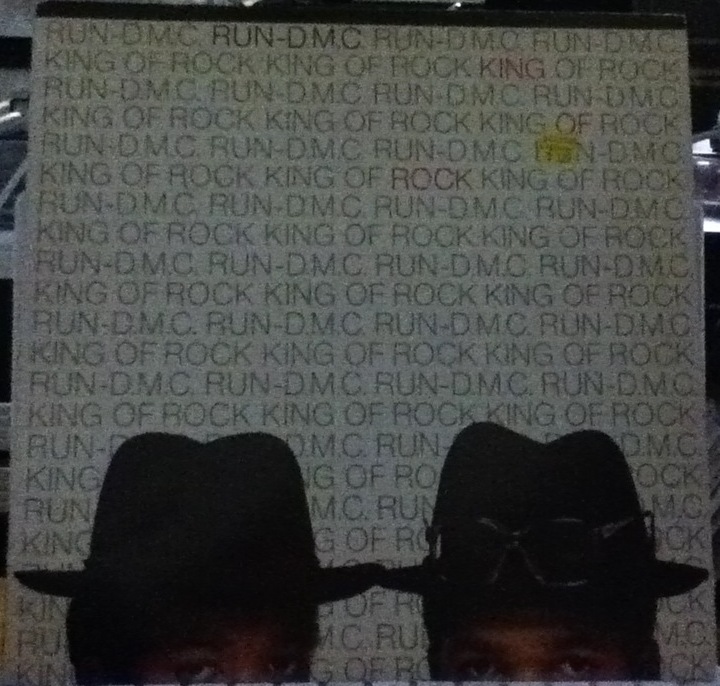 Run DMC King of Rock (1985) stream
Run DMC "King Of Rock" (1985)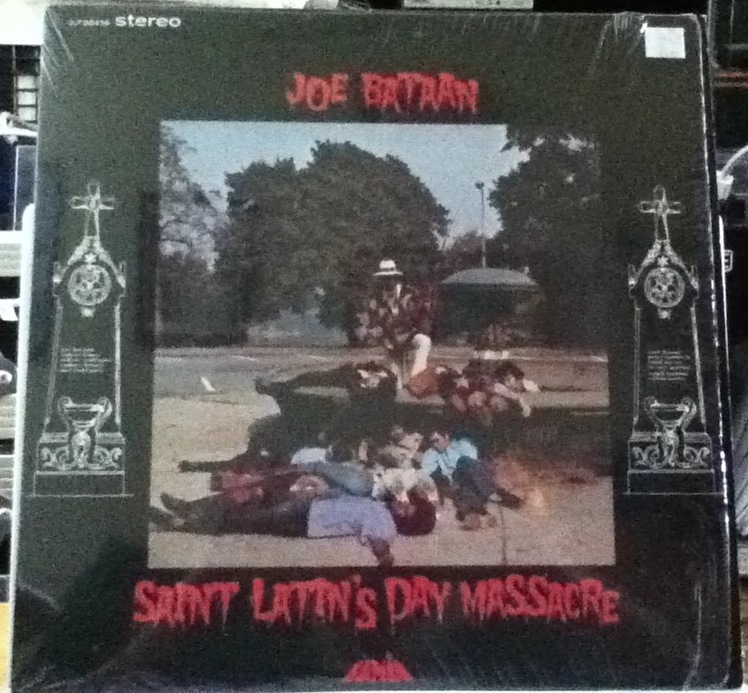 Joe Bataan Saint Latin's Day Massacre (1971) stream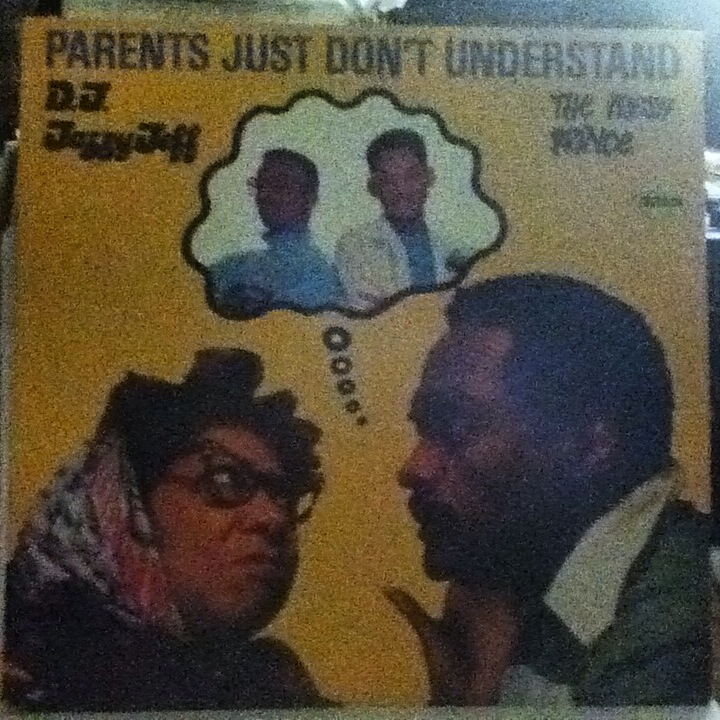 DJ Jazzy Jeffy & The Fresh Prince "Parents Just Don't Understand" (1988)
Peter Frampton "Won't You Be My Friend" (1977)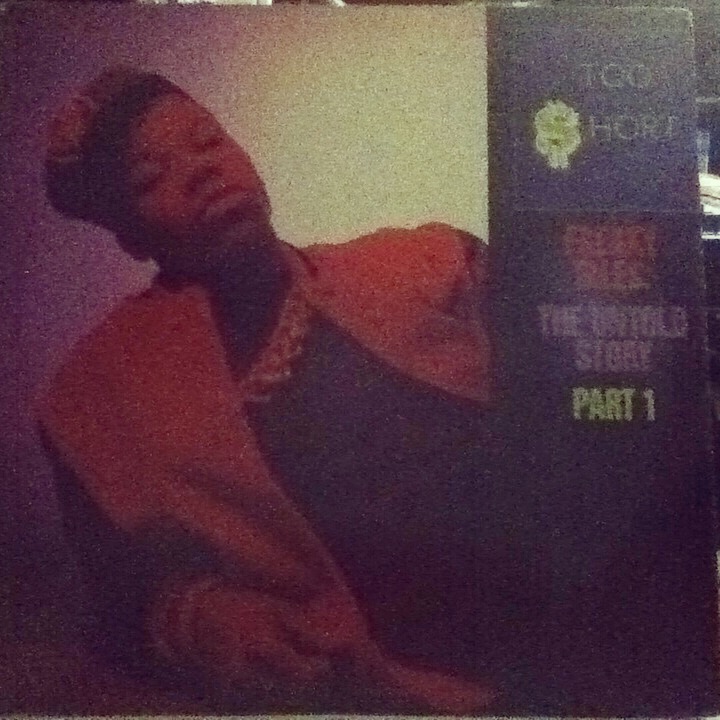 Too $hort "Freaky Tales" (1988)
https://www.youtube.com/watch?v=ZYy8FOAVMsU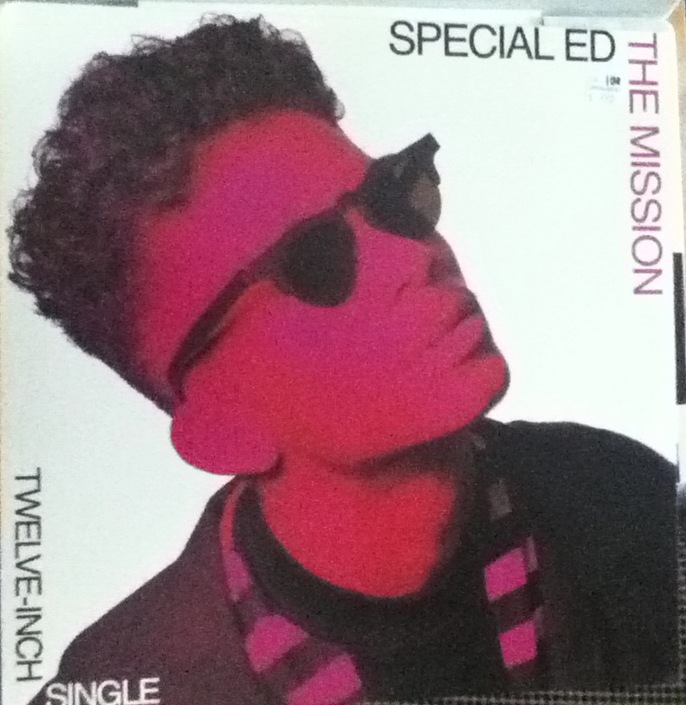 Special Ed "The Mission" (1990)
Billy Squier "The Big Beat" (1980)
John Barry and Monty Norman "James Bond Theme" (1962)
Fred Wesley and The J.B.'s "You Can Have Watergate Just Gimme Some Bucks and I'll Be Straight" (1973)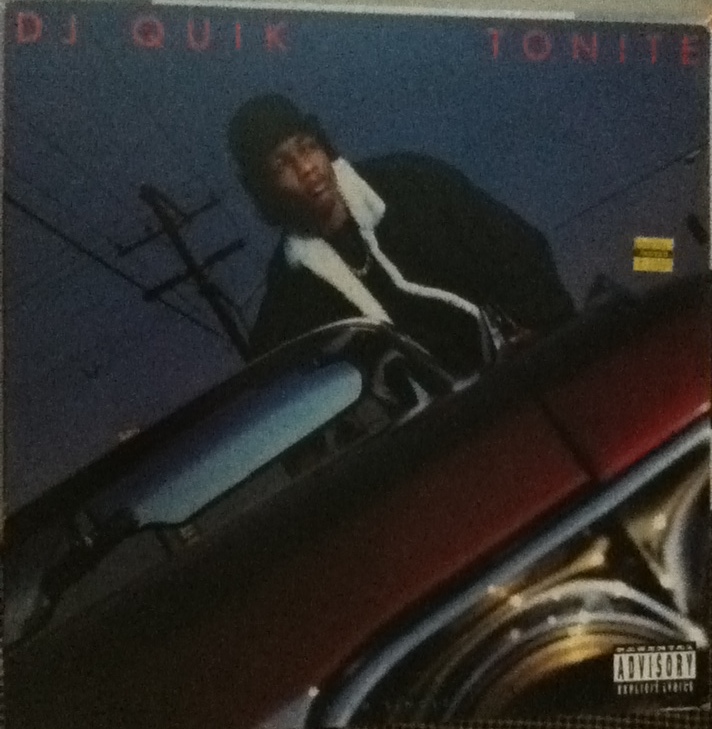 DJ Quik "Tonite" (1991)
Kleer "Tonight" (1984)
Betty Wright "Tonight Is the Night" (1974)
Esther Williams "Last Night Changed It All (I Really Had a Ball)" (1976)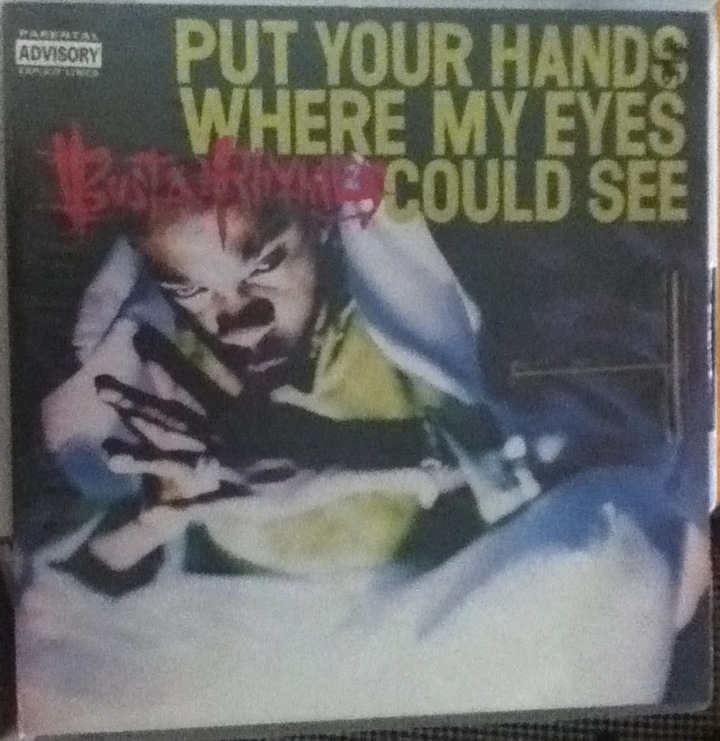 Busta Rhymes "Put Your Hands Where My Eyes Can See" (1997)
Seals & Crofts "Sweet Green Fields" (1976)
"Put Your Hands Where My Eyes Could See" – Busta Rhymes – Magnum Opus – Complex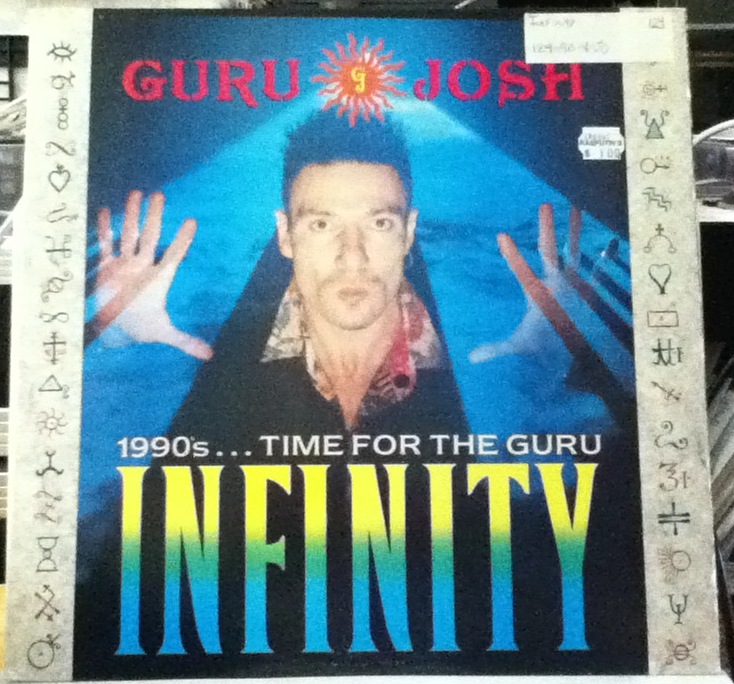 Guru Josh "Infinity" (1989)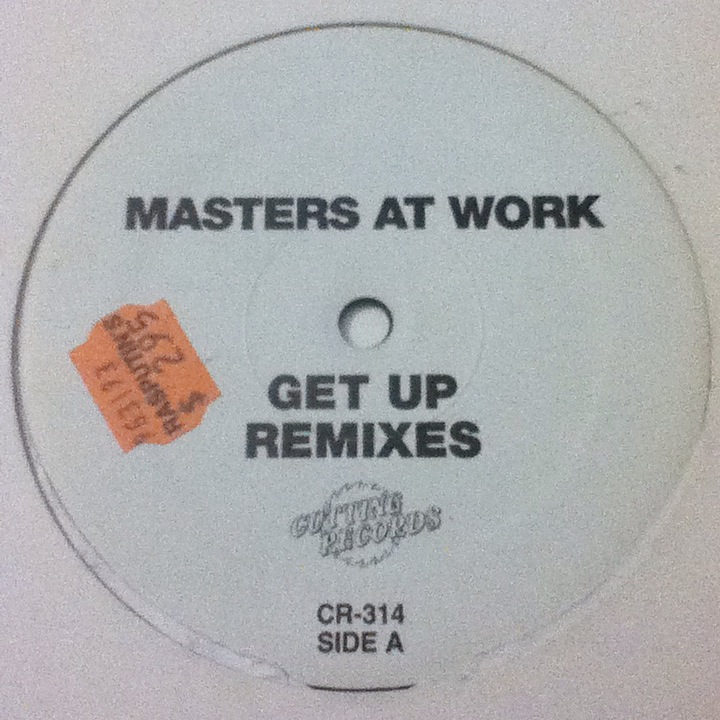 Masters At Work "Get Up (Remixes)" (1994)
Gwen McCrae "Funky Sensation" (1981)
Lafayette Afro Rock Band "Hihache" (1973)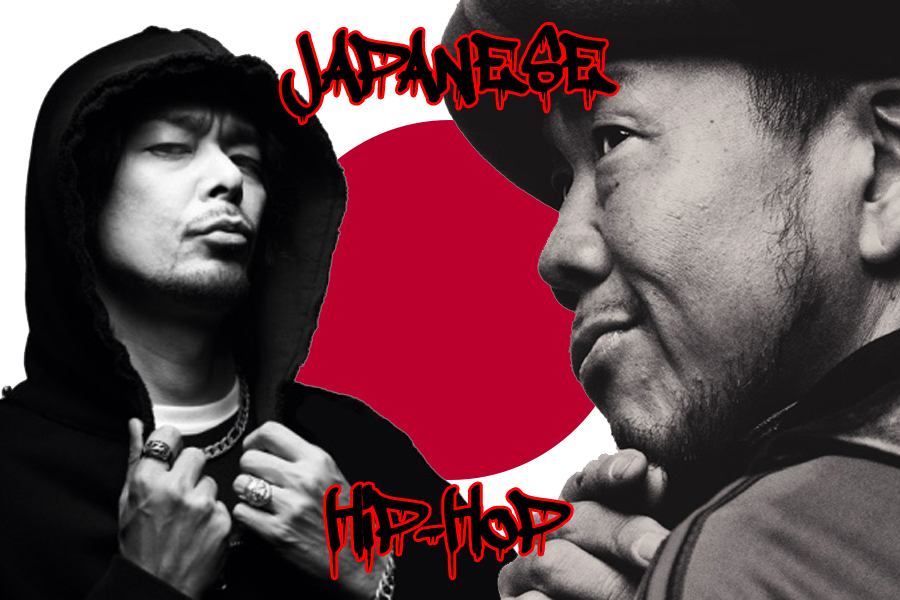 The birth of Hip-Hop in Japan – By Hiroshi Egaitsu. [RBMA]
Top 10: Japanese Hip Hop Classics. [RBMA]
RBMA interview: Japan's King of Digging, DJ Muro. [RBMA]
DJ Muro – Live at Captain Vinyl – RBMA Radio
Japanese hip hop pioneer, DJ extraordinaire, and rabid collector of rare records. DJ Muro with a strictly 7"s set, live in Fukuoka.

The word pioneer gets thrown around a lot, but to call DJ Muro anything less than a pioneer of Japanese hip hop would be an understatement. As a member of DJ Krush's Krush Posse, Muro first hit the scene in the late 80s when hip hop was still just a blip on the Japanese public's consciousness. In the decades since he's gained prominence as a cross-elemental international liaison for his country's hip hop scene as a rapper, DJ, producer, graphic designer and collector of rare records. His groundbreaking King Of Diggin mixtape series took the beat digger world by storm in the 90s and his work with Japanese hitmakers Nitro Microphone Underground has kept him buzzing in the homeland. In the time between he's put in work collaborating with stateside favourite stars likeDiamond D, Freddie Foxx and O.C., and esteemed imprints like Blue Note and Stones Throw. Recently he's added author to his resumé too, compiling rare Japanese-only picture sleeve artwork in the book '45 RPM Cover Museum'.

– via RBMA Radio.
DJ Krush – Train Wreck Mix Series – RBMA Radio
The Japanese master of abstract beats and experimental hip hop. Tune in to a heavyweight mix from the mighty DJ Krush. Sugoi!

Born in 1962 in Tokyo, DJ Krush is a gifted producer and DJ with a superb sense in mixing and composing, often considered as one of the most influential contemporary Japanese music producers. It was the movie 'Wildstyle' that got him into hip hop in the early 80s, and in 1987, he formed his infamous Krush Posse which quickly became the most sought after and successful hip hop outfit in Japan. After the break-up of the group in the early 90s Krush began pursuing his solo career, and soon grabbed people's attention as one of the first DJs to use turntables as live instruments, doing free sessions with live musicians on stage. He released his self-titled debut album Krush in 1994, and since then released countless records. Highly regarded as one of the driving forces on the abstract and experimental hip hop circuit, Krush's highly acclaimed albums on labels such as Mo Wax created waves among tastemaking connaisseurs and music lovers around the globe. Over the years he remixed everyone from Miles Davis to Herbie Hancock and Pete Rock. Aside from his activities as producer, remixer and DJ, he has worked on movie and TV soundtracks. His DVD entitled Suimou Tsunenimasu – The History Of DJ Krush offers an epic recounting of the unique career of this Japanese turntablist.

– Via RMBA Radio.
RBMA Interview: Toshio Nakanishi on Hip Hop, New Wave, and Punk. [RBMA]
Sauce81's Japanese amplified Funk & Soul essentials. [RMBA]
Below are some new Mangchi music videos.
Mangchi "Reverse Birthday Song"
Mangchi "Hello Gook (Paco Remix)" 
Mangchi "Gunk Boi" previous known as "Gook Boy (Punk Remix)"
Saigon, Jin, and Louie V on Sway In The Morning
– Emcees Saigon, Jin, and Louie V appear on Sway In The Morning talking about their music careers and things going on in their lives. On top of all that we are blessed with a 30 min freestyle session from Saigon, Jin and Louie V.
MC Jin ft. Hollis "Complicated"
MC Jin "Chinese New Year" Prod. Chef Goyar-D
– "Complicated" and "Chinese New Year" are two new singles from Jin ("Complicated" features singer Hollis who has worked with Macklemore and Ryan Lewis) off his upcoming album 14:49, the title is a play on the last second before 15 minutes is up, a reference to the temporary nature of fame, a commentary on his BET freestyle fame, and signing to Ruff Ryder days, and his current state as an artist. The album is set for an October 21st release.