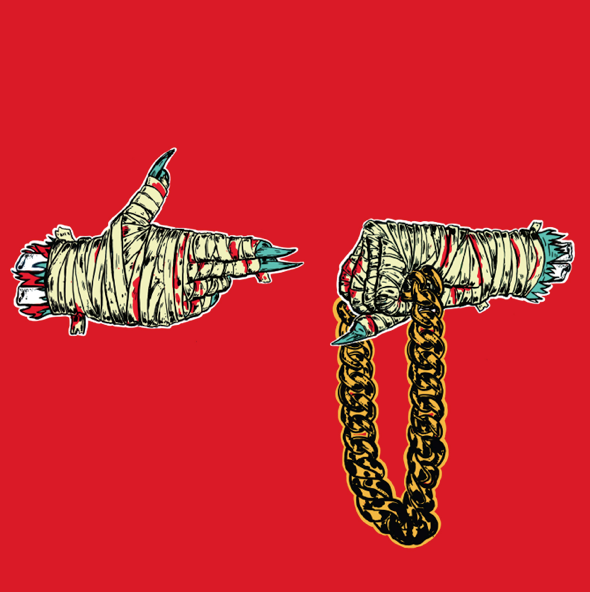 Run The Jewels 2 stream
The super duo of Killer Mike and El-P as Run The Jewels recently released their second project Run The Jewels 2. If you haven't checked out part one, this is a continuation of that with more raw beats and rhymes. Guest appearances on here include Zack de la Rocha, Boots, Travis Barker, Gangsta Boo, and Diane Coffee.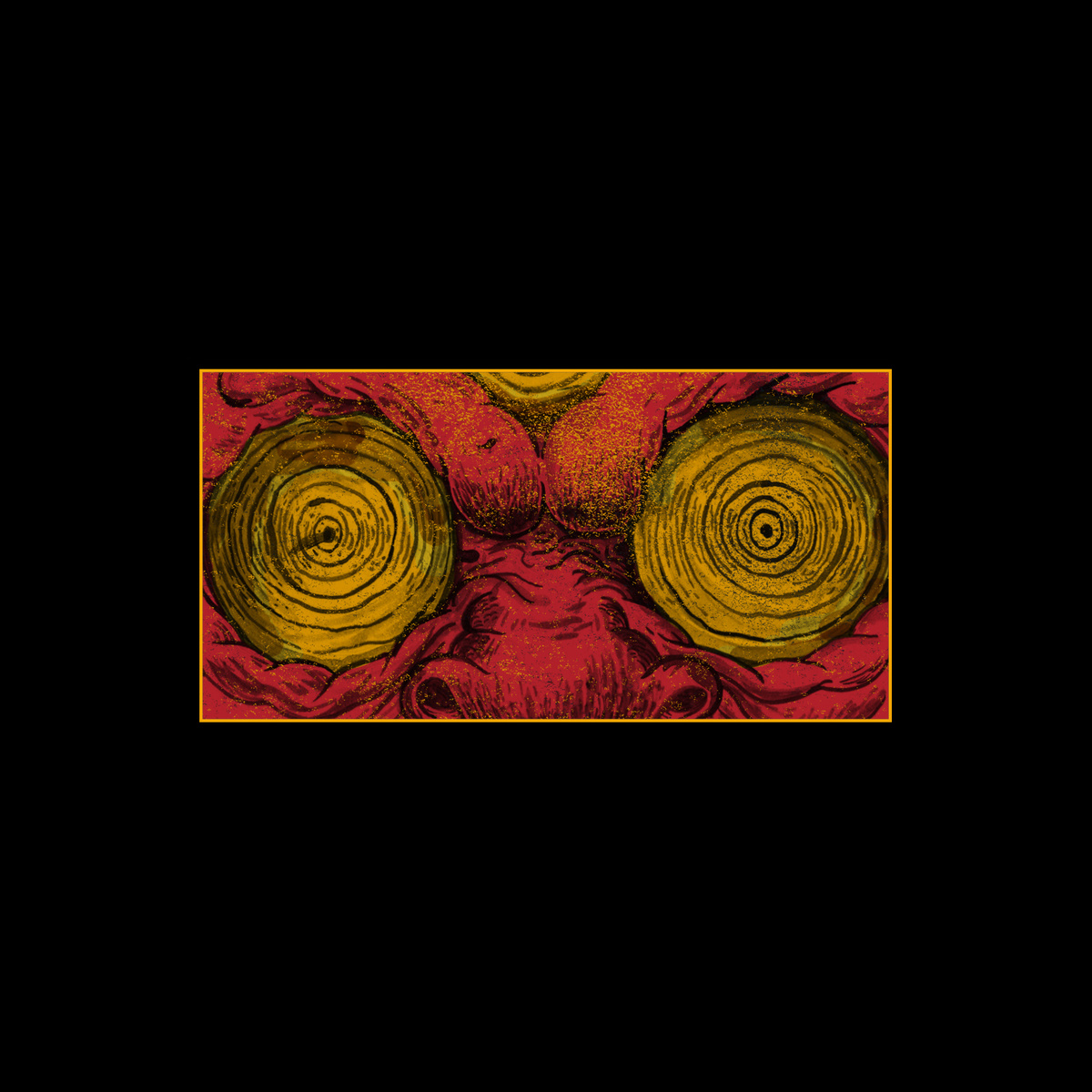 Black Milk If There's A Hell Below stream
Detroit producer/rapper Black Milk has just recently released his new album If There's A Hell Below. This is some retro but cutting edge Hip-Hop beats and rhymes that will satisfy both old heads and new ones. Guest appearances on here include Mel, Blu & Ab, Pete Rock, Gene Obey, Random Axe, and Bun B.
T-Pain: NPR Music Tiny Desk Concert
– T-Pain sings with no auto tune, accompanied by a pianist on NPR's Tiny Desk Concert program.
Handwritten Poems By Teen Tupac Released. [BallerStatus Staff]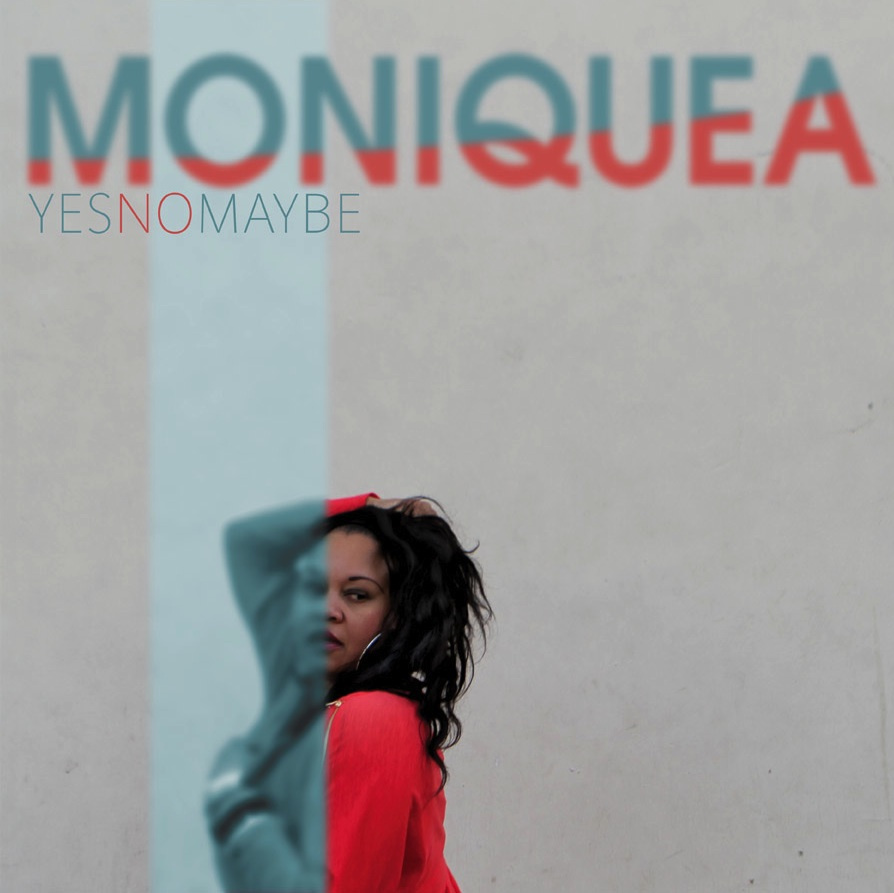 Moniquea Yes No Maybe stream
– Singer Moniquea's modern funk album Yes No Maybe has been released by funk enthusiast indie label MoFunk Records.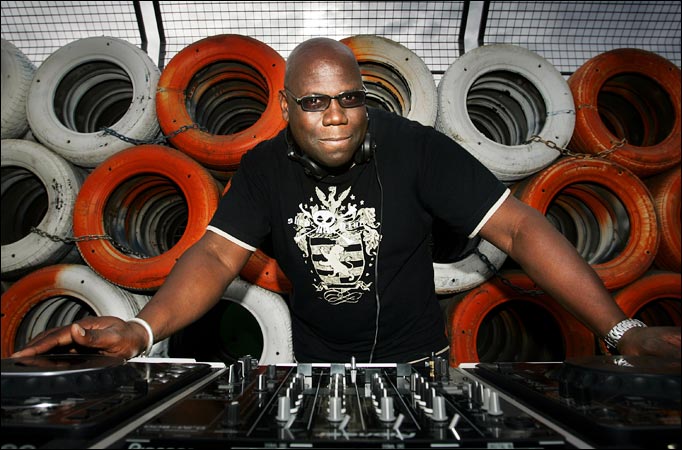 BBC Radio 1 Essential Mix: Carl Cox Live @ Space Ibiza 10-11-2014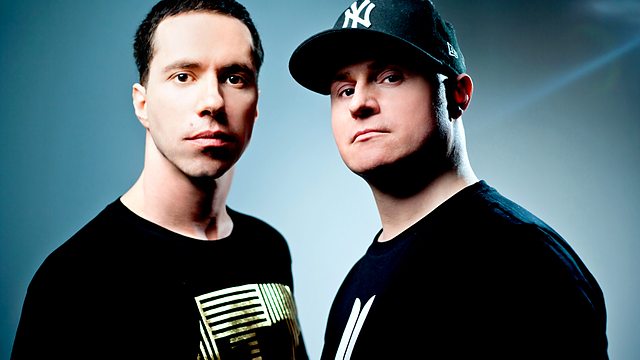 Calyx & TeeBee BBC Radio 1 Essential Mix (No Voice Overs) 12-08-2012 – Drum & Bass
DJ CRAZE – New Slaves Routine
– Above is a sick remix of Kanye's "New Slaves" by DJ Craze.
Freddie Gibbs & Madlib "Knicks (Remix)" ft. Action Bronson, Joey Bada$, Ransom
– Freddie Gibbs and Madlib are back at it again with the hustlers tales over the soulful beats here on the track Knicks (Remix) featuring Action Bronson, Joey Bada$$ and Ransom. This is a track from Freddie and Madlib upcoming Knicks (Remix) EP.
Nas "The Season"
– "The Season" is a new single from Nas with a beat from the late J Dilla. Nas is back, well he never really left but incase you forgot, listen!
Daniel Radcliffe Raps Blackalicious' "Alphabet Aerobics" on The Tonight Show Starring Jimmy Fallon 
Blackalicous "Alphabet Aerobics (Live)" 
https://www.youtube.com/watch?v=w8YM22wqFkw
– "Alphabet Aerobics" is a track from the Bay Area Hip Hop group Blackalicous' 1999 EP A2G.
FKA twigs "Video Girl"
– FKA twigs' "Video Girl" get a music video treatment. The song is from her recent debut released LP1 album.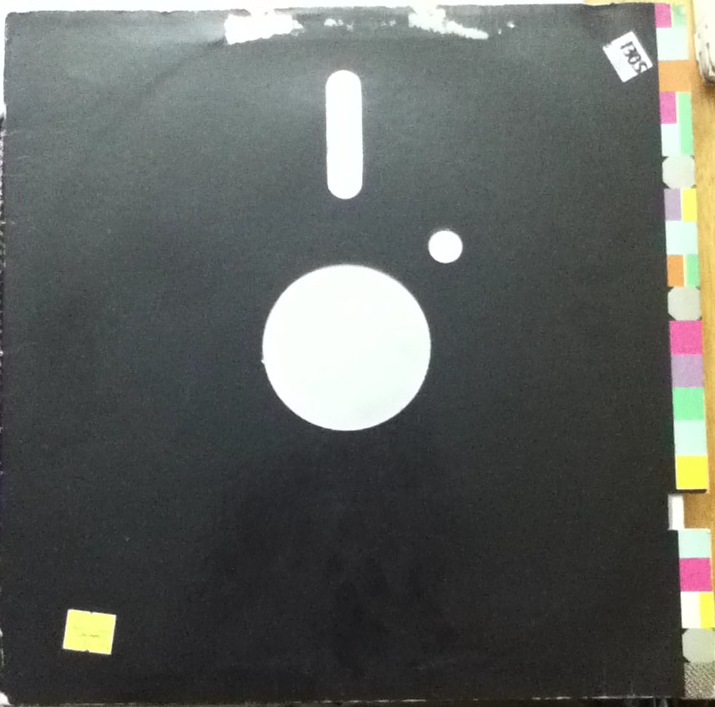 New Order "Blue Monday" (1984)
New Order live performance of 'Blue Monday' at BBC Radio 1 studios, 1984
– Above vinyl picture is my first copy of New Order's "Blue Monday" single. Love the old school floppy disk design of the record sleeve.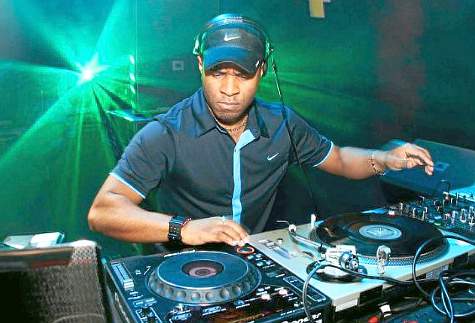 DJ EZ classic UK Garage set in Mixmag's Lab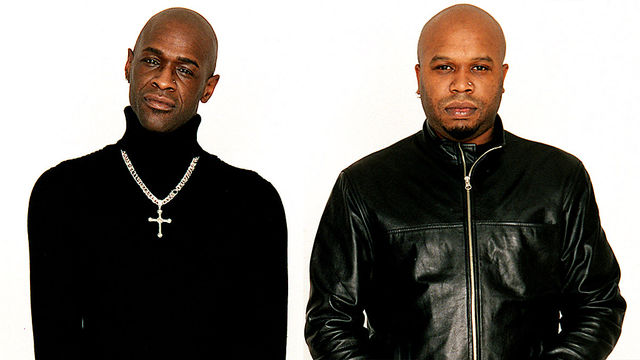 Fabio and Grooverider – Ministry of Sound Mix – 23-Sep-2014