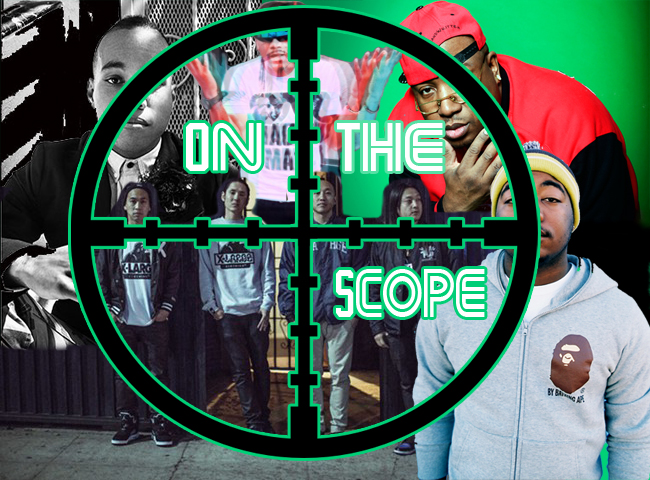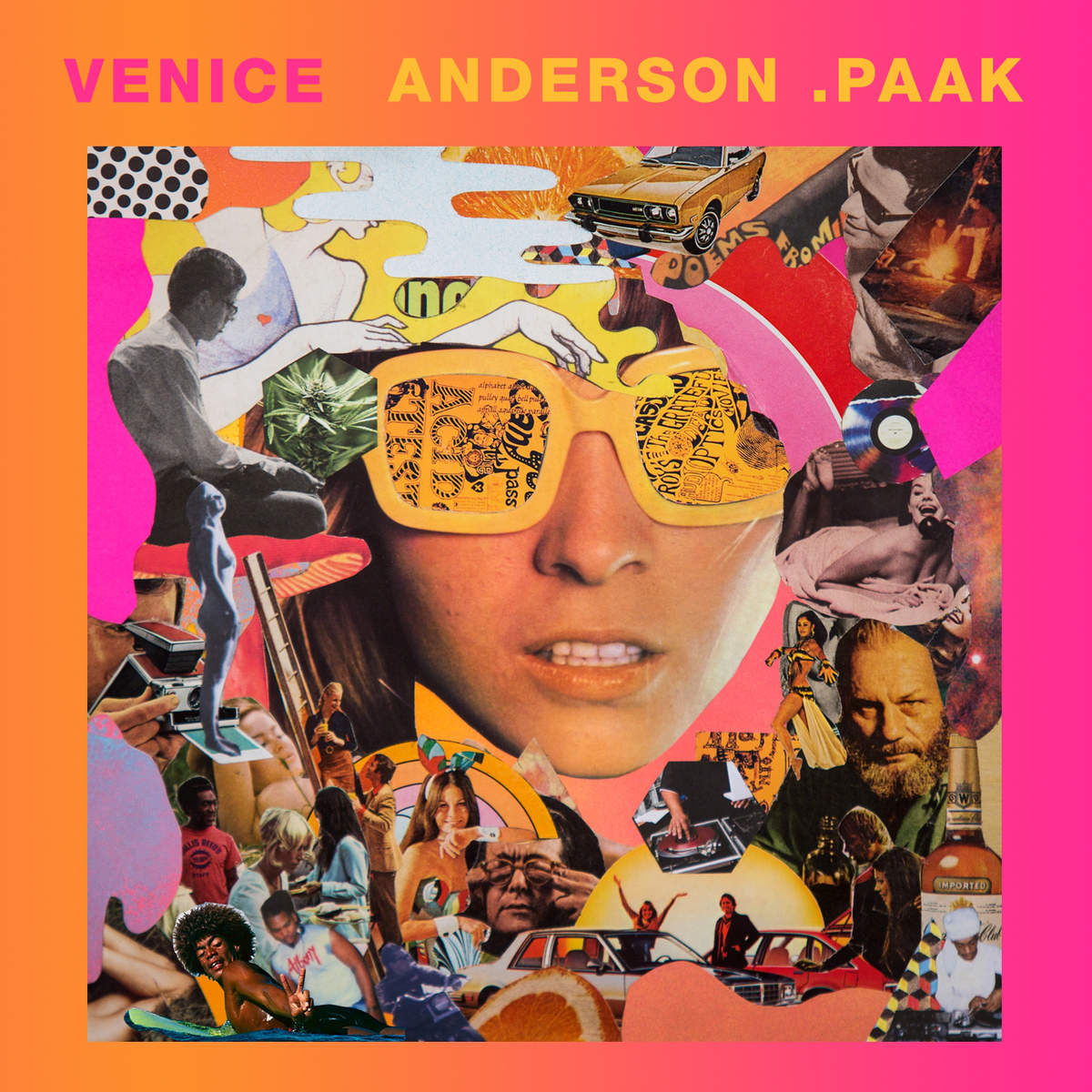 Anderson Paak Venice stream
Sway In The Morning – Get In The Game With California Artist Anderson Paak
Anderson Paak "Drugs"
https://www.youtube.com/watch?v=RuuW6vF2QZQ
Anderson Paak "Miss Right"
https://www.youtube.com/watch?v=AUa2jeDRalI
– Singer/songwriter/drummer Anderson Paak just released his debut album Venice. This debut album is a balance of electronic tinged turn up jams and smoothed out funky R&B/Soul tunes. He's received high praises from fellow collaborating producer/DJ TOKiMONSTA in her RBMA Tokyo 2014 lecture (he's featured on her track "Realla"). Venice features production from DJ Nobody, DK, Lo Def, Mikos Da Gawd, K Gonz, TOKiMONSTA, and Ta-ku. Keep your eyes and ears on this cat.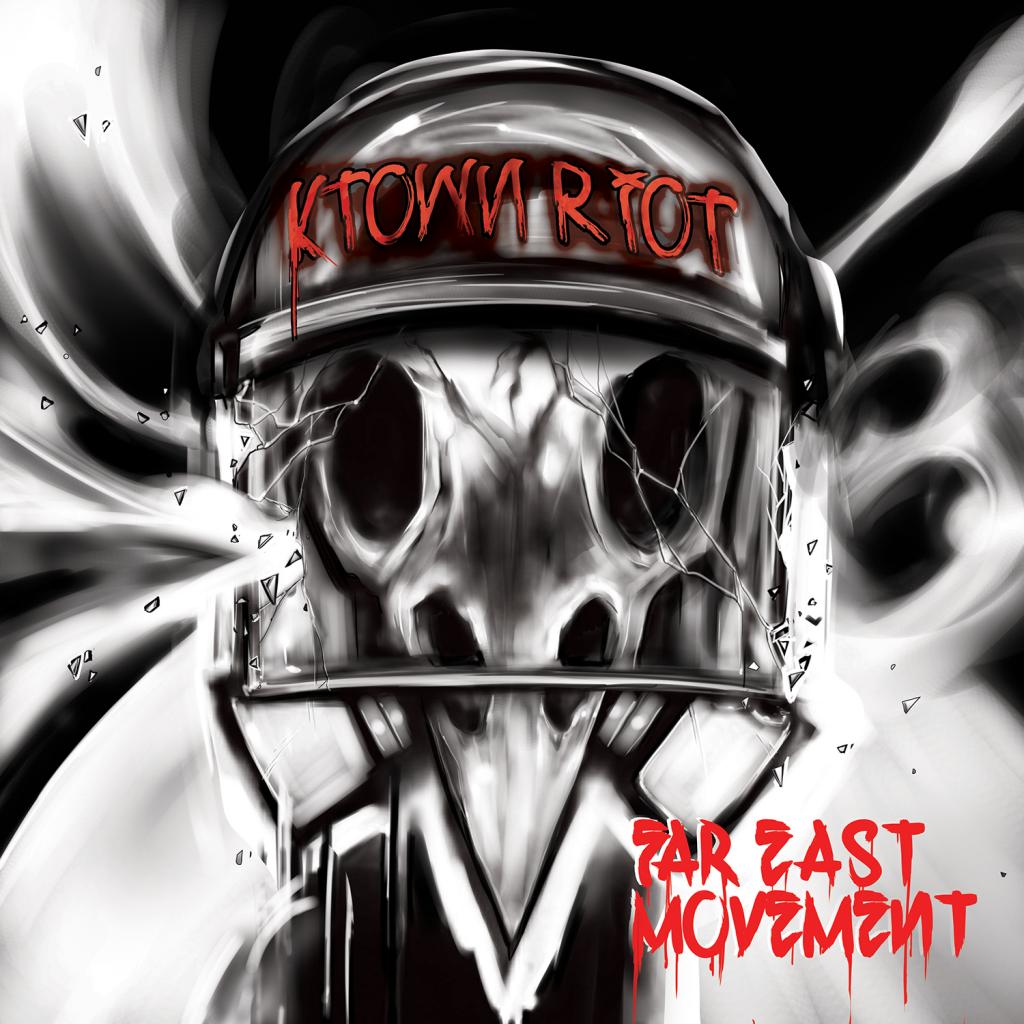 The Far East Movement KTown Riot EP stream
FOX 11 LA – Far East Movement Drops 'KTown Riot' EP, Two Part Documentary Series
– The Far East Movement (known as the 1st Asian American music group with a #1 single "Like a G6" and other charting singles like "Rocketeer," "Living My Life" ft Justin Bieber, and "The Illest") has just released a new EP called KTown Riots. The Electro, Hip-Hop, R&B and Funk tunes are inspired by the group's experiences growing up, working, and partying in LA's Koreatown neighborhood. "The Illest" gets a guest verse from TDE's Schoolboy Q. Other guests on this EP include Sidney Samson, Rell The Soundbender, YG, La'reda, Sha Sha Jones, Play-N-Skillz, Fingazz, and Adrian Delgado. The cover art was done by LA artist Eric Pineda aka Playkill.
To Represent Koreatown, Far East Movement Revisit the L.A. Riots [By Paige Osburn]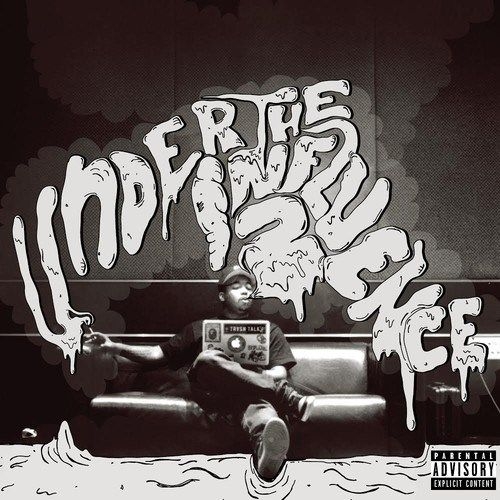 Domo Genesis Under The Influence 2 stream
– Odd Future member Domo Genesis just dropped his squeal mix tape Under The Influence 2. Guests on this mix tape include Iamsu!, Tay Walker, Mac Miller, and Hodgy Beats with production from SAP, ID Labs, and Left Brain.
E-40 "Choices (Yup)"
– "Choices (Yup)" is a new single from E-40. The Bay Area's ambassador's upcoming double album series Sharp On All 4 Corners 1 & 2 is slated for a December 9th release.
Mainey V "Don't Cha"
– "Don't Cha" is a new Electro-Hop single from my homie the SF/Sacramento/LA based rapper Mainey V – DJ Zobe.
CHOPS and San Quinn Loosies stream
– Loosies is a new collection of music from producer/emcee CHOPS of the pioneering Asian American Hip-Hop group the Mountain Brothers collaboration with SF Bay Area rapper San Quinn featuring Relly Rosa, K'apone, and Galaxy Atom.
@CHOPSmusic and @therealSanQuinn – Loosies World Champs Edition featuring the hit "On Turbo" with @GalaxyADC Guests include @theheirofdalou @hollywoodaob and Relly Sosa. For CHOPS beat/music inquiries contact @blackbeardxx on IG. For San Quinn biz inquiries contact @itzthapreem on IG

This is not an album. This is not an EP. It's just a loose collection of
songs from CHOPS (producer of Quinn's "Double Dose of Gangsta", "On Turbo"
and countless others) and San Quinn. 
This is all free music. Just make sure you support Quinn with picking up
his retail releases.

http://www.datpiff.com/mixtapes-detail.php?id=661859
https://soundcloud.com/chopsmusic/sets/san-quinn-loosies
mediafire link for downloading: http://bit.ly/SQLoosiesMF
Mangchi "Hello Song 안녕 노래"
– Mangchi (David Choe, Steve Lee, Money Mark, and friends) "HELLO SONG 안녕 노래" gets a music video treatment. Paco Raterta directed this music video with additional footage by cliffordwilliamcom.
Lyrics & Translation:
Anyong hei se yo –HELLO HOW ARE YOU
Be ko po be ko po —I'M SO HUNGRY SO FUCKING HUNGRY
Go chu manja lei—WANNA TOUCH MY DICK ?
Manja lei manja lei TOUCH MY DICK ? TOUCH MY DICK?

Kam sam ham me da — THANK YOU VERY MUCH
Bangoo mo go lei – WANNA EAT MY FART?
Mo go lei EAT IT UP
Mo go lei EAT IT UP

Cho un mul gon ode soo(4x's)
SHOW ME WHERE THE GOOD MERCHANDISE IS AT!

Chu go bud yo(4x's)
FUCK OFF AND DIE
FUCK OFF AND DIE
FUCK OFF AND DIE

Ah mah she ta—AHHH SO DELICIOUS
Oh jum sai yei day? GOTTA TAKE A PISS
Dong sai yei day? GOTTA TAKE A SHIT

yah! Seiki yah! – HEY YOU LITTLE BITCH !
Below are some live stream performances from this year's RBMA Tokyo 2014
RBMA Tokyo 2014: Yosi Horikawa Live Stream
RBMA Tokyo 2014: Daisuke Tanabe Live Stream
RBMA Toyko 2014: GOTH-TRAD Live Stream
Back To Chill: An Introduction to Tokyo's Premier Dubstep Event [By Hayato Takahashi]
RBMA Toyko 2014: Hiroaki OBA Live Stream