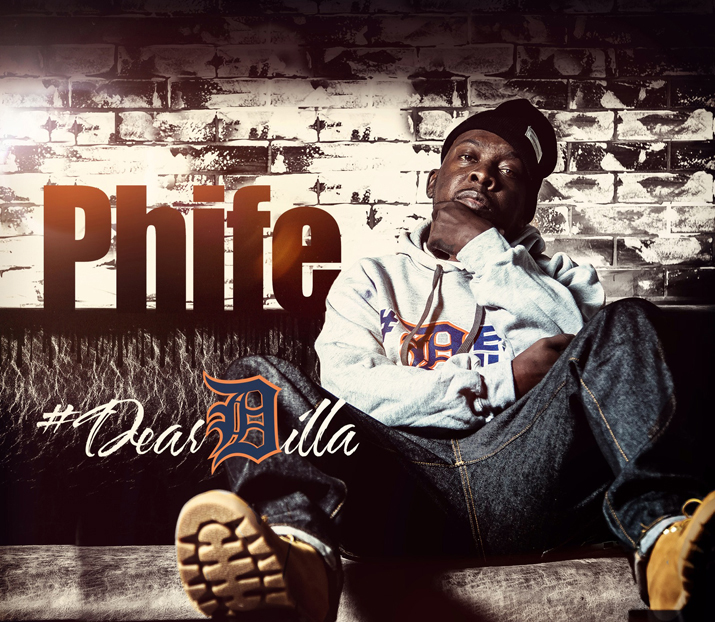 Phife Dawg of the legendary Hip-Hop group A Tribe Called Quest just released a new single called "#DearDilla." A tribute to the legendary Detroit Hip-Hop producer J Dilla, who passed on 8 years ago, February 7th, 2006. Dilla and Phife shared a kindred spirit, in their musicianship, and dealings with health issues. Dilla suffered from a rare blood disease called thrombotic thrombocytopenic pura, and Phife is diabetic (he calls himself the "the funky diabetic" in ATCQ's "Oh My God").
Phife reminisced about interactions between him and Dilla: 
"Before J Dilla passed, he and I were playing phone tag, I didn't even know he was that sick until it was too late. We didn't realize we were both going through a lot with our health and never got to sit and talk about it together."
Phife speaks about his intentions behind the single:
"I felt like this song is that conversation. I've been wanting to record a dedication to J Dilla for the longest, it just seemed to finally be the right time to do it."
"It was very therapeutic for me to do this. There are a lot of people dealing with renal failure and I wanted to make this a conduit, a way for people to put their health issues out there."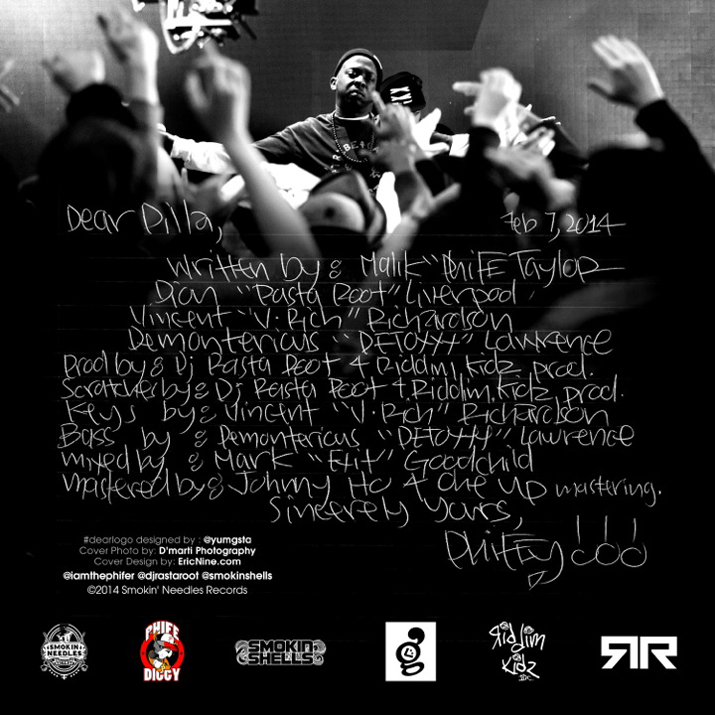 Produced by DJ Rasta Root "#DearDilla" uses a drum loop from Dilla's Slum Village track "Hold Tight," layered with other J Dilla production snippets, with V.Rich on the keyboards, and DETOXXX playing the bassline. "#DearDilla" is also a teaser to an upcoming  solo album Phife is working on called MUTTYMorphosis, a follow up to his solo debut, Ventilation: Da LP (2000) . A music video has been shot for "#DearDilla"  which will be premiered in Atlanta on Feb. 6th at the Midtown Art Cinema (7:30-9:30pm) with a Q & A., and will also be premiered on Dilla Day in Detroit, February 7th.
Listen and download the track below:
Phife "#DearDilla"
https://soundcloud.com/djrastaroot/deardilla/s-sAM0X