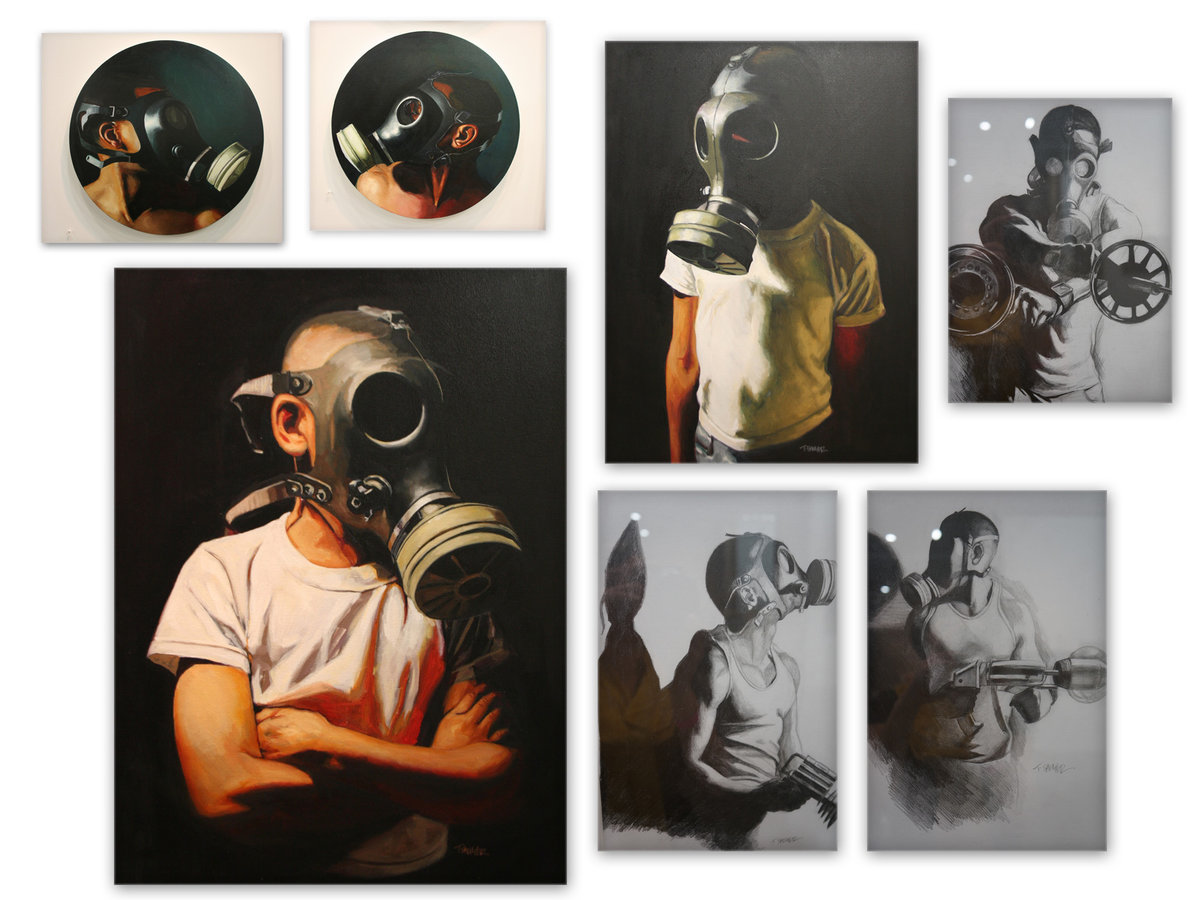 Red Bull has become a savior for unknown creatives around the world. They've helped a lot of artists develop their craft and get their work exposed to a much wider audience. Unlike their music events, their switching things up with The Red Bull House of Art, a three month intensive program. The first one was established in Brazil in '10 and the second was in '12 in Detroit. It's pretty dope. It doesn't exclude any medium. The three month cycles vary on what kind of artists are included, painters, sculptures, photographers etc.
In the states the program is stationed in downtown Detroit in a historical building built in 1891. It was a brewery that survived Prohibition. You get 24 hour access to the facilities and it also acts as a huge gallery. They refer to House as an "incubation project," giving artists "budget, time and space" to work on your light, to create without boundaries, bosses, dead end jobs or fear of surviving.
Check the link for their interactive website. Along with describing House, it intertwines the story of painter Tylonn J. Sawyer, a Detroit local. Like the city itself, he was depressed and struggling to survive in corporate America. He was able to produce two paintings a year. Through House he produced 12 large-scale paintings in three months.  Below Sawyer talks about House, Detroit and painting his subjects.