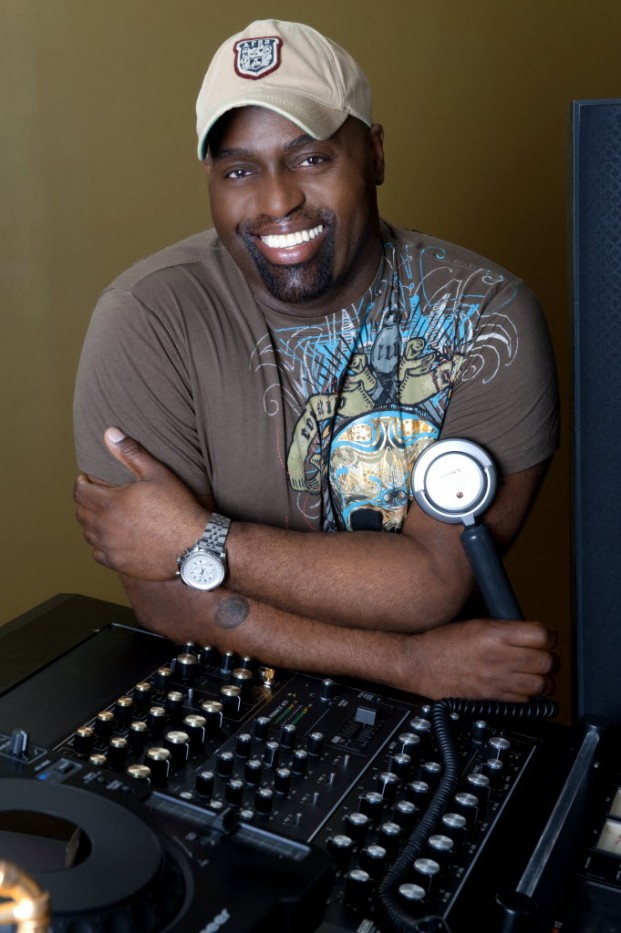 Sad news, Frankie Knuckles, born in the Bronx, NYC and later moved to Chicago, and became known as the Godfather of House Music, has passed away yesterday March 31, 2014, at the age 59. At this moment no details has surface as to the circumstances of his passing. This news is confirmed by DJs Deeon, Paul Johnson, and David Morales.

Via instagram

Via Facebook

Via Facebook
The world, and dance music community has lost a champion, someone who has put smiles on countless peoples faces, moved bodies on the dance floors all across the world, and given us music to get through good times and the bad. Frankie Knuckles, thank you for pioneering house music, your dedication to dance music all these years, your work will live on and continue to inspire and touch lives. RIP.
Below is a video of a Red Bull Music Academy lecture with Frankie Knuckles going through his career, thoughts, advice, and two Boiler Room DJ sets featuring Frankie Knuckles.
Info via Fact Mag
Frankie Knuckles' lecture at Red Bull Music Academy 2011 in Madrid
Frankie Knuckles Boiler Room DJ Set 2013
Frankie Knuckles Boiler Room NYC DJ Set 2013