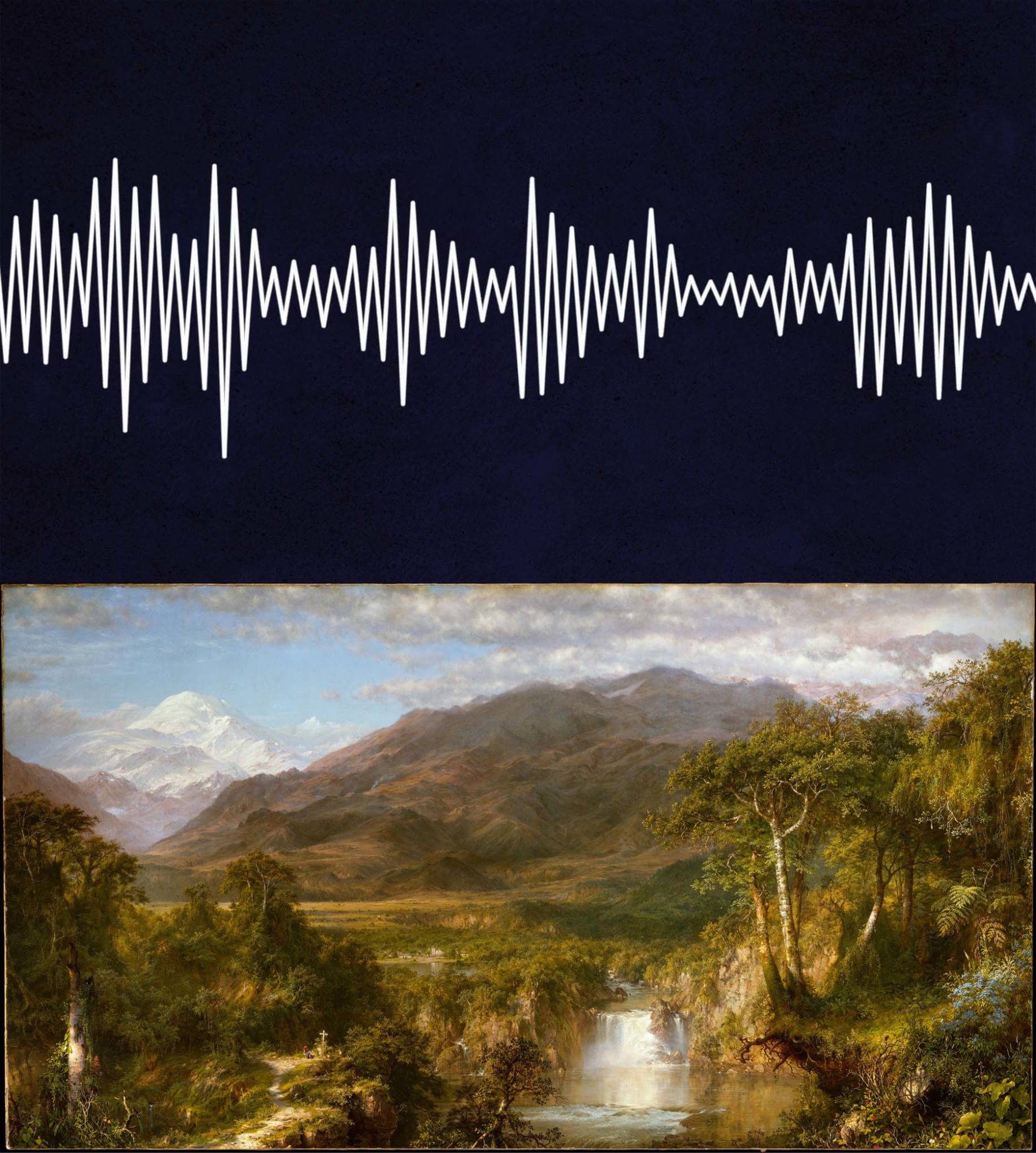 To everybody making work, here's a list of important places to get sounds and visuals. They're all free downloads for your manipulating pleasure. If you got any more URL's to ad, post them in the comments.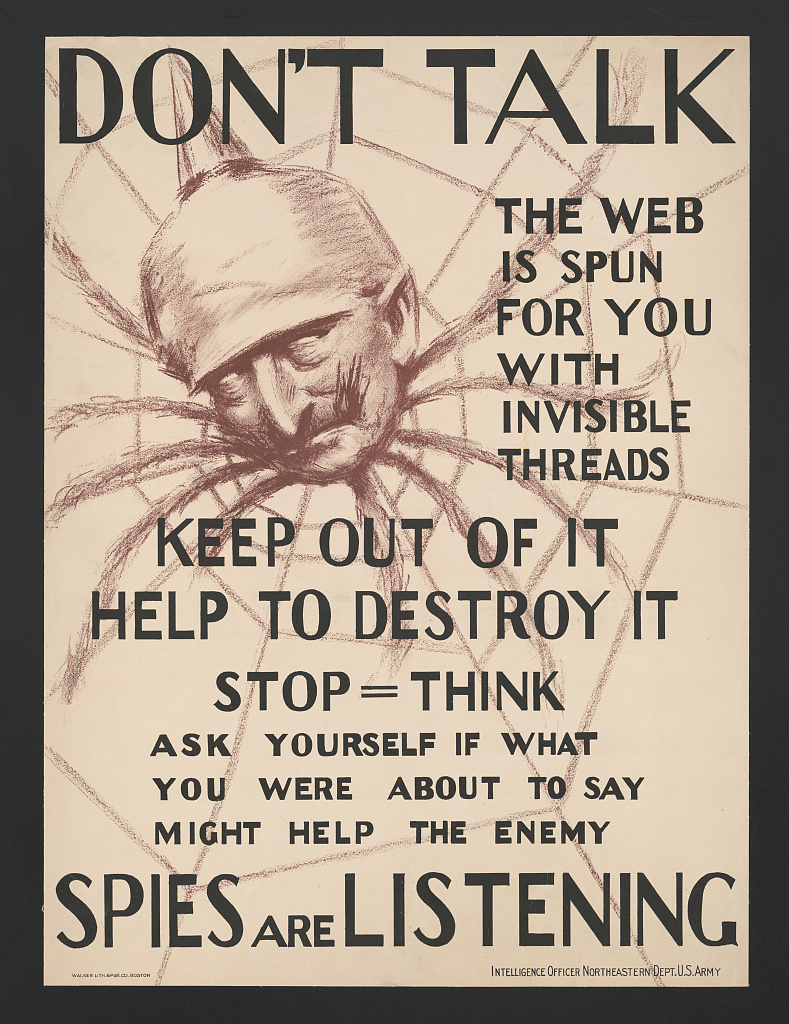 The Library of Congress is a maze of dusty digital gold. Its the largest library on the planet, over 160 million items in their collection: manuscripts, audio, propaganda, microforms, photos.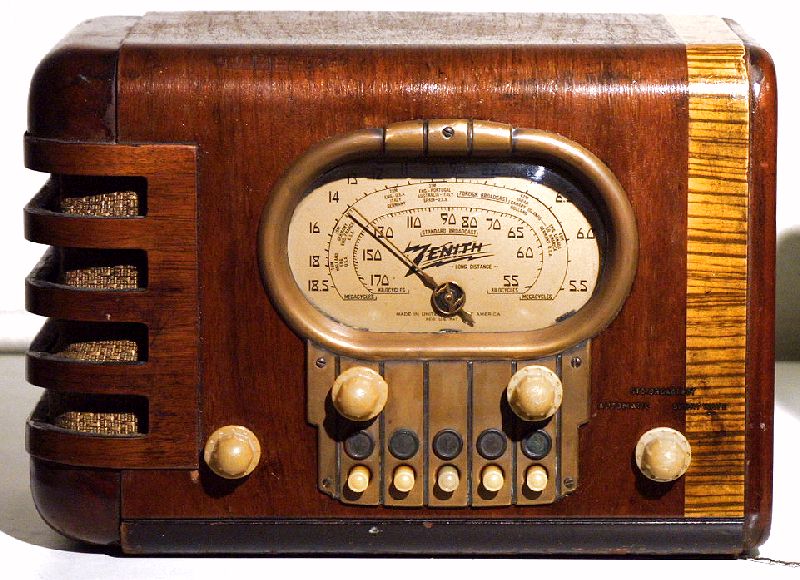 The BBC has over 16,000 sound effects: the false start of a car engine, the click of a 6 by 6 cm SLR Hasselblad camera, an angel in flight, house to house milk delivery, the chatter of a crowd from a tea tent.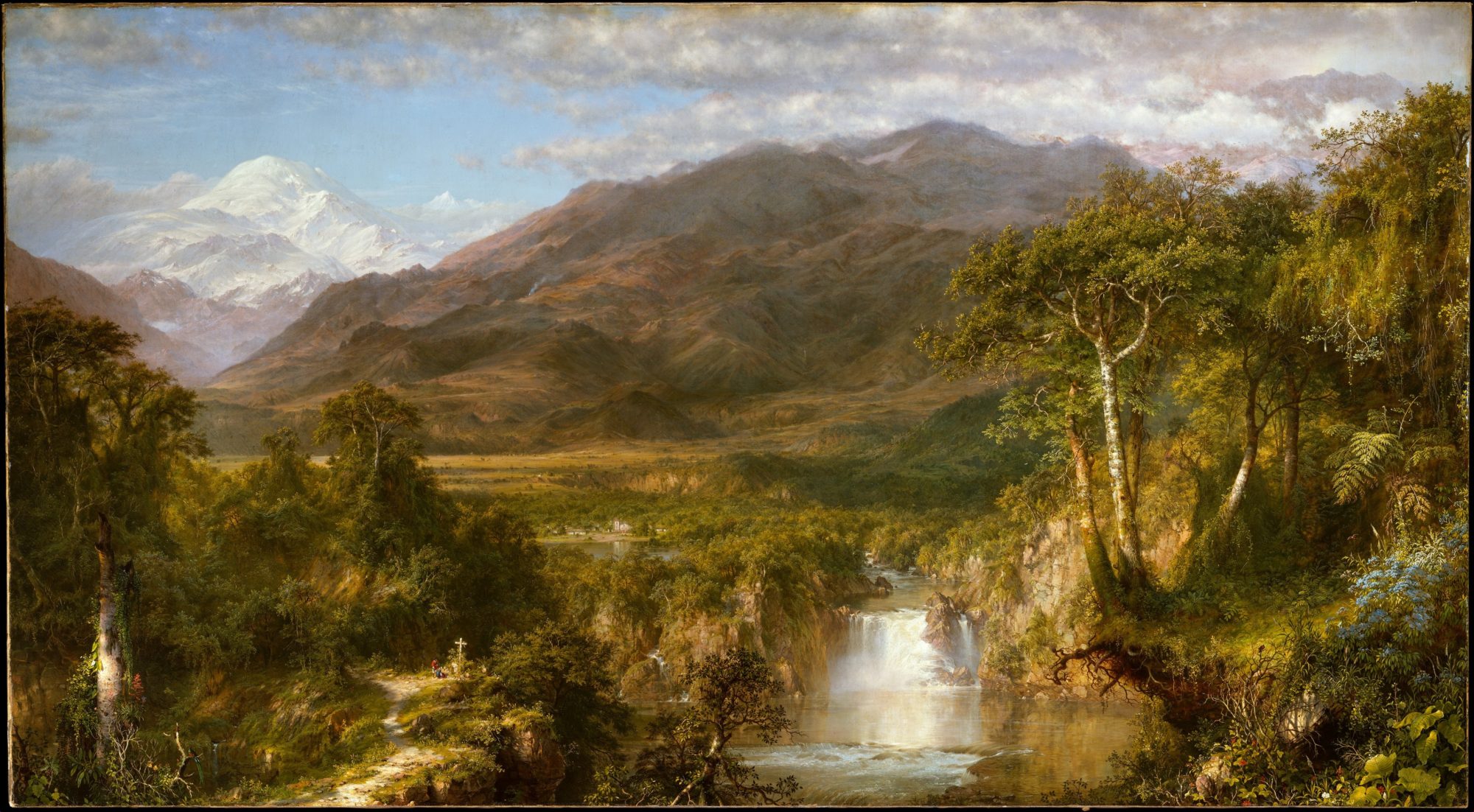 140,000 High-res images from The Metropolitan Museum of Art. The Met is one of the world's most significant museums. They even got art books that can be downloaded as a pdf.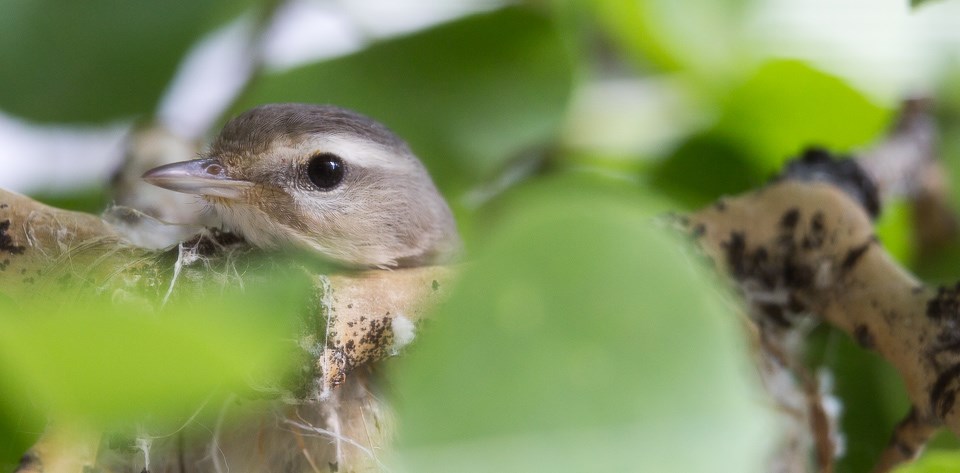 The Yellowstone National Park has an enormous sound library full of animal and landscape sounds. There's a roaring grizzly bear, a yowling red fox, the parent birds of a nest taking turns guarding their eggs, and an extensive host of other recordings. They got video too.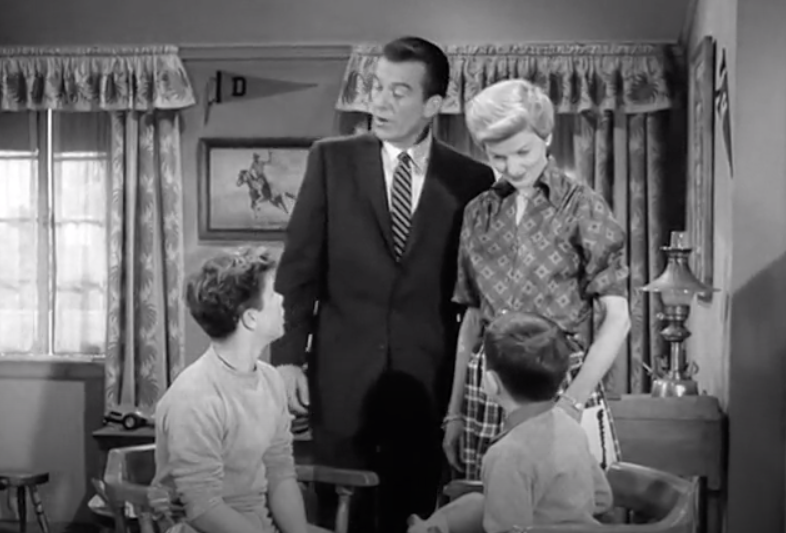 If you don't know about the Internet Archive, just go there. They've been around since 1996. They got everything, sound effects, movies, music, vintage video games, obsolete software, defunct websites, and books. Archive is like the Internet's graveyard for the over written. Even if you're not an artist of any sort, its worth a gander through this museum of artifacts. Download your eyes out.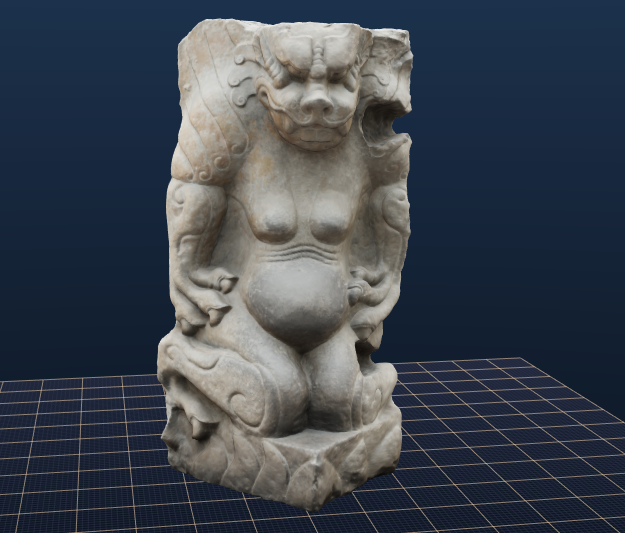 The Smithsonian Museum was the first to put their entire collection online and they built a virtual 3D gallery. If you have a 3D printer, you can actually reproduce your own "Winged Monster" to protect you from deities who posses seductive wisdom.