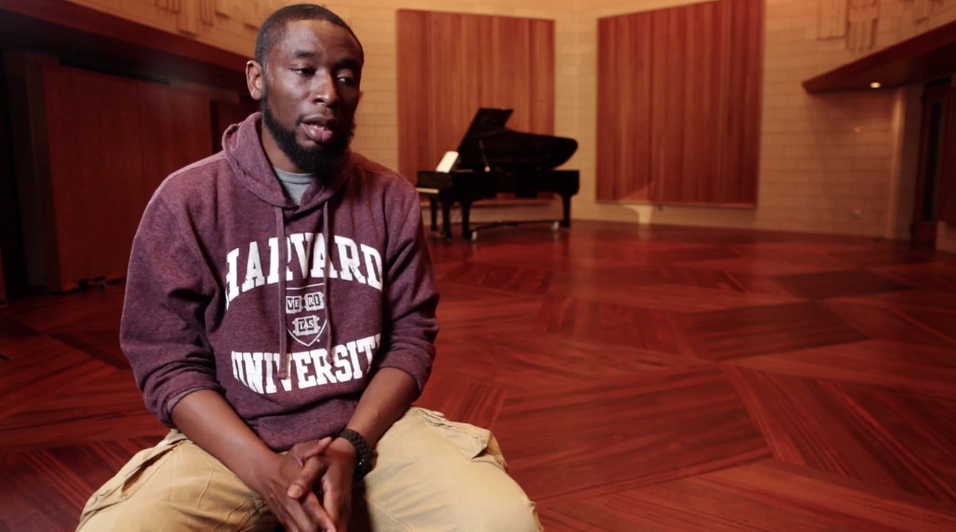 Patrick Denard Douthit aka 9th Wonder keeps it 100. The Grammy award winning producer co-founded the hip-hop trio Little Brother in 1998, including MC's Phonte and Big Pooh. Although their debut album The Listening (2003) is a classic, 9th kept getting crazy placement on other important albums: Jay Z's Black Album (2003), Destiny Child's Destiny Fulfilled (2004), Mary J. Blige's The Breakthrough (2005), and Erykah Badu's New Amerykah 1 (2008) and 2 (2010), not to mention the slew of critically acclaimed (personal favorite) projects he did with west coast rapper and former Living Legend rapper Murs.
After 9th blew up he got appointed to artist in residence at North Carolina Central University in 2006. He was asked to put together a class called "Hip Hop in Context, 1973-1997," the study and development of musical and cultural history in hip-hop starting with James Brown in the 1960's, and ending with the death The Notorious B.I.G. in 1997. He's now an Adjunct Professor at Duke.  He also tours the country giving lectures at different schools.
The Hip-Hop Fellow is directed by Kenneth Price, it's his second documentary on 9th since 2011's The Wonder Year. The 78 minute documentary follows 9th around during his new tenure at Harvard University. He's teaching  "The Standards of Hip-Hop" while researching for his thesis surrounding the music and culture of hip-hop and gathering material for his classes. Interviews include Dr. Henry Louis Gates, Kendrick Lamar, Young Guru, Phonte, Ali Shaheed Muhammad, Ab-Soul, Rapper Big Pooh, DJ Premier and a lot more. The film also explores hip-hop playing more of an integral role in education. Imagine earning a PhD in Hip-Hop. 9th is taking the music to a whole other place, in a whole different way. He also seems like the coolest teacher you'd ever want. Finally, our community has an official voice in academia, teaching the next generation that it's bigger than….