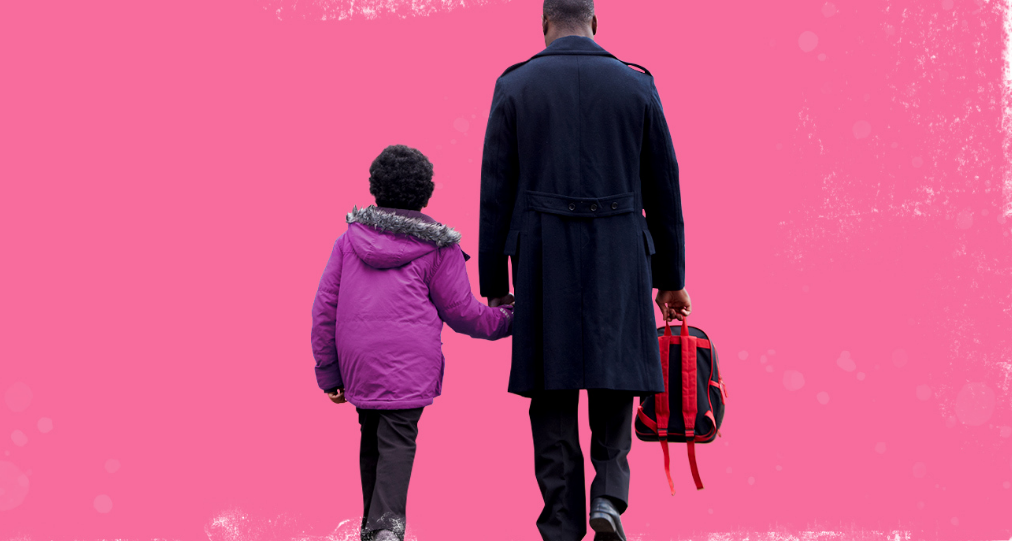 My latest Tokyo Weekender article "Why I'm Glad I Got Stuck in Japan During Covid-19" is several hours old and since it got published the response has been a ringing fire house. It's on fire. I'm mad humbled. Thank you.
At the moment my daughter is adjusting to elementary school, which is an incredible challenge. Every morning it's like she's getting ready to run through a gladiator course. "Dad, I'm going in. I'm going in," she says in so many ways. We're adjusting. My wife and I are exhausted and keeping it moving, trying to out run this pandemic. To paraphrase something I read in my black fathers group, we want to support and help nurture the person that she is, not the person that we want her to be. "That shit is hard." Today her teacher said that she is more advanced in math than a lot of the kids in her class. We love you pretty girl.
I kept hearing about long time residence getting shut out of Japan and others who were trying to fly out to get to family members back in their home country, but were unable. My family and I were blessed. Neither my wife or I are religious, but she keeps quoting my moms, "God is Good" and that, she is. Read my article here.