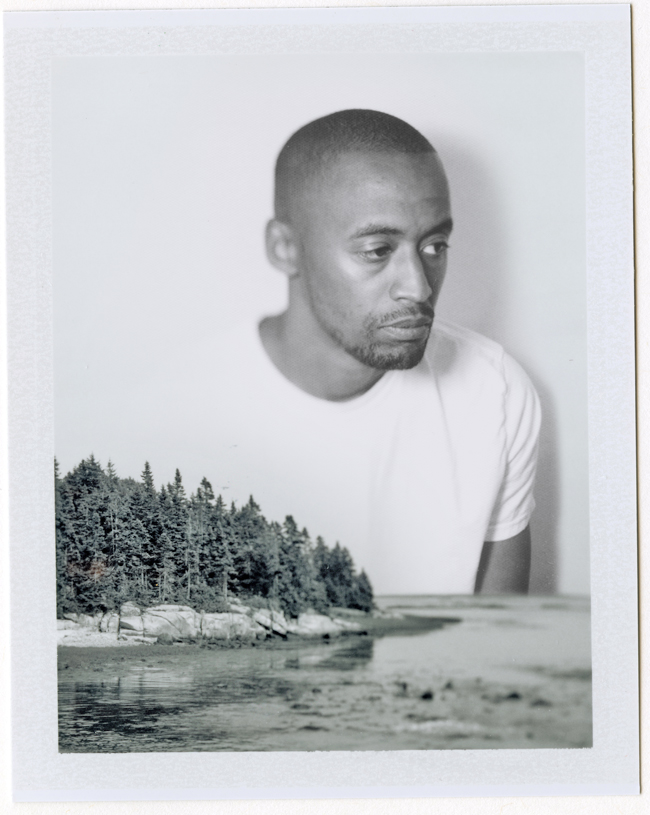 My flesh is the bottle to a lightening bolt that I have on loan. Writing keeps it from escaping.
Doctors told Moms that I was too hyper active. Wanting to medicate me, my folks said, "No." Orlando, Florida is my hometown. I was born in a Sanford hospital along the St. John's river. 13 foot alligators live there. I was an accident. My two brothers are a lot older than me. Assuming I'd be a girl, my middle brother named me, Tracy. Before social media, people thought I was a white girl when they read my name. I was raised in white America. "That's a girl's name," they'd say when meeting me.
When I was good at math I didn't know I was dyslexic. My steps were right, but if I saw a 6 I'd write a 9. Double digits would get inverted. I wanted to be an astronaut. We used to go outside and watch the launching of space shuttles. You ever heard the sonic boom of a rocket ship entering Earth's atmosphere?
I grew up in suburbia in the same house until I left for college. My parents were independent tomato farmers, leasing land in Sanford. Our home was full of art, books and little light. Pops didn't want neighbors looking into our house. He wanted to keep the power bill low. He used to watch the street from a slit in the curtains. We used to go months at a time without lights, water, or telephone. I have glaucoma. Maybe it's from throwing a rock at Tony and hitting him in the eye from 30 feet away. He beat me up. My dream is to be a writer. I flunked kindergarten for not knowing my ABC's. I was told that I had SLD (Slow Learning Disability).
I'm afraid that no one likes me.
For as long as I can remember, art has been in my life. I grew up thinking that appreciating art was analogous to watching the news -everybody did it. Somewhere in the world there's a box full of photos that Pops took when he was in the Navy, stationed in Okinawa, just after World War II. He learned how to develop film.
Moms was a hair dresser, the youngest of 17 kids. I think Pops might've been a gangster.
My oldest brother Cliff took me to bike races, skateboard competitions, the movies, and art shows. My middle brother Pete introduced me to RUN DMC performing on PBS. He put Richard Wright's Native Son in my hand and told me to read it, "Its a classic," he said. I didn't know what that meant, but it was the same word that the TV used to describe Disney movies. Reading Son was the first time that I thought about writing. I don't write protest novels, but I used to write anti-… poems. Yes. Every year, Pete and Moms took me to The Winter Park Art Festival. When I was in the 3rd grade I did a watercolor painting of a fat clown high diving into a glass of water. My art teacher submitted it to a state competition and it was hung at The Festival. I used to draw cartoons and comics as a child. I used to think complaining connected you to humans. My first skateboard was a Sims. I like Florescent Black (yes, and the album). Ray Barbee made skateboarding look like break dancing.
I live in Tokyo, Japan with my wife, Haruki and our four-year-old daughter, Kantra. Those aren't their real names, but their fake names have lives too.
I got here a week before the 3-11-2011 earthquake. Haruki and I were supposed to get married that day. We got married three days later. Marriage is difficult. "If we were the same nationality, it would still be hard, but we're from completely different cultures. It's complicated," we both agree.
And I'm African-America. Does the American part entitle me to my opinion? You only get married once. Japan makes you weird…bout the three-year mark.
Haruki supports our family. She puts up with me. I'm difficult. She was a ballet dancer with a fat ass and a statuesque face. I'm afraid that I'm less of a man, not playing my gender role. She's smarter and stronger than me, "You think I'm crazy," she says to me. I'm a stay at home father and freelance writer.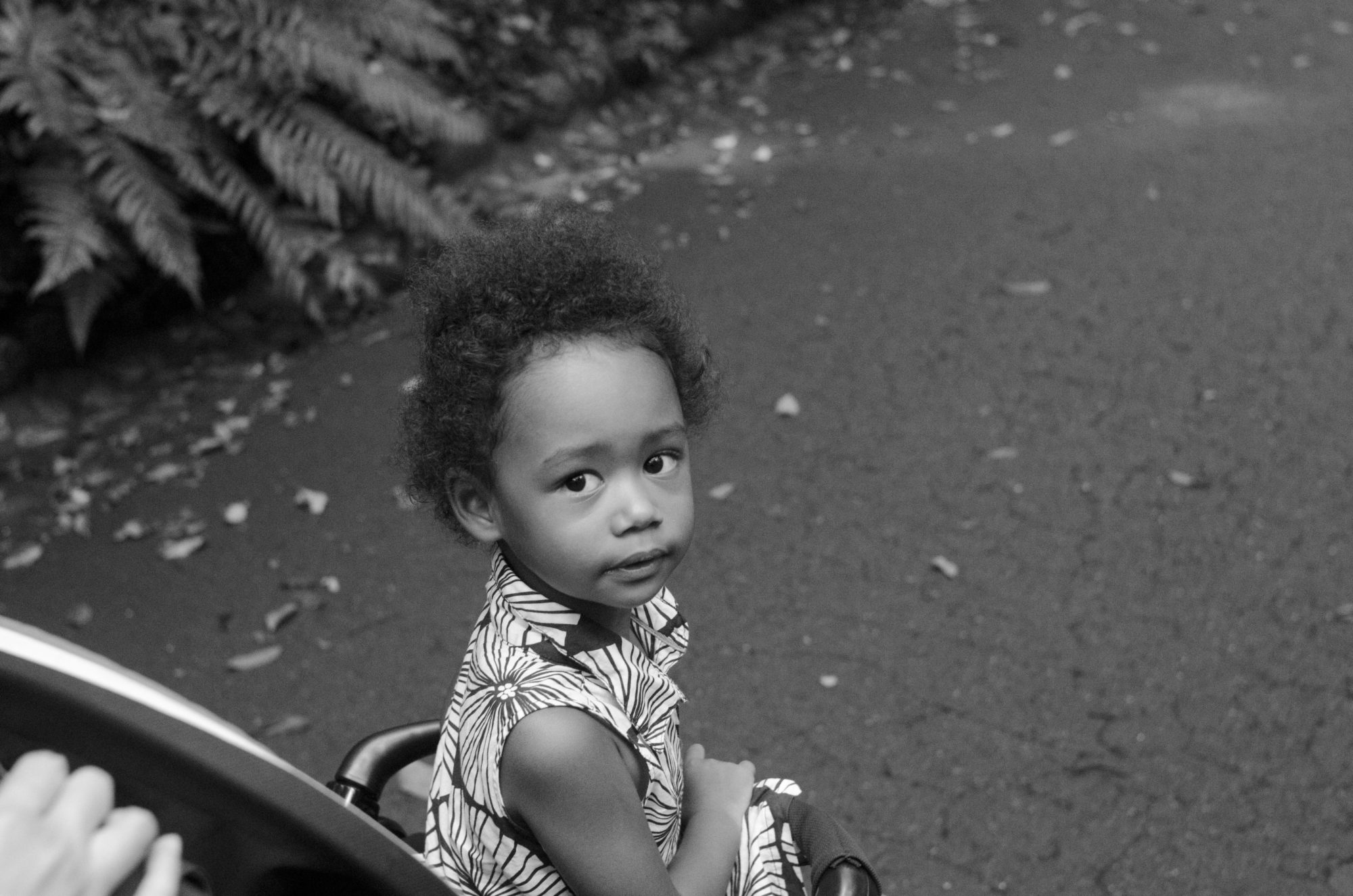 I love my babies. Thank you for loving me. "Sometimes I want to…," she said, wrapping her hands around my neck. Rest in peace Aunt Anna-Joe. I love you and miss your laugh. Sorry you didn't meet Kantra, she would've tickled you. "If you learn nothing else in life, learn to listen," Aunt Anna-Joe used to say to my cousin and me.
This is a story…and other things. I'm terrified.