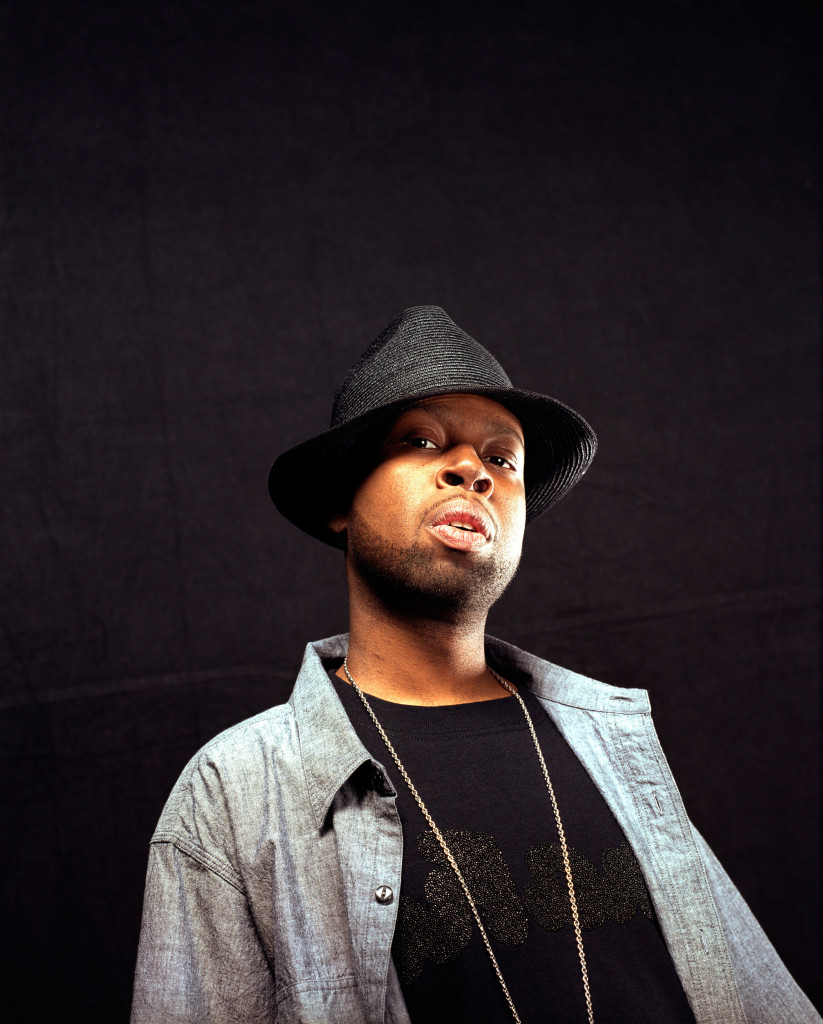 Here's a story about record store owner Jeff Bubeck, an everyday cratedigger who bought a record collection out a storage unit. Assuming he'd find 99% junk and 1% salvageable junk, the last thing he thought was that he would find the record collection of the most influential hip-hop producers in the last 20 years.
Producer Pat Mesiti-Miller talks to Jeff Bubeck and Jay Dilla's mother, Maureen "Ma Dukes" Yancey.
Brought to you by San Francisco's Snap Judgment, an NPR radio show hosted and run by the super soul surviving, charismatic storyteller, Glynn Washington.