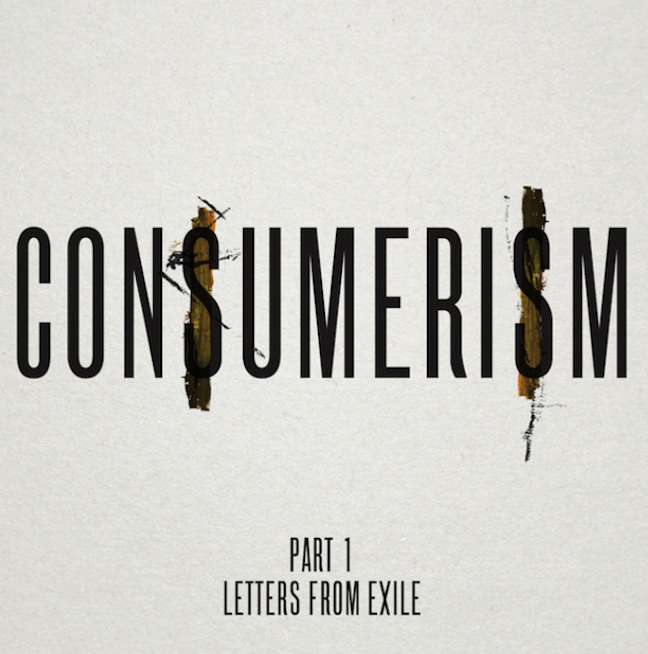 Lauryn Hill's "Consumerism" was released just before she got out of jail. She's spitting about everything wrong with the world, incorporating all the "isms" you can think of. Her voice sounds more mature and scratchier, but her presence is evident. The production surrounds brash hitting drums that after a minute, become redundant when listening to her list "isms."
Earlier this year she was convicted for not filing taxes on over a million dollars in earnings.  In October she finished her three month bid in a minimum correctional facility in Danbury, Connecticut for tax invasion. She signed a deal with Sony to help pay for her legal bills, pending that she release new music. The out put resulted in "Neurotic Society," a track that she publicly said she was "required" to release.
Prior to her release, she wrote a statement about the track:
"Consumerism' is part of some material I was trying to finish before I had to come in. We did our best to eek out a mix via verbal and emailed direction, thanks to the crew of surrogate ears on the other side. Letters From Exile is material written from a certain space, in a certain place. I felt the need to discuss the underlying socio-political, cultural paradigm as I saw it. I haven't been able to watch the news too much recently, so I'm not hip on everything going on. But inspiration of this sort is a kind of news in and of itself, and often times contains an urgency that precedes what happens. I couldn't imagine it not being relevant. Messages like these I imagine find their audience, or their audience finds them, like water seeking it's level."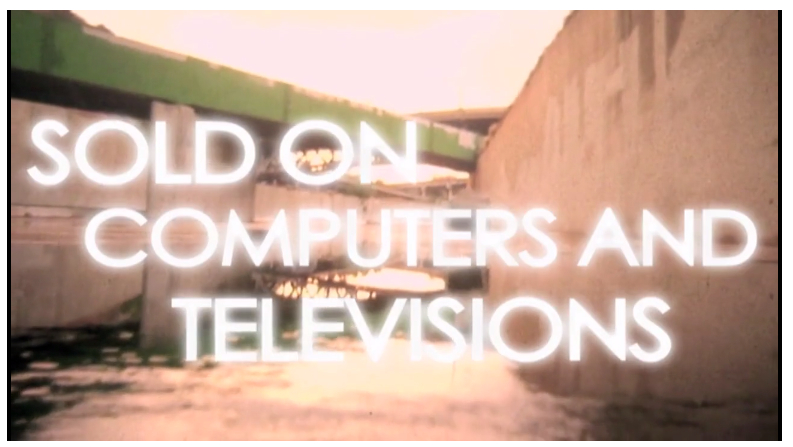 The lyric video is a straight forward visual transcription of the track. She's not featured in the video, but it does the track justice. Hill co-directed it with Jon Casey. She's currently on a mini road tour through December 28th.
Tour Dates:
12-15 Washington, DC – 9:30 Club
12-18 Boston, MA – Le Royale
12-22 Red Bank, NJ – Count Basie Theatre
12-26 Huntington, NY – The Paramount
12-28 Port Chester, NY – The Capitol Theatre