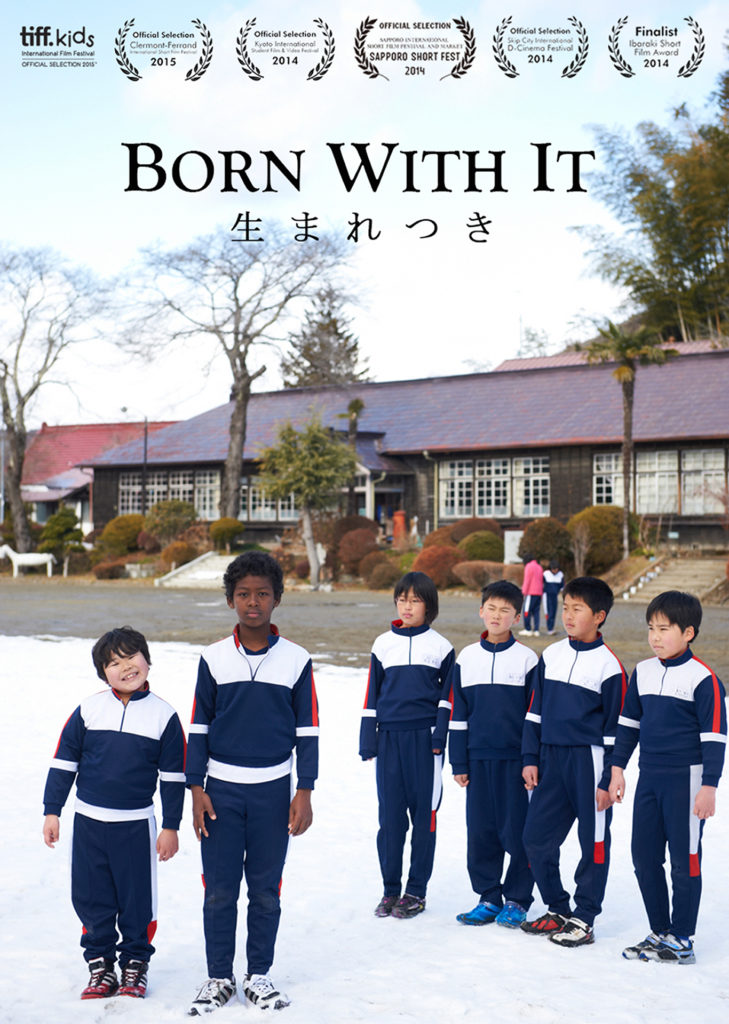 Here's an article I wrote for Tokyo Weekender (April 2018). The piece is about the short feature film, Born With It. The movie follows Keisuke, an African-Japanese boy growing up in a small Japanese town. He's the new kid and the only black one.
I talked to director Emmanuel Osei-Kuffour. He made the film in 2015, but its still getting recognized. Next month Born will air on PBS and later streamed online. Watch the trailer below.

Sorry for the long absence. Since my daughter, Kantra graduated from her first year of preschool (congratulations!), I been with Lil' Miss Thing. She's been ever patient with me.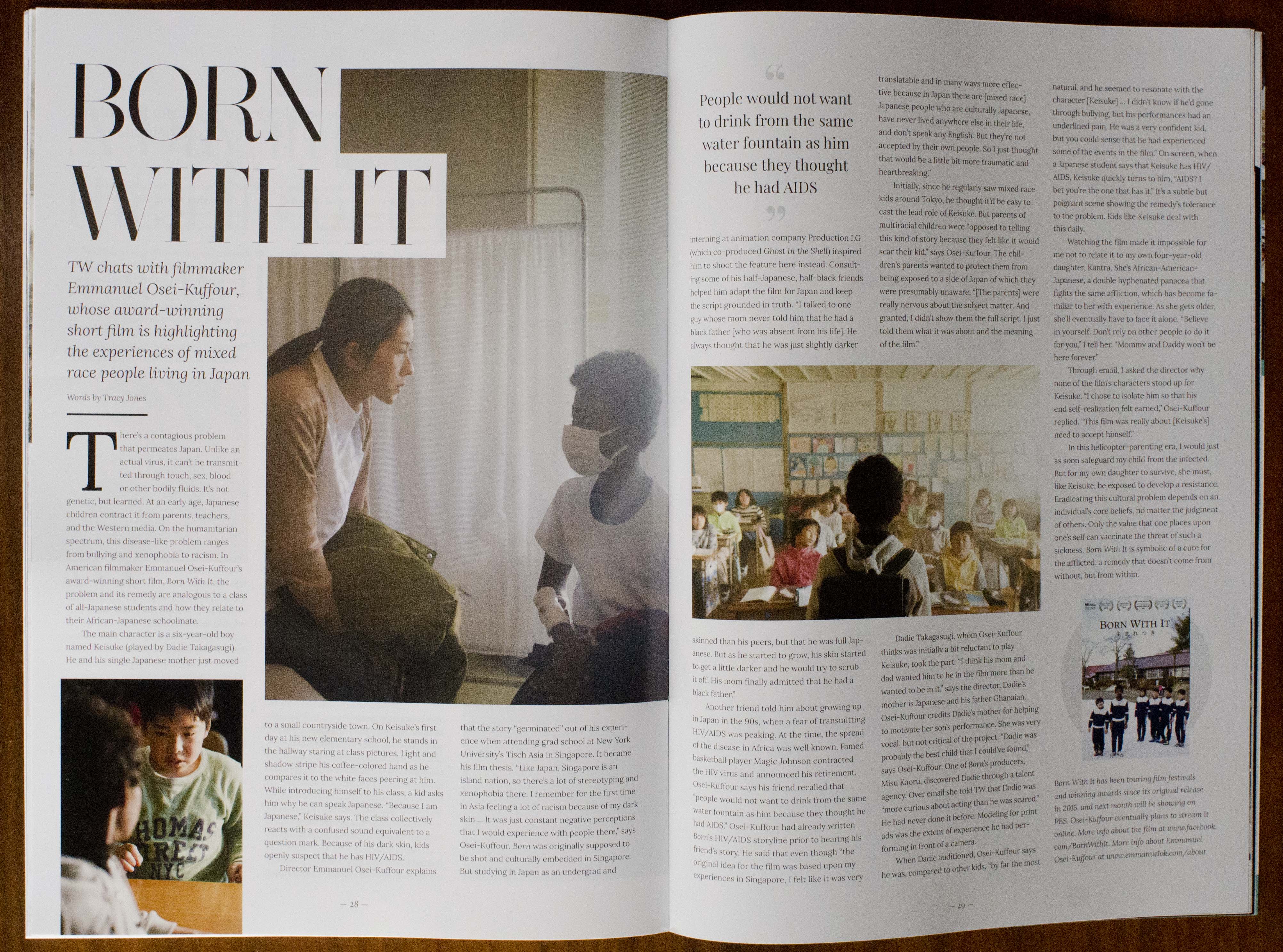 Read about Born With It and the latest Tokyo Weekender (April 2018) issue, here. If you're in Tokyo, here's where you can pick up a free printed copy.