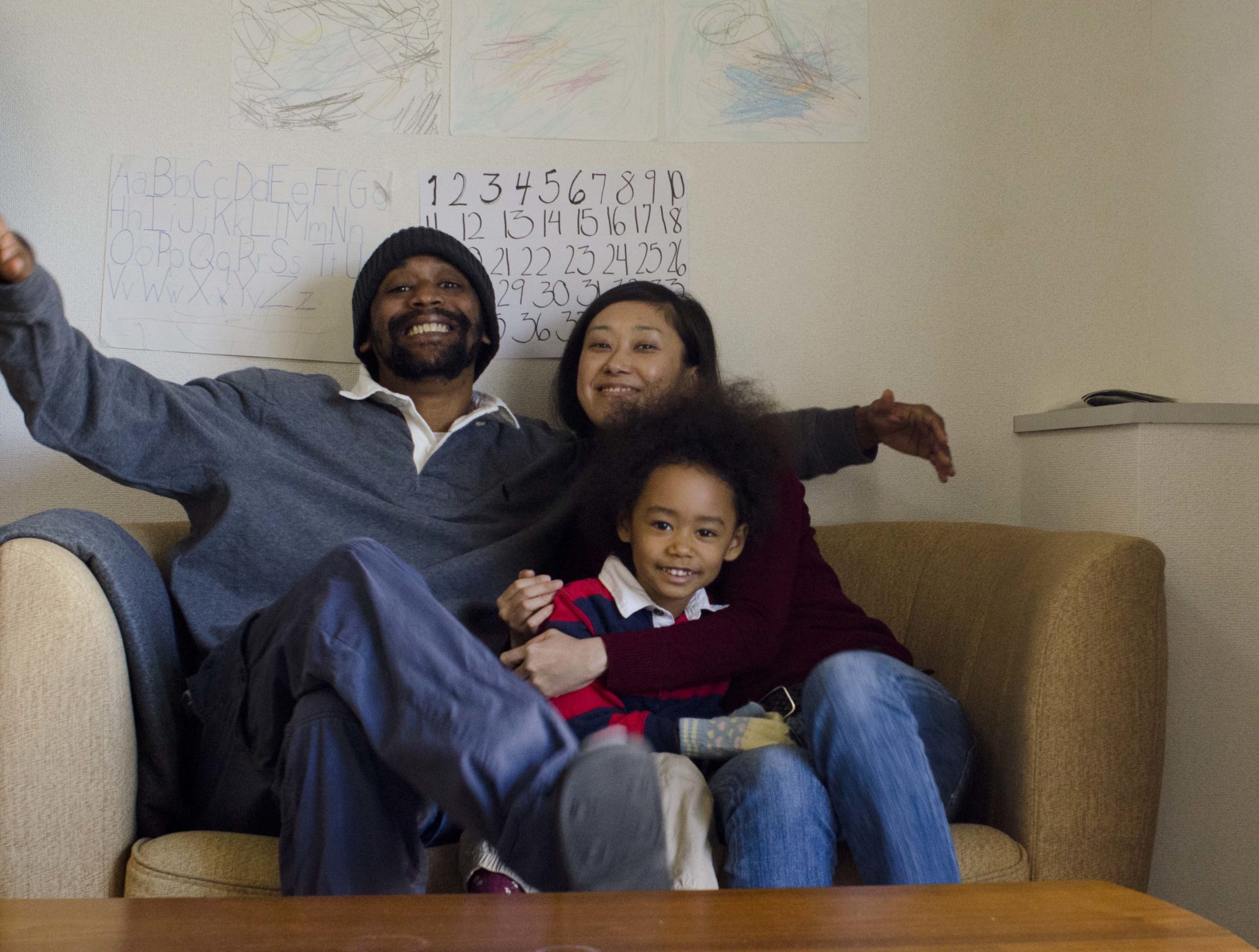 Just wrote an article about raising my daughter, Kantra in Japan. It's up here.
Watching her has inspired me and its forced me and my wife to grow in unforeseeable ways. Nothing humbles you like a determined child who doesn't give a single solitary fuck about what you doing, what you need to do, or what you was about to do. "Daddy, play with me."
Got an essay that's getting published. Hopefully it'll drop soon. Won't say who yet, but its definitely love to get a good-look from your own community.
Peace.