On Tuesday December 9th, 2014 at the San Francisco Unified School District (SFUSD) building on 555 Franklin street in San Francisco, I got to witness, along other folks in the community, the school board's approval of implementing Ethnic Studies programs in all SFUSD schools. At this rally and meeting for the resolution over having Ethnic Studies in SFUSD, school members of various communities (college students, high school students, educators, union members, parents, various ethnicities and orientations represented) came together to show their support for the resolution to put Ethnic Studies programs into the main curriculum of public schools here in San Francisco. This is truly a win for the people, with all that civil unrest that has been going on in the states as of late.
I wish when I was a high school student they had Ethnic Studies available, something I later benefited from in college, taking class and getting a minor in Asian American Studies. My ethnic consciousness was inspired and kept alive by Hip Hop culture and the music from the likes of KRS-One, Chuck D of Public Enemy, Dead Prez and more while I was growing up which prepared my mind for the Ethnic Studies classes I later took in college where I got a deeper knowledge about the his/herstory of my peoples and other folks of color and their his/herstories. At SF State where I went, their was even a controversial class offered by the Ethnic Studies department (the only one of its kind in the nation that is credentialed to issued out degrees in Ethnic Studies) that taught "Whiteness Studies" taught by professor Amy Sueyoshi where we learned to deconstruct the concept of "Whiteness," and how this social construct operates in the U.S. social-economic-political environment by looking at past history through the present day. "Whiteness Studies" and "Asian American Women's Studies" taught by professor Allyson Tintiangco-Cubales were paradigm shifting for me as an Asian American male.
The benefits of Ethnic Studies is invaluable, and by allowing students at a High School level to partake in the program will broaden their knowledge of self as well as allow them to learn and connect and see the commonality in other nieghborhoods as opposed to just seeing struggle and isolation. These students may become future doctors, lawyers, engineers, politicians, and community leaders. Some may even join the police force, so it's important to allow them to have access to this knowledge as they carry it with them into their future occupations, to be more sensitive to issues in the communities and have an understanding of what the struggle is. This resolution for Ethnic Studies in SFUSD schools is a step in the right direction in healing this nation through the hearts and minds of the youth who will be future leaders, people in positions of power, and contributing members of society.
Below are some images from the event as well as a video stream of the meeting to pass the resolution to implement Ethnic Studies in SFUSD schools.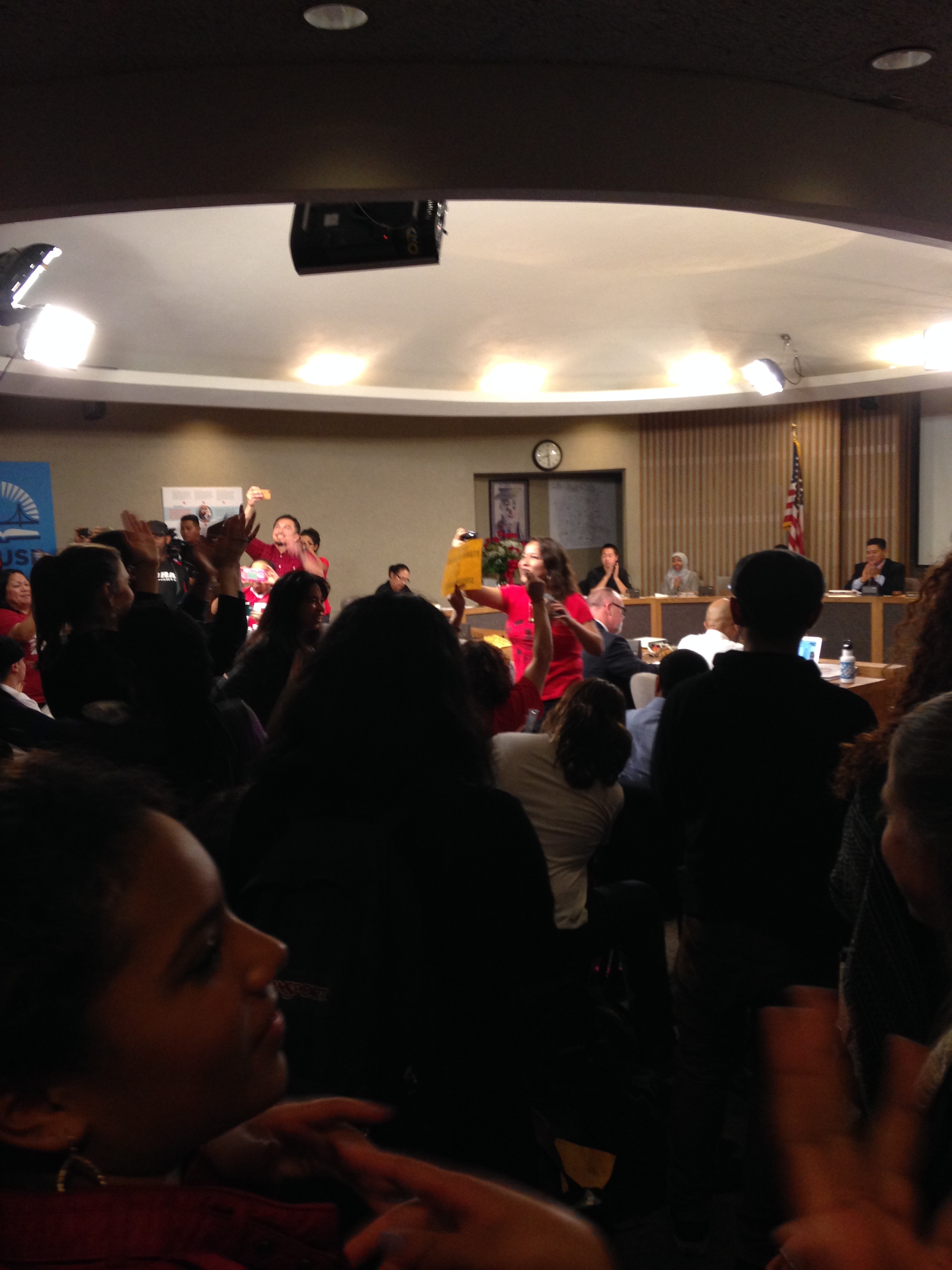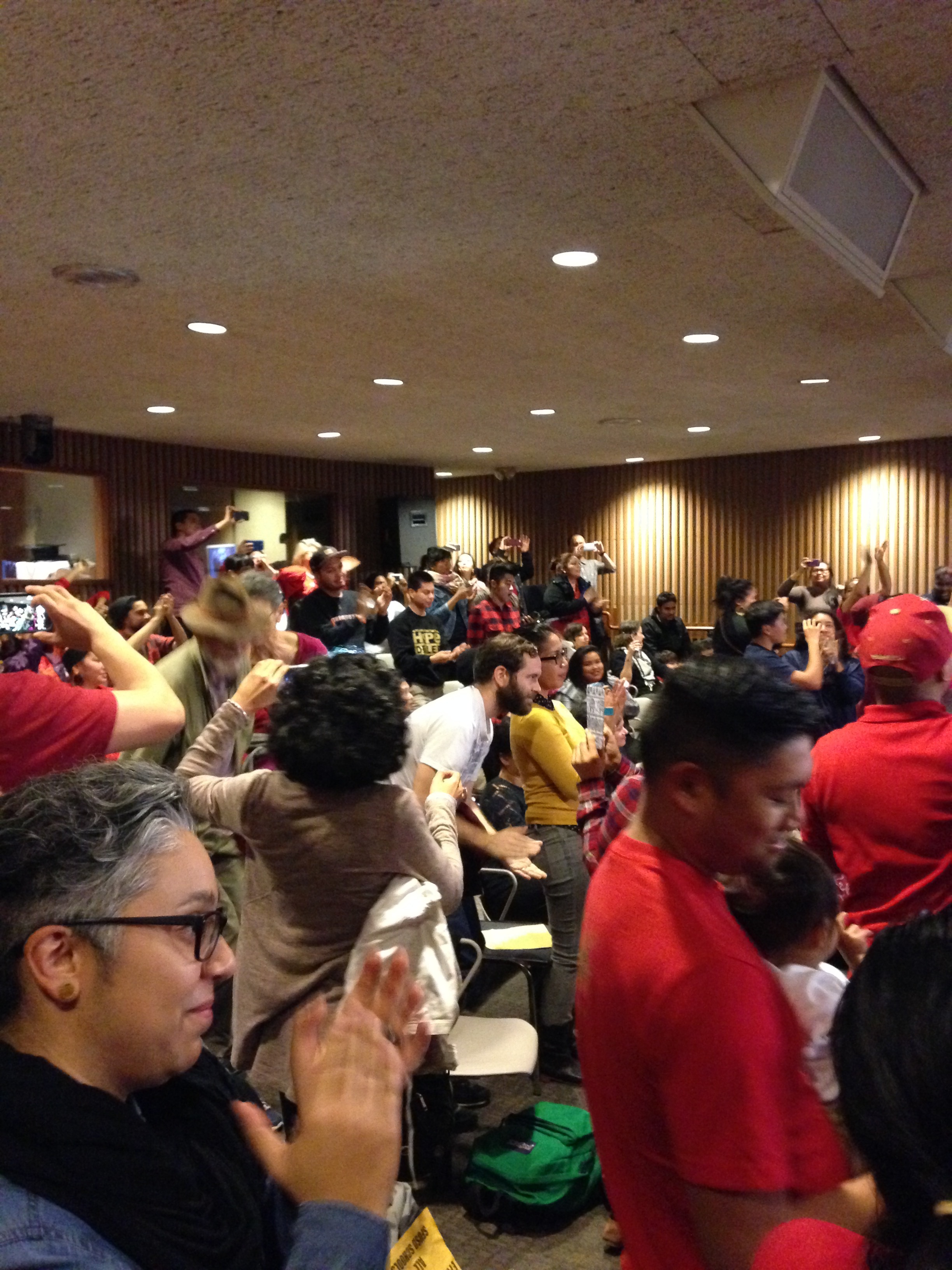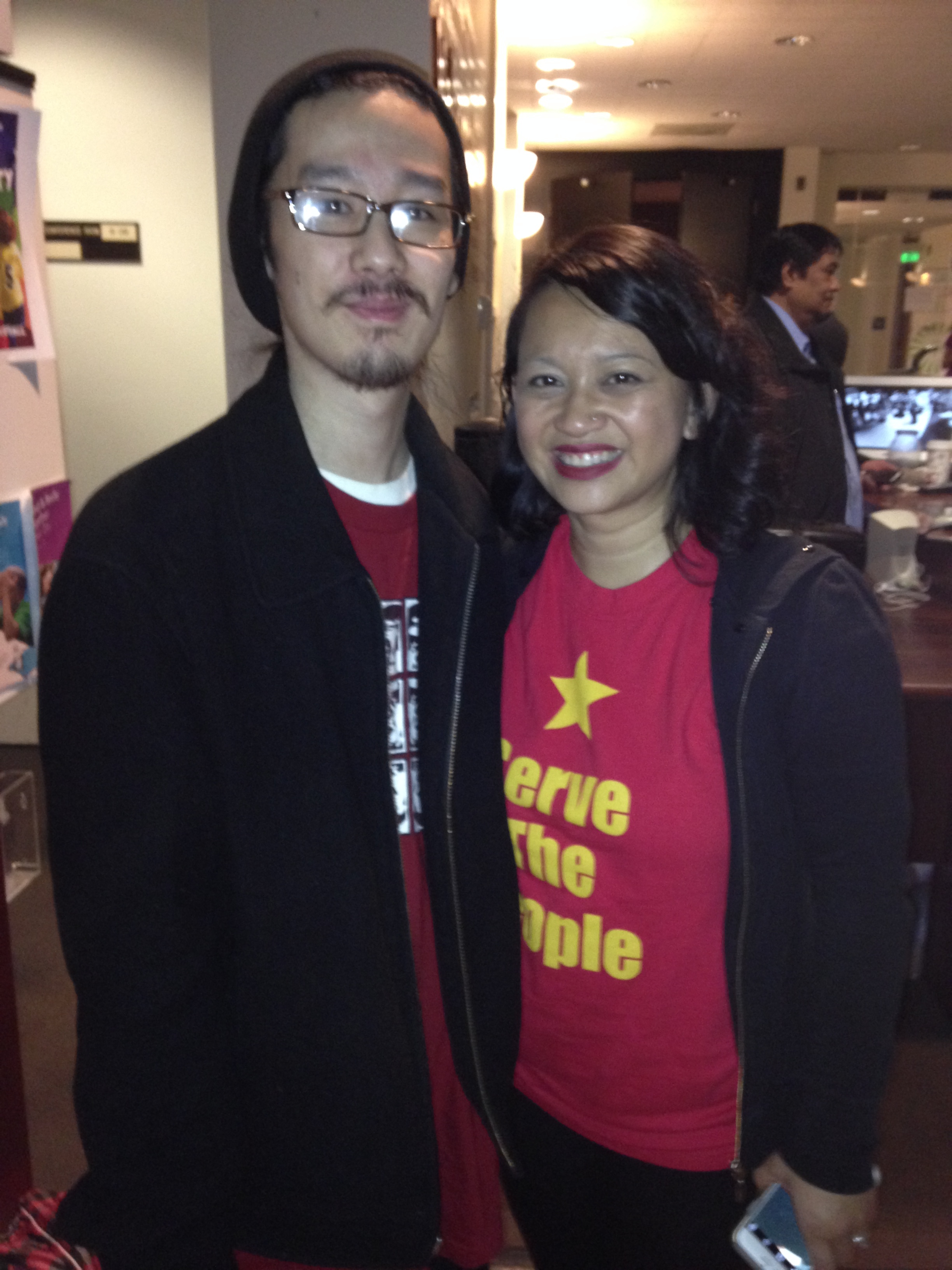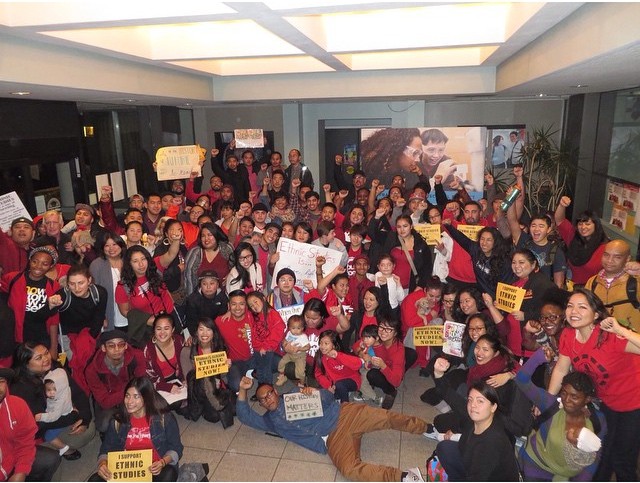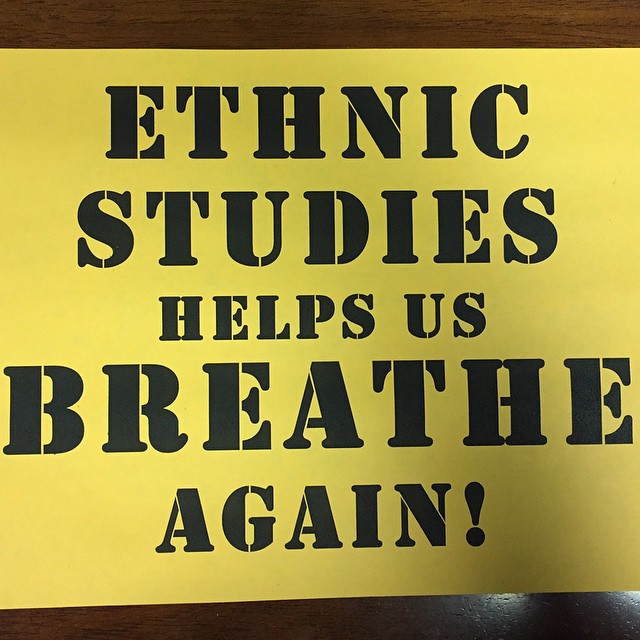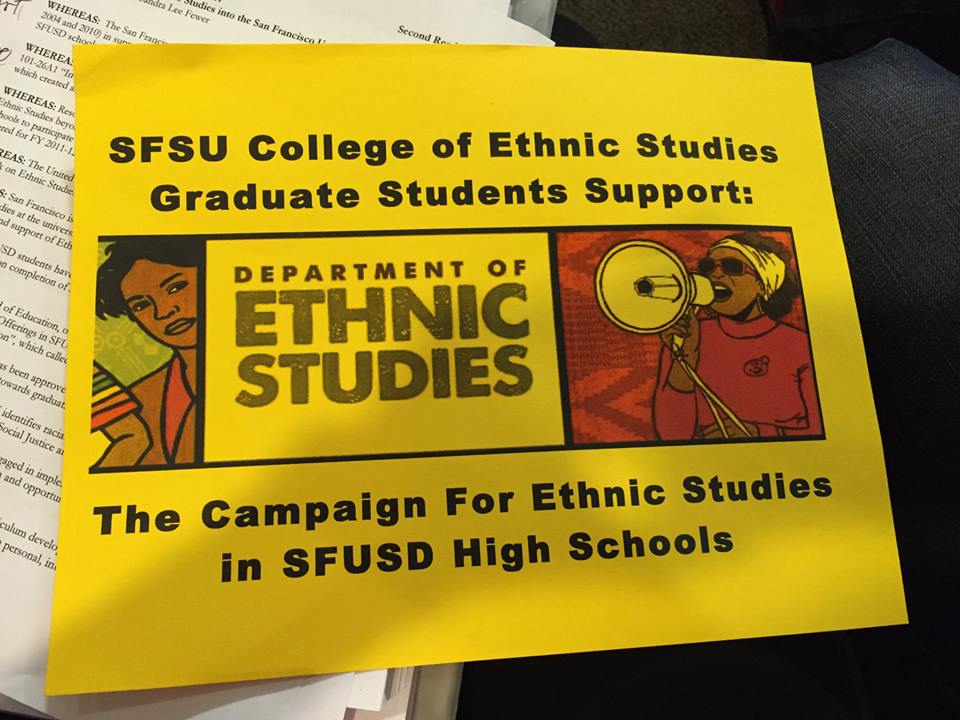 SFUSD Meeting 12-9-2014 – Institutionalizing Ethnic Studies in SFUSD – Video