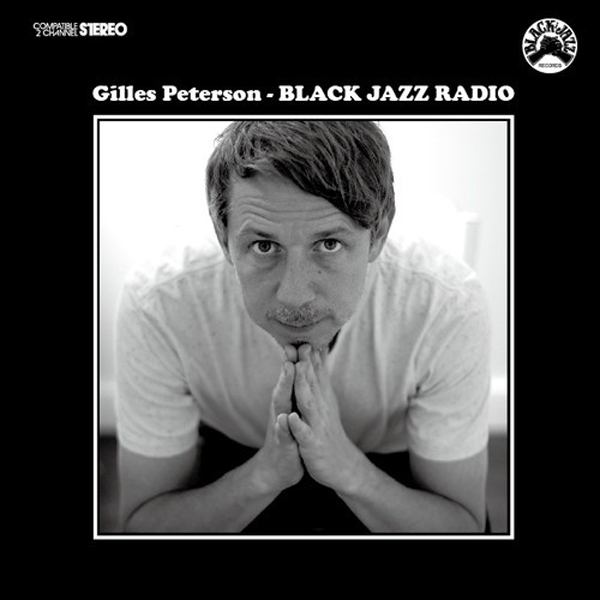 They on some electric-Jazz-funked-up soul tip. Black Jazz Records' collection of artists and music totally makes sense. They were from The Bay Area, a place rich in untold Jazz history and LSD awakenings. According to LA Weekly, the 70's record label's master tapes were for sale on Craig's list until Snow Dog Records scooped them and reassured their preservation. Calling it "Black Jazz Radio," music connoisseur Gilles Peterson delivers a "rare groove" mix comprised of some of his favorite jams from the label.
This is cleaning the house, feeding your baby, waiting for the train, painting and drawing type of music.  At the bottom, peep BJR's original black and white album covers for each song in the mix.

Snow Dog Records: Gilles successfully links the disparate corners of a first-class soul/jazz/funk catalogue (Black Jazz, 1971-1976) with tracks by Calvin Keys, Doug Carn, Kellee Patterson and label head Gene Russell, while making the listener nearly forget the thread that ties the tracks together. At the apex of the mix, he drops one of the all time great spiritual jazz cuts 'Higher Ground', its hymn-like quality a surprisingly apt lead-in to Cleveland Eaton's funk chant 'All Your Lover, All Day, All Night' a tribute of a different sort – and yet the mood remains constant. The mix could easily incorporate tracks by other early-mid 1970's like-sounding giants Tony Williams, EWF, Sugarcane Harris, or Funkadelic, but the label's five years of existence more than suffice to provide enough raw material for this devastating jazz/funk journey.
[slideshow]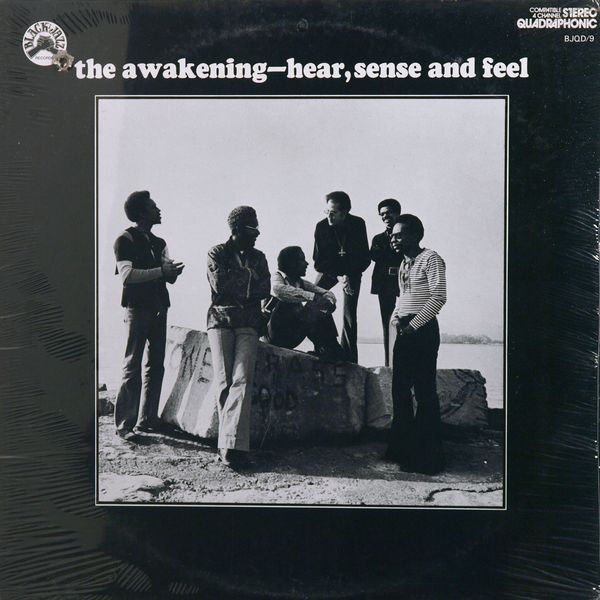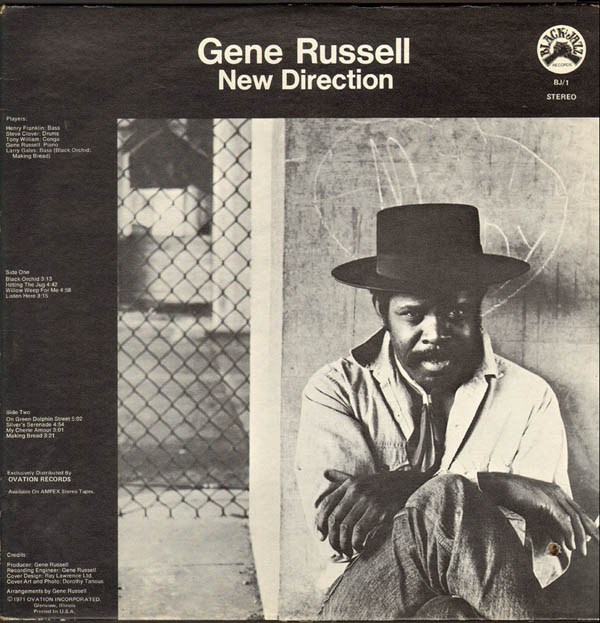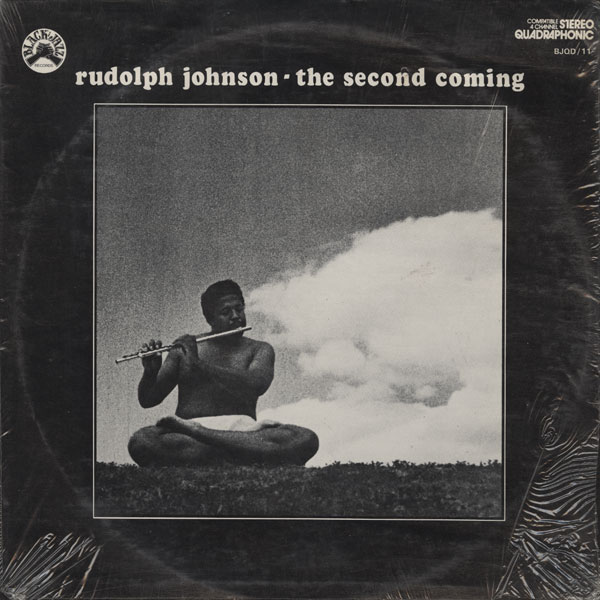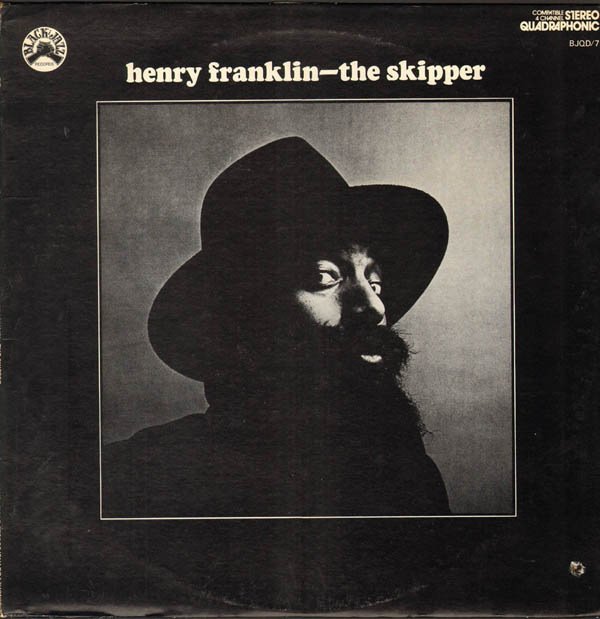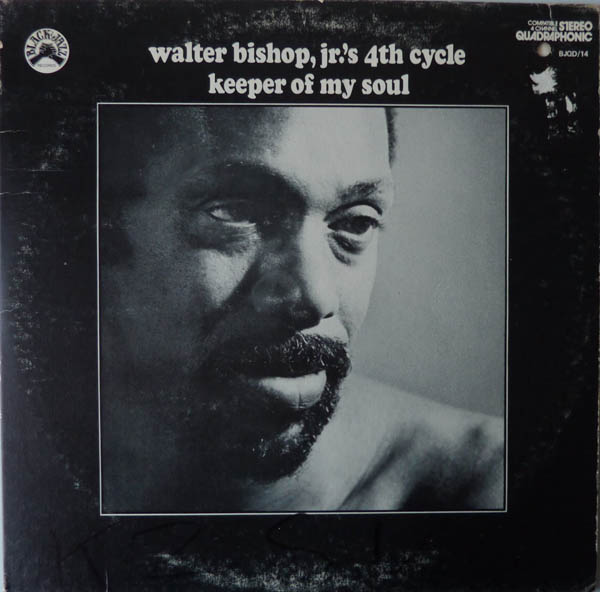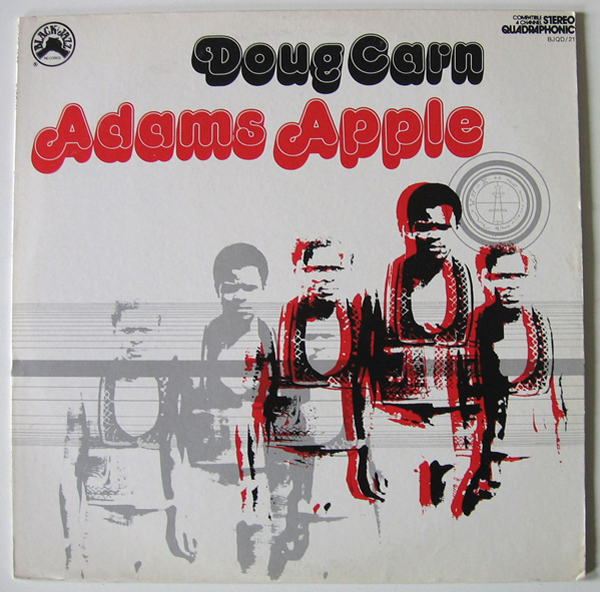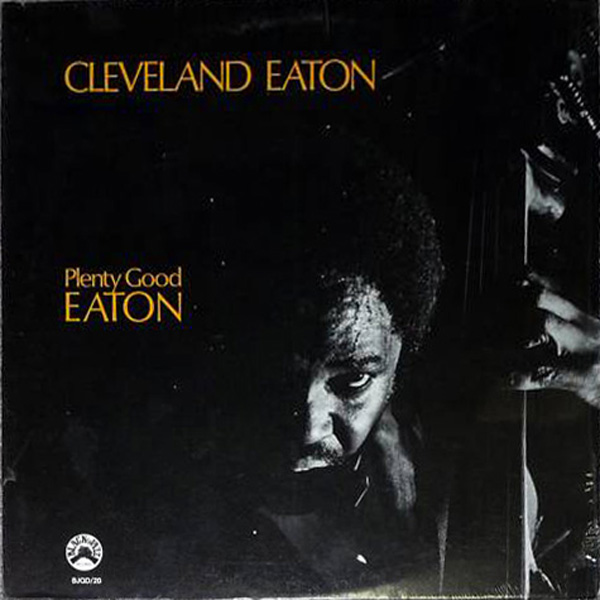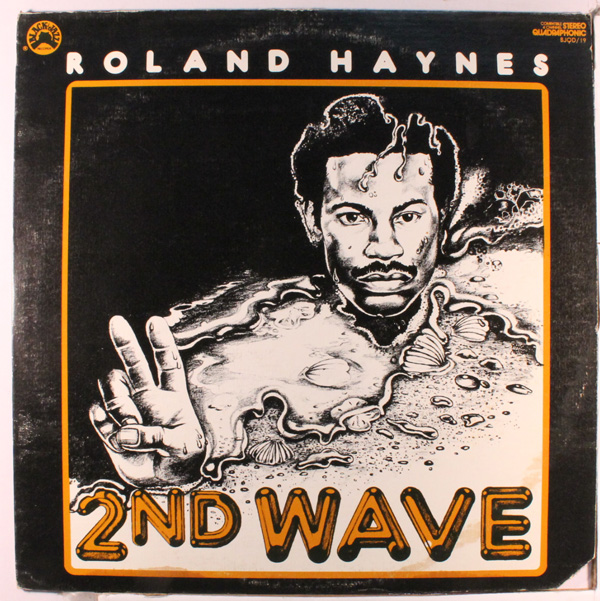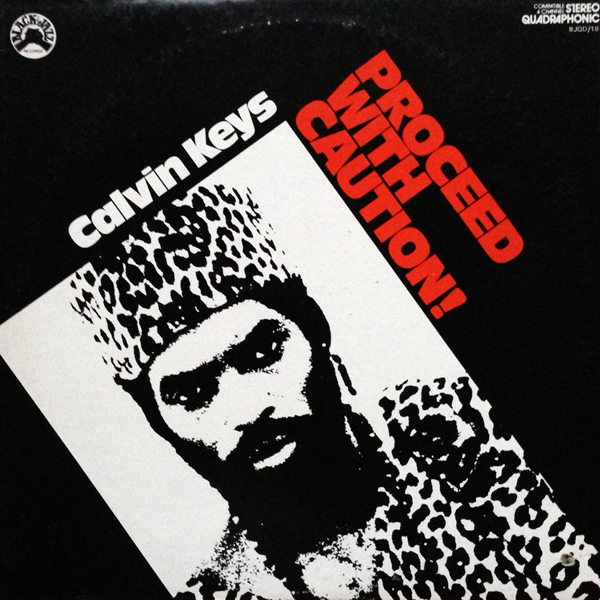 [/slideshow]
via EgoTripLand