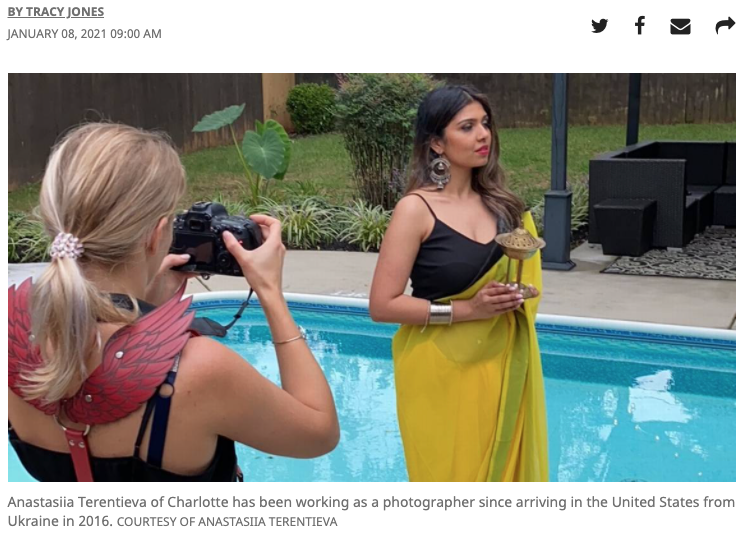 For The Charlotte Observer, here's my new article about foreign-born Charlotte residents adjusting to life in America. Thank you to everybody that gave their time and let me interview them. Thank you to everybody that reached out to me for the story. There was a lot of material that didn't make the story, including some interviews, but they're worth revisiting. Though there was other cultural aspects to unpack like the ways in which close ties and community are formed, I wanted to focus on the moment's pressing themes.
Talking to Federico Rios of Charlotte's ​Office of Equity, Mobility and Immigrant Integration was a sobering conversation. I told to him that it seemed like America's global reputation towards human rights was the thing that attracts people to our country, as ironic as that may sound to some.
Anastasiia Terentieva, one of of the people that I interviewed and wrote about for this story said, "How cool that people can protest and no one kills them. In our country, snipers from the government shot people in the center of the Ukrainian capital, Kiev. The people who protested were in opposition. Lawyers for political prisoners could kill those who support the government with impunity. Therefore, when my friends from Ukraine asked, 'How are you not scared of going to the Black Lives Matter protests? Isn't it dangerous? I said that 'I would rather be at the center of the BLM protests than at a peaceful protest in Ukraine'." Given her history, it's easy to see the stark distinction, but when reviewing past Black protests in America, the differences start to quickly disappear. And still, that doesn't make her perspective or personal experience any less relevant.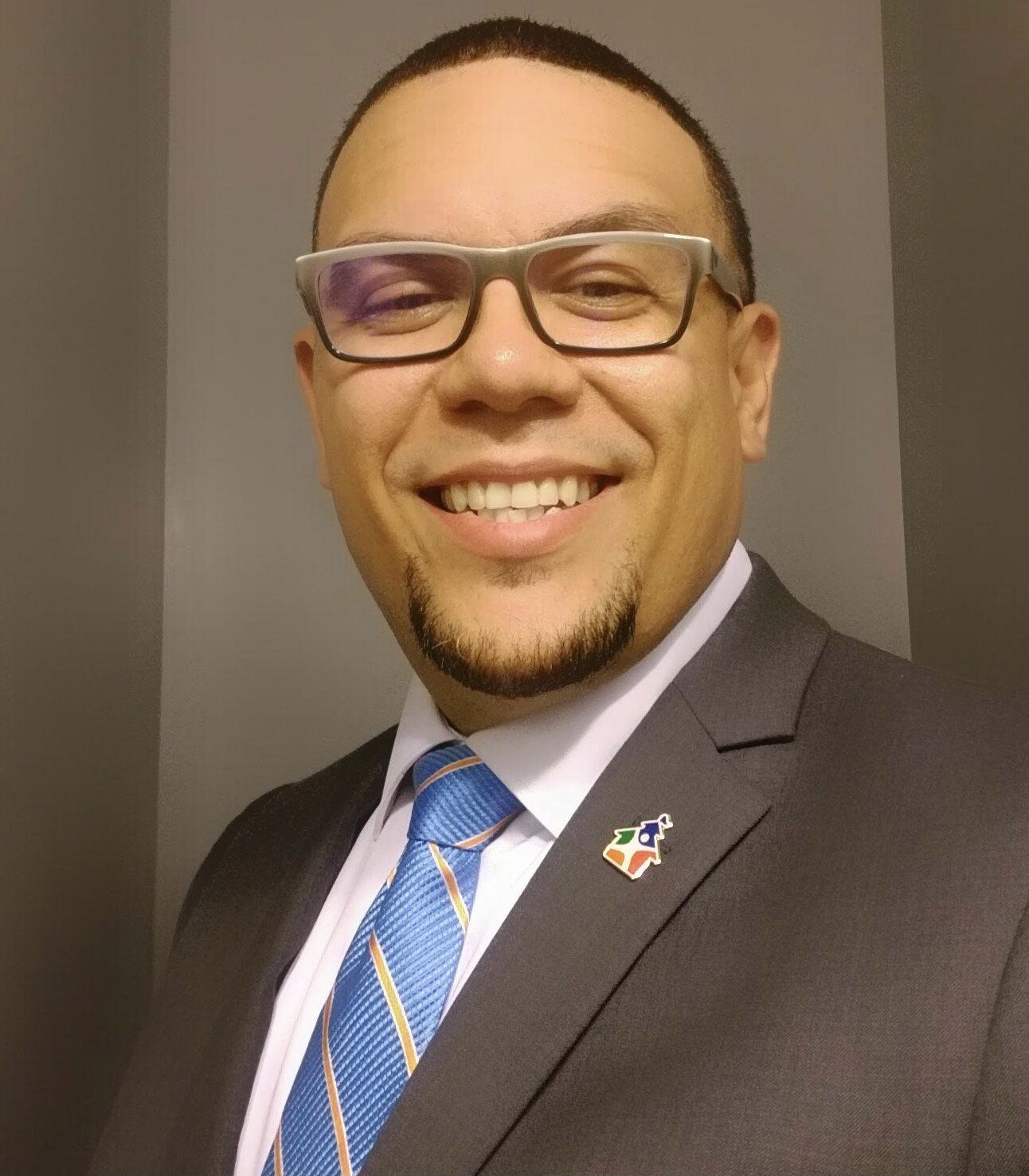 B's interview didn't make the story unfortunately. He's from Senegal. 20 years ago he came here on a student visa. He's a devout Muslim. When asked about practicing his faith here, he said, "American society is very conducive to our faith. The first Amendment, the right of free speech, the right to be who you want to be no matter your color, race, religion, or ethnic background, that is the strength of America. It's something to be grateful for. In Europe, in France, our folks [the Senegalese] are struggling with identity. In some colleges, universities, and high schools, the students couldn't even wear the hijab," he said. B recognized America's racial problem. For him, to address it was like criticizing his own country's government, standing the chance of repercussions.
"Black immigrants are disproportionately discriminated against by over policing," said Rios. "They are actually more likely to be deported per capita than any other immigrant group. And that's a story that doesn't get told very often. Black immigrants are walking into a setup, a system that invariably looks down on Black people and oppresses them. When we talk about financial stabilities in this country it is because it was built off the backs of slaves. And it continues to oppress that population. Just because you're from the Congo or the Dominican Republic and you look Black or you are of darker skin, you are going to be setup for the fail," he said. In order for immigrant communities to survive, they are forced to closely work together.
In contrast to other foreign-born groups, Rios brought up Charlotte's Greek community, which was one of the first groups of people to settle here in the 1800's, but Rios said that they are not referred to as an immigrant community. "They were able to become apart of the larger white community and no one bats an eye at that," he said.
After watching those people bum rush the capitol building the other day, I just wanted to share some outtakes from my story. Read it here.