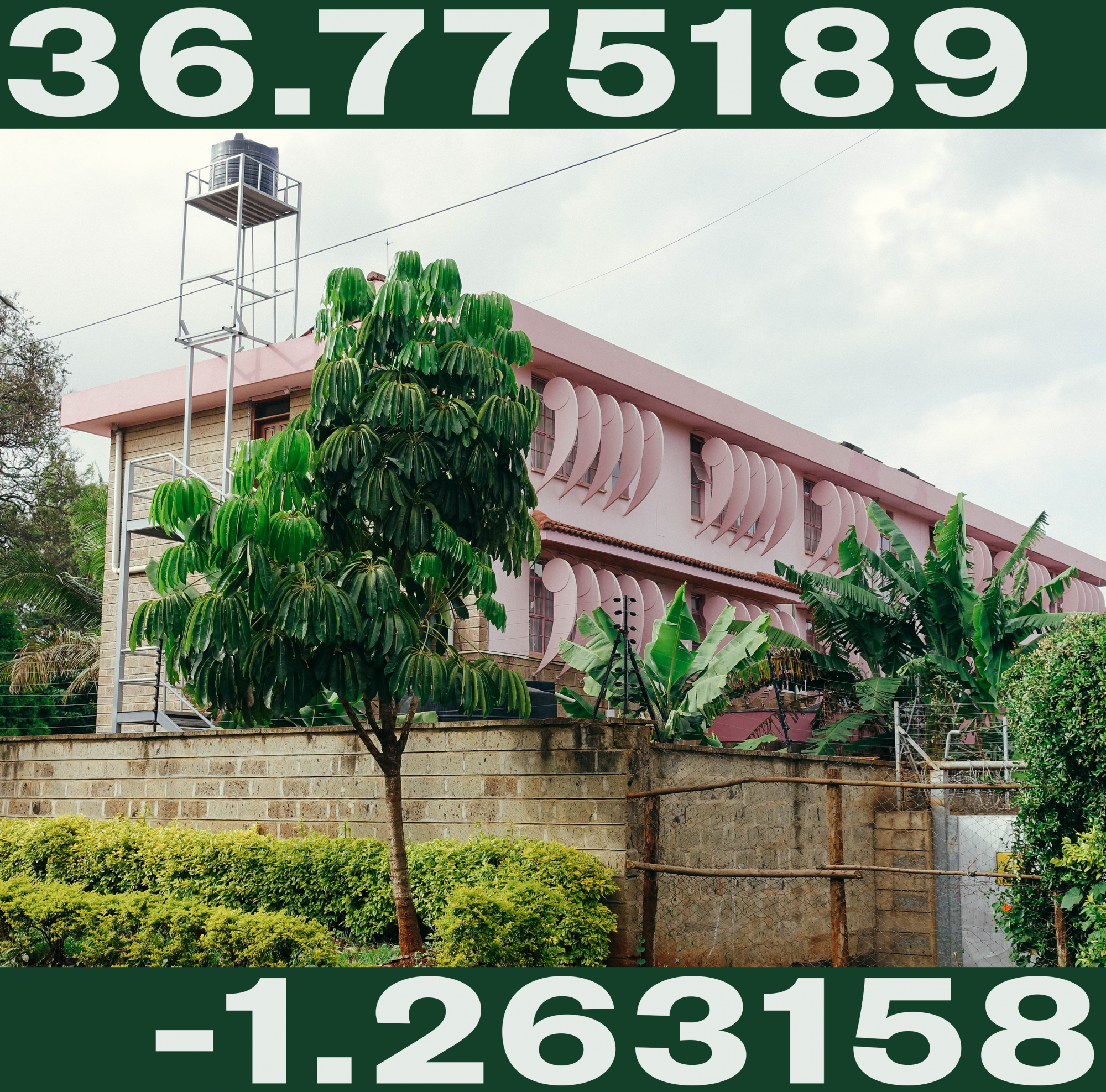 From Nairobi, The Flee Project presents "Extra Muros – Kenya." This compilation of artists from Africa & Europe showcase an eclectic mixture of vocals, electronic, ambient, downtempo and groovy dance music. The project takes you on a musical journey over 7 tracks featuring artists from the FLEE collective: Karun, Flexfab, Jinku, Tite, KMRU, Slikback and Pier Alfeo. Sonic elements in the compilation include house, bass, industrial, tribal, downtempo and indigenous sounds that populate the soundscape. There's something for everyone on here with moments for introspection, dance, and to get lost in the groove.
Accompanying musical project is a documentary about the artist in the FLEE collective and their creative process behind the project. The documentary follows the collective during their 2019 artistic residency in Nairobi, Kenya. It's a meeting of minds and music from Africa & Europe that resulted in this eclectic compilation. Watch the movie's trailer below.
Extra Muros – Kenya is out now at fleeproject.com. The project is available in vinyl (Limited 300 copies) and digital format.