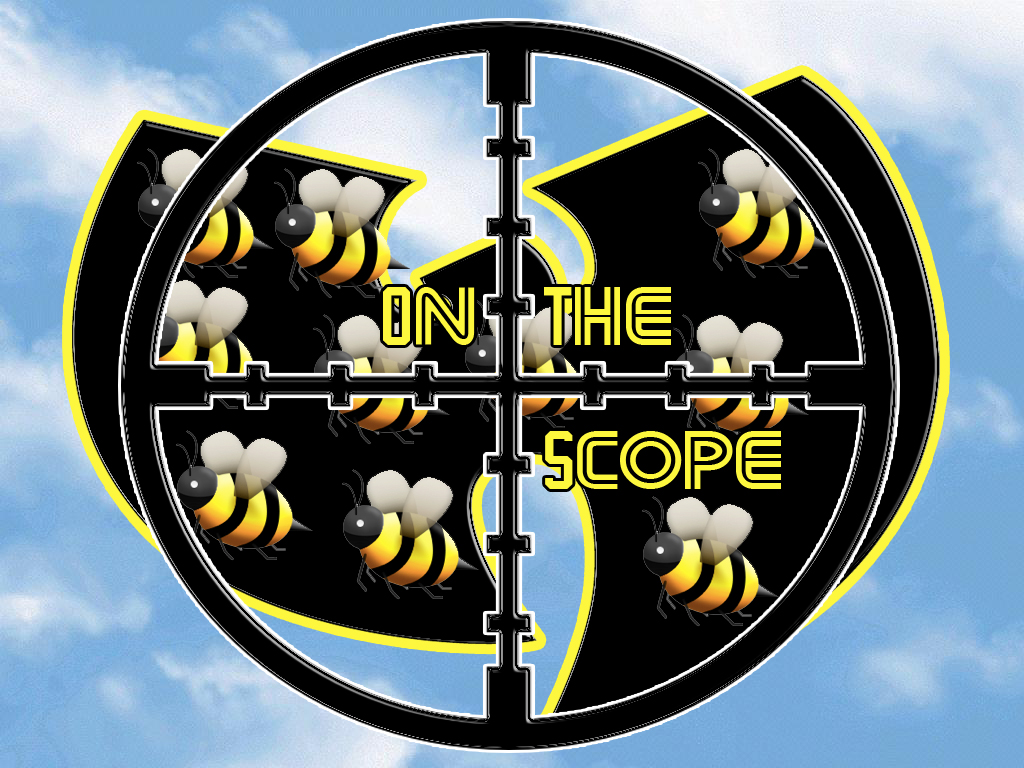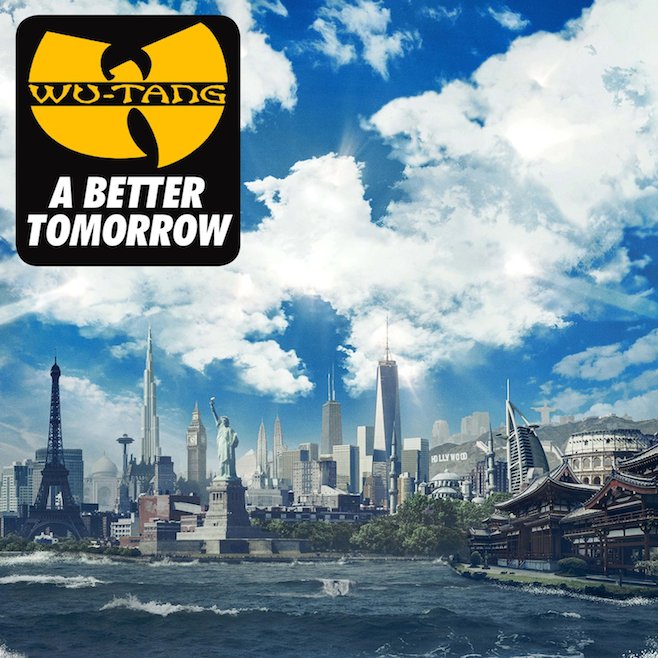 Wu Tang Clan A Better Tomorrow stream
– The Wu Tang Clan has dropped their sixth studio album A Better Tomorrow. This release come off the heels of the 20th anniversary of their debut 36 Chambers (1993) and see's the clan bringing to table all the elements of the previous of albums, solo projects, and a few curve ball elements like RZA's cinematic soundtrack work, some R&B singing, live studio instrumentation, and more. The emcees speak spit lyrics about their respective history, dropping Wu braggadocio, science, storytelling, and social commentary with eyes to the future as the title A Better Tomorrow suggests. Wu Tang Clan killer beez still got it, production and lyrics sharp as ever a Wu Tang sword has been. Beside the RZA's production other guest producers include Mathematics, 4th Disciple, Adrian Younge, and Rick Rubin.
Noisey – Raekwon "The Rap Monument"
– The Wu's Raekwon deliver some fiery rhymes for this Noisey video teaser called "The Rap Monument".
Interview with "I was Priest" – Lausanne based band [David Glaser]
Nicki Minaj Diss- Keys
-This is a 2010 rapper Keys getting in Nicki Minaj's ass.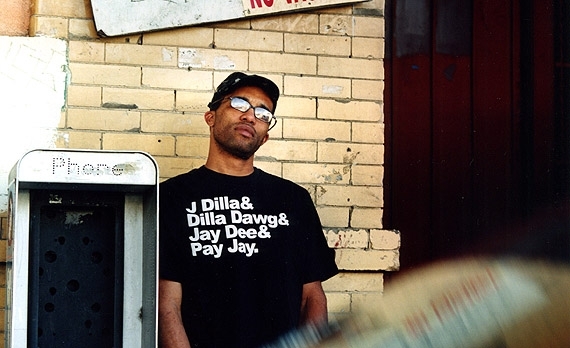 This J Rocc remix of Erykah Badu's "The Healer" is way too short, it's so good it might make you mad. Her vocals and some traces the J Dilla tribute are chopped up over "Fire Dancer," an exclusive instrumental off Stones Throw's bar tended cassette release, Beats On Tap(e).
Behind the scenes of the making of Tyler The Creator's Wolf
This is a behind the scenes documentary about Tyler The Creator and Odd Future doing what they do. Tyler crafts a nasty beat in the studio for his sophomore Wolf album.
Funny Or Die – DJ Premier Premieres Game-Changing Beats
http://www.funnyordie.com/videos/7b37a5cee4/dj-premier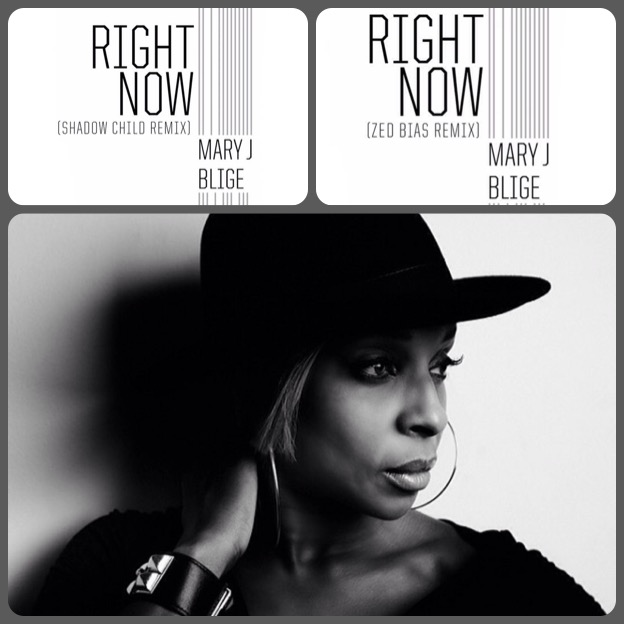 – Above we have two UK Garage, house, bass remixes for Mary J Blige's new "Right Now" single off her new The London Session project by Zed Bias and Shadow Child.
Bambu – "Upset The Setup (featuring Killer Mike)" (2013)
Bambu "Welcome To The Party" (Produced DJ Phatrick)
Bambu "Minimum Wage" (Beat By OJ)
Bambu "Shabs" Featuring Supreme Fist (Produced by Arbie Won)
– Above are some conscious raising track/music videos from emcee Bambu (some of these are off his new project Party Worker).
Alicia Keys "We Gotta Pray" 
– "We Gotta Pray" is a new track for Alicia Keys addressing the current troubles in the world.
Alice Smith, Sam Dew & Dave Sitek "Shell Shock"
– "Shell Shock is a new afro-beat protest track by singer/songwriter Alice Smith, Sam Dew, & Dave Sitek (TV On The Radio).
Lil Herb "Knucklehead" Feat. Earl Sweatshirt
– Chicago's Lil Herb and LA's Earl Sweatshirt team up on "Knucklehead" speaking to their days of being a "knucklehead".
Shabazz Palaces "#CAKE (Animal Collective Premature Deflirt Mix)"
– Boston's experimental band Animal Collective trippy remix of Shabazz Places' "#Cake".
Yuna "Broke Her"
– Malaysian singer/songwriter  Yuna's new single "Broke Her" flips the Drake 0-100 beat.
Dengue Dengue Dengue! (RBMA Tokyo 2014 Lecture)
The highly contagious duo of Rafael Pereira and RBMA grad Felipe Salmon, better known as Dengue Dengue Dengue! have brought a new level of tropical madness to the cumbia world, fusing modern production savvy with traditional rhythms. Hailing from Lima, their early tracks caught the ears of bloggers and DJs around the world; but it wasn't until their 2012 debut album, La Alianza Profana, that they really received worldwide recognition, and together with the Auxiliar Collective, cornered the market in neon tropical bass exports. Known for their humorous visuals, psychedelic masks and raw dance wobble, Dengue Dengue Dengue! hit harder than Beetlejuice.
Robert Hood (RBMA Tokyo 2014 Lecture)
As one of the founding members of the legendary Detroit techno crew Underground Resistance – alongside Mad Mike Banks and Jeff Mills – Robert Hood's legacy in the electronic music world is almost peerless. As well as pioneering the minimal techno sound with his 1994 LP Minimal Nation, he's released on techno mainstays such as Metroplex and Jeff Mills' Axis label, set up the Hardwax label and operates seminal techno label M-Plant – through which he's released dozens of his own records, under his own name and as Floorplan. 2013's Paradise LP as Floorplan was among his finest yet, proving that the avowed minimalist has plenty left to say.
Keiji Haino (RBMA Tokyo 2014 Lecture)
For over four decades Keiji Haino has pursued an intensely personal vision of what psychedelic music can be, drawing influence from music as disparate as Billie Holiday, The Doors, Blue Cheer, Munir Bashir, Hossein Alizâdeh, and countless others. They all have one thing in common: their mission is the same as Haino's own, that is to push the music further on and further out into the infinite.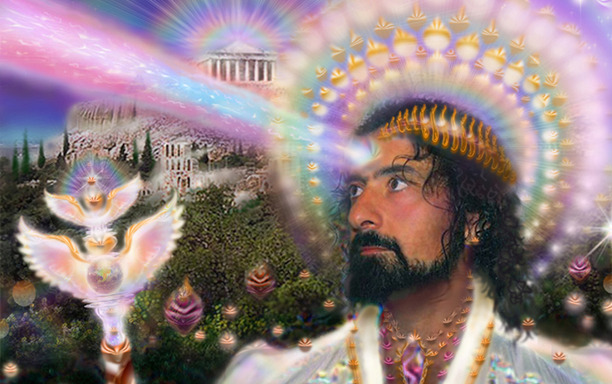 RBMA Radio – Lasos
New age pioneer and sonic healer Iasos talks about the origins of his paradise music, joining spiritual frequencies with cosmic harmony.

New age pioneer Iasos was born in Greece, and his family moved to America when he was a young boy. He started learning the piano and flute, before pursuing a self-taught education in music. However when he reached 20, he began to hear a new kind of music to what he was used to, what he would call paradise music. After graduating from Cornell in anthropology in 1968, Iasos moved to California and began to create this new music, that he was convinced would have an uplifting, healing, and harmonizing effect on its listeners. With his first album Inter Dimensional Music in 1975, Iasos pioneered what is now known as New Age music, along with his colleague Steven Halpern. By this time, Iasos had recognised the being that was responsible for this river of cosmic music that he was receiving, the being called Vista. It wasn't long after, that Iasos' video Crystal Vista spear-headed the New Age multi-media artform, winning him several awards for innovative design in the process. Iasos' music has been used by such humanist institutions as N.A.S.A., Encyclopedia Britannica, and Lazaris, as well as by numerous therapists, hospitals, clinics and surgeries worldwide. Iasos continues to soundtrack the paradise of heavenly music in the best way he can, with several releases every year, and his multi-media concerts have taken him all over the globe.
RBMA Radio – Fireside Chat – Tony Maserati
From Biggie to Beyoncé: The engineer behind some of the preeminent records in modern hip hop and r'n'b tells stories from behind the desk.

Berklee School of Music graduate Tony Maserati made his way to New York City in the 80s, and quickly began his engineering career in earnest at Sigma Sound Studios. Once he'd developed a taste for r'n'b and hip hop, his ear for a "huge low end and a smooth, velvety high" helped shape the New York sound that has since dominated the world. He has worked with bona-fide stellar performers such as Beyoncé, Mariah Carey, Notorious B.I.G., Black Eyed Peas, Jennifer Lopez, Tupac Shakur,Christina Aguilera, and Alicia Keys, and his laid-back, amiable manner and dedication to getting the best sound possible has turned many musicians into household names. As well as amassing countless gold discs, Maserati also speaks and teaches around the world to promote good audio use, and even has his own line of Waves plug-ins. The Maserati name has become synonymous with simply great sounding music whatever the style, and Maserati has also further expanded his musical vision by co-founding Mirrorball Entertainment, a record label, publishing house and production company.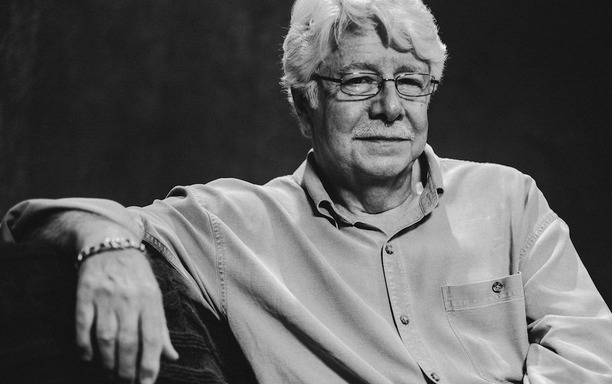 RBMA Radio – Fireside Chat – Ken Scott
The man working the faders alongside The Beatles, David Bowie, Lou Reed, and Jeff Beck among countless others, recounts his studio tales.

Ken Scott started at the top — and stayed there for over a decade. Having got himself into EMI's studio training program, his first session as an engineer was on the Beatles' Hard Day's Night album. But it's as co-producer on Bowie's first golden streak that he's perhaps best known, stepping into the seat for the classic Hunky Dory, and remaining there through Ziggy Stardust, Aladdin Sane, and Pinups, records that made Bowie a megastar but were also as musically diverse as the Beatles in their prime. In 1974 he produced Crime Of The Century, the breakthrough album for Supertramp, developing a reputation for marrying complex orchestrations to huge, successful hits. Less commercial, but hugely successful in its own right, was his work in jazz-rock, where he toughened up the sounds of pioneers like Mahavishnu Orchestra, Billy Cobham, and Stanley Clarke.
RBMA Radio – Erol Alkan – Live At Sub Club
The studio sorcerer and alt dance phenomenon with a Fly Club warm up set of cosmic disco and mind-expanding music. Live at the Subbie.

"One of the benefits of playing all night is that you can set the floor up exactly as you want it. Playing for 4 hours isn't that big a deal (I've played for up to 10 hours in the past) and sometimes when you reach the end of a 4 hour set, you wish you had a few more, as there is always more music that feels like it has to be played. You know you are in for a good night when you know you've got the dancefloor going to Faust. These 80 minutes begin around half an hour into the night."
Erol Alkan, Nov 2014.
Chicago "Street Player" (1979)