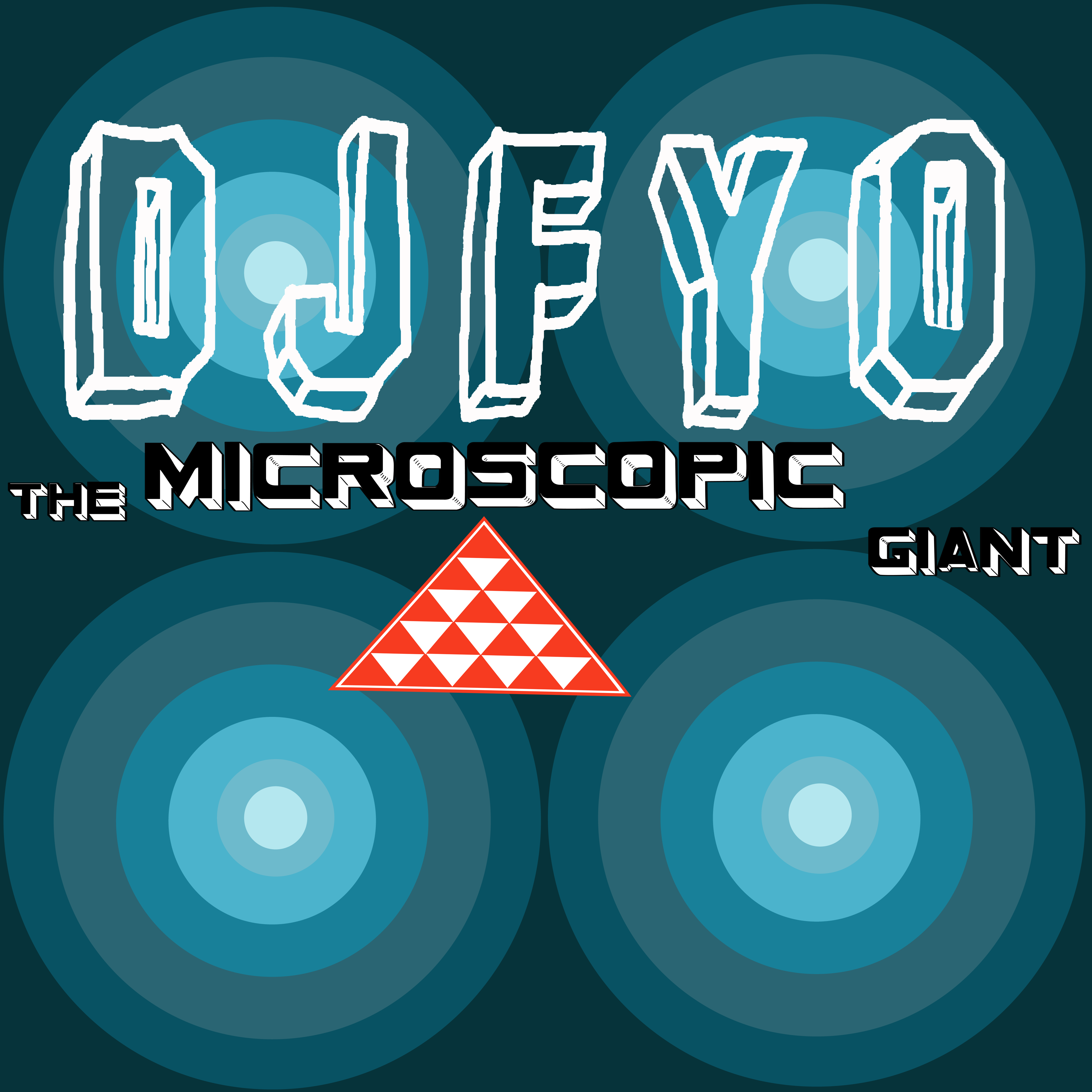 This is for the somewhat loungin' laid back ears. The warm bass sounds and head nodding drums keep it engaging. I was surprised to hear the slowed down Monie Love's "It's A Shame (My Sister) throwback. This cat is from the East, where the sun rises for real.
DJFYO a.k.a. Do Justly From Your Own (Music & Strength Crew) moved back to Japan in 2010 after being active as a DJ, producer, and music supervisor in Los Angeles, California. He settled in Tokyo and picked up where he left off. He mixes Hip-Hop, Funk, Soul, Rock and Psy-Trance with his vast range of records. He also plays Japanese old school music (1970s-1990s) under his moniker DJ Ku-Rumi-Chan. His dope production is otherworldly, soundscapes that "no one would ever make with weird samples," he said. "Simply dope."
1. Relax – Concept
2. Take Off Ur Clothes – Nonobeats
3. Time Goes By – Evan Awake
4. It's A Shame (My Sister) – Monie Love
5. Rooftop – ArtOfficial
6. For Real – Tanya Morgan
7. Better – Asheru & Blue Black Of The Unspoken Heard
8. No Great Pretender – The Roots
9. Fall In Love (Chief Remix) – Slum Village
10. Lions In The Shade – Ortega
11. One of These Days – Nu Vintage
12. Carribean Vibes feat. Julien Marc – Byron & Onra
13. December11 – Hash Finger
14. Gradually Dawn – Dday One
15. Soulful Joint – Ufmo
16. All I See feat. Oddisee – Green Street
17. One More Chance – Brass Bastardz
18. Real Woman feat. Snoop Dogg – Betty Wright & The Roots
19. Family Reunion – Wu-Tang Clan
Follow DJFYO here.