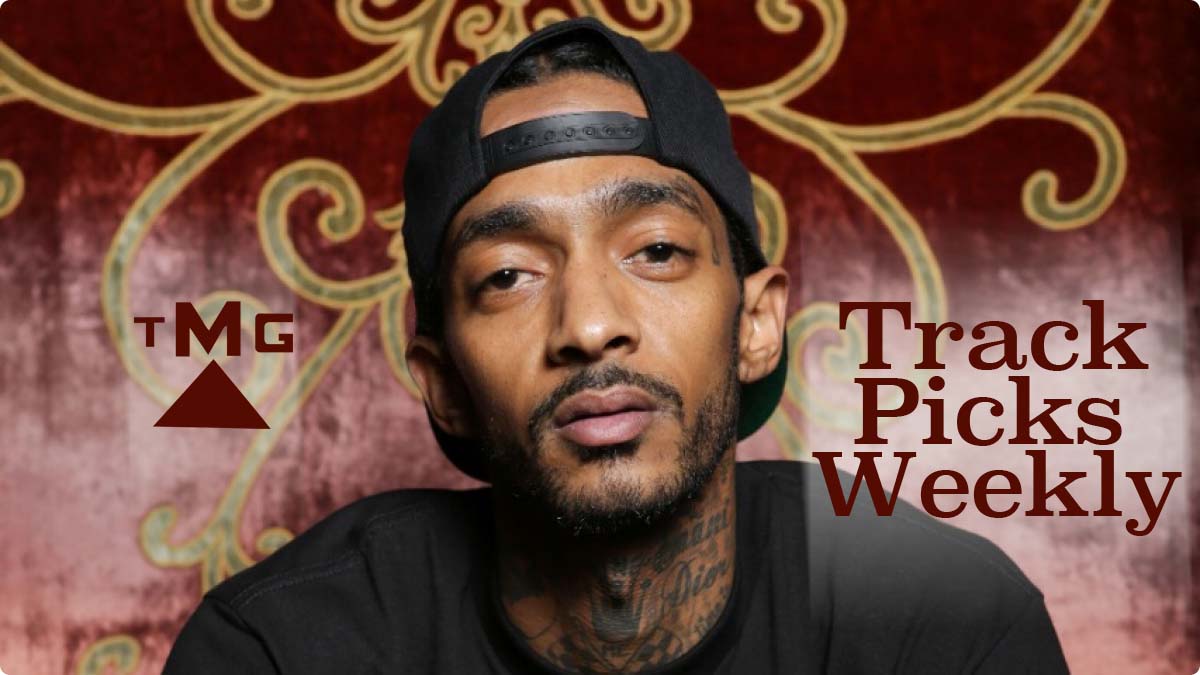 Rapper, father, community activist, and entrepreneur Ermias Joseph Asghedom better known as Nipsey Hussle, was shot and killed in South Los Angeles, California on March 31. He was 33-years-old. Nipsey is survived by his girlfriend, Lauren London, his daughter, Emani, his son, Kross, his brother, Samiel Asghedom, his sister, Samantha Smith, and his parents, Angelique Smith and Dawit Asghedom.
Nipsey was an all-American hustler that didn't rise off of fabricated fumes. Not everything he did was positive, but unlike a lot of aspiring rappers, he had a code. It shaped his life into an upward staircase, leading to untold possibilities. People held him up like a promising prince grinding his way to a throne. For a black man to see another prosper is like seeing one's self. How one responds to his success depends on the love that he has for himself verses the unresolved problems that fester within. Nipsey's reaction was to big up his Crenshaw neighborhood. From countless testimonies, Nipsey helped those who embraced the streets for lack of options, people who were born into a life that they did not choose for themselves. Perhaps Nipsey saw them as extensions of himself.
Like 2Pac, Biggie, Big L, Proof, Freaky Tah, Mac Dre, Jam Master Jay and others, he was a beloved figure that looked out for his eternal reflections. His music was of his generation. To older fans, Nipsey's rhymes rippled wavelengths that were embedded with a sense of history. Personally, I can't say that I was a big fan of his music. Though his talent for crafting audio ear worms was obvious. I was more interested in Ermias, the man. He was that kid on the block that could show and prove. The way he flipped his $100 mixtape (Crenshaw, 2013) and listening to his interviews, it was impossible to overlook this bright young black man who spoke from an aged perspective.
"Respect, Nipsey." Rest in paradise.
Listen to some of Nipsey's cuts and peep the interviews below.
Nipsey Hussle Speaks About His Studio Being Raided By Police
GGN Nipsey Hu$$le Takes A Victory Lap
Nipsey Hussle – Escaping Survival Mode, Economics, & Master Your Energy
Nipsey Hussle Advice For Chicago Gang Beefs, Dr. Sebi Movie & More
Nipsey Hussle On Standing Up To Critics, Business Tips, Dr. Sebi Doc
Nipsey Hussle's Journey Of Opening A Store In The Middle Of His Hood In Crenshaw (Documentary)