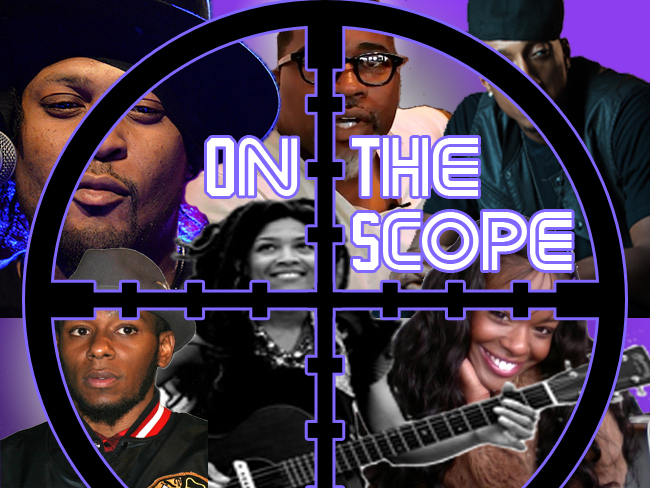 On this edition of TMG's "On The Scope" post we have music from D'Angleo's highly anticipated long over due new Black Messiah  LP, Lecrae's Anomaly, Azealia Banks' debut Broke with Expensive Taste, new track from Yasiin Bey (Mos Def) & South African artist Petite Noir, a deep interview with David Banner on Sway In The Morning show, performance videos by Valerie June, and much more music for you to digest.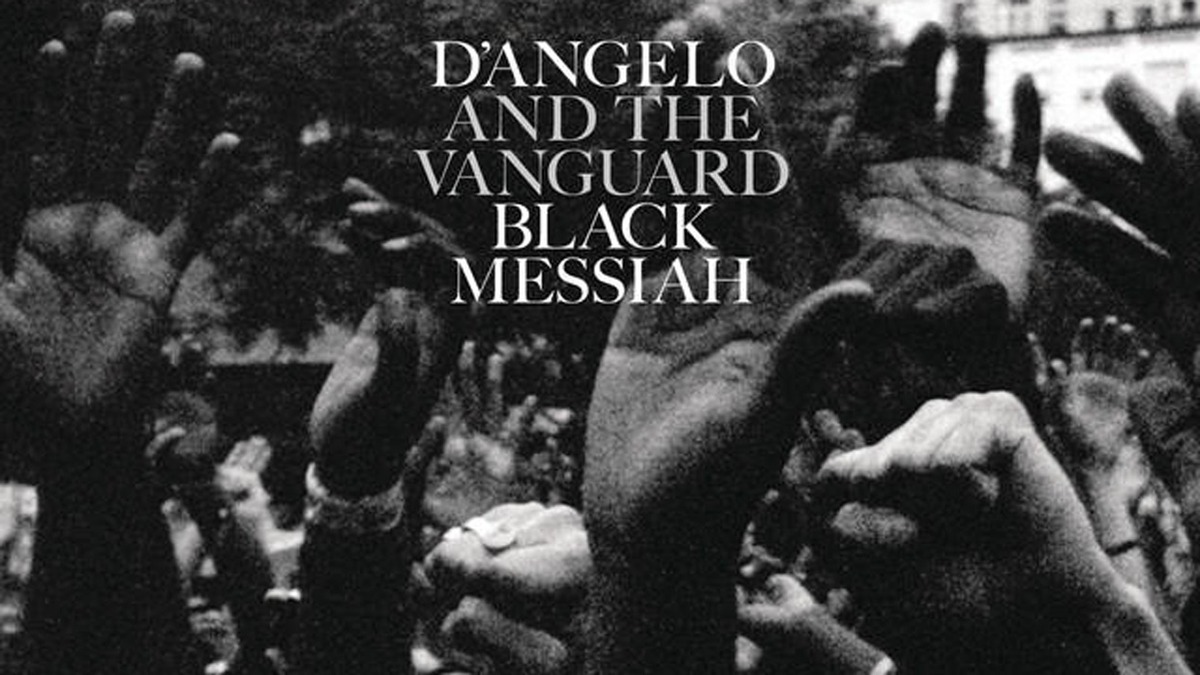 D'Angelo Black Messiah stream
Black Messiah promo videos
Interview: D'Angelo on the Inspirations Behind Black Messiah [Chairman Mao aka Jeff Mao]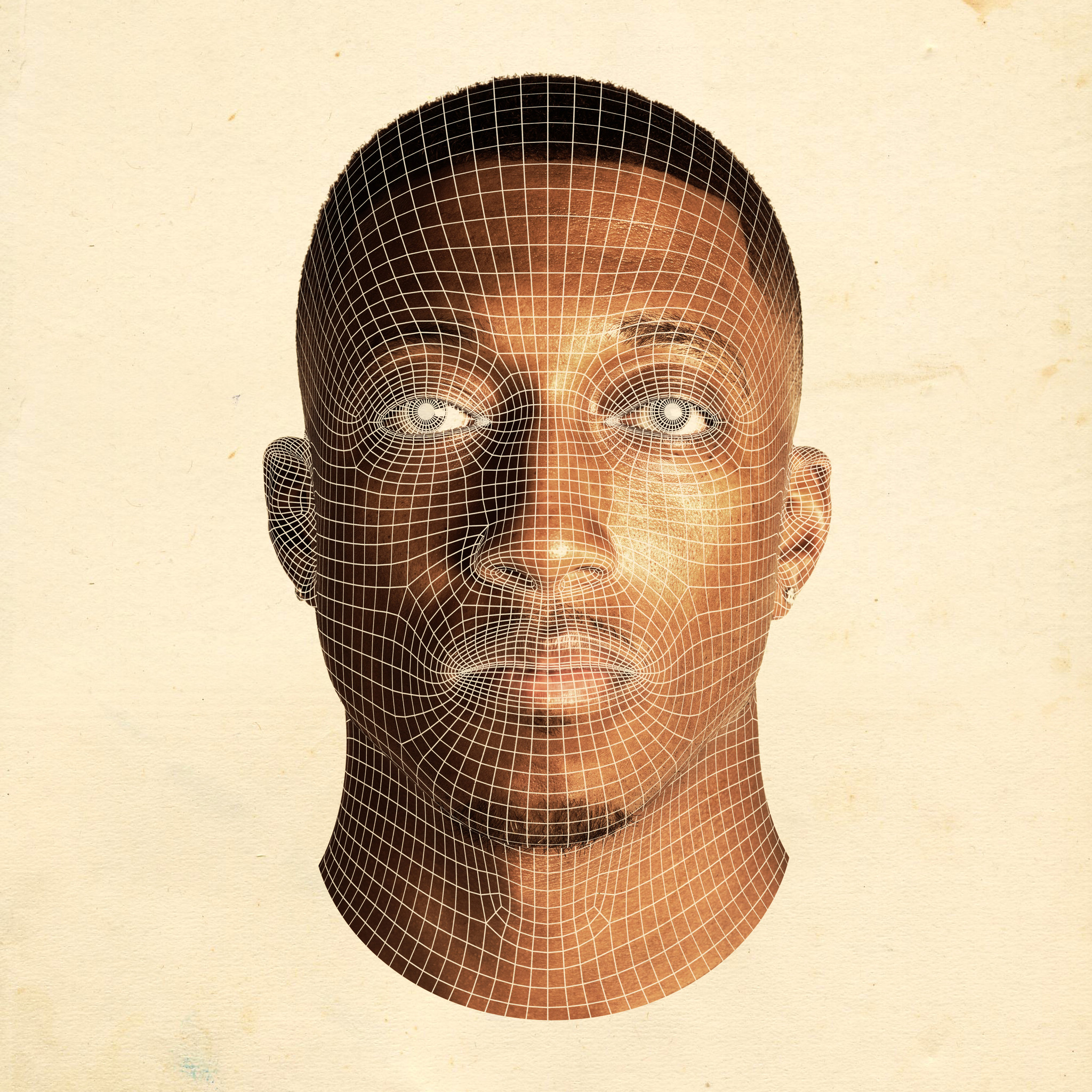 Lecrae Anomaly stream
Lecrae "All I Need Is You"
Lecrae ft. Andy Mineo "Say I Won't"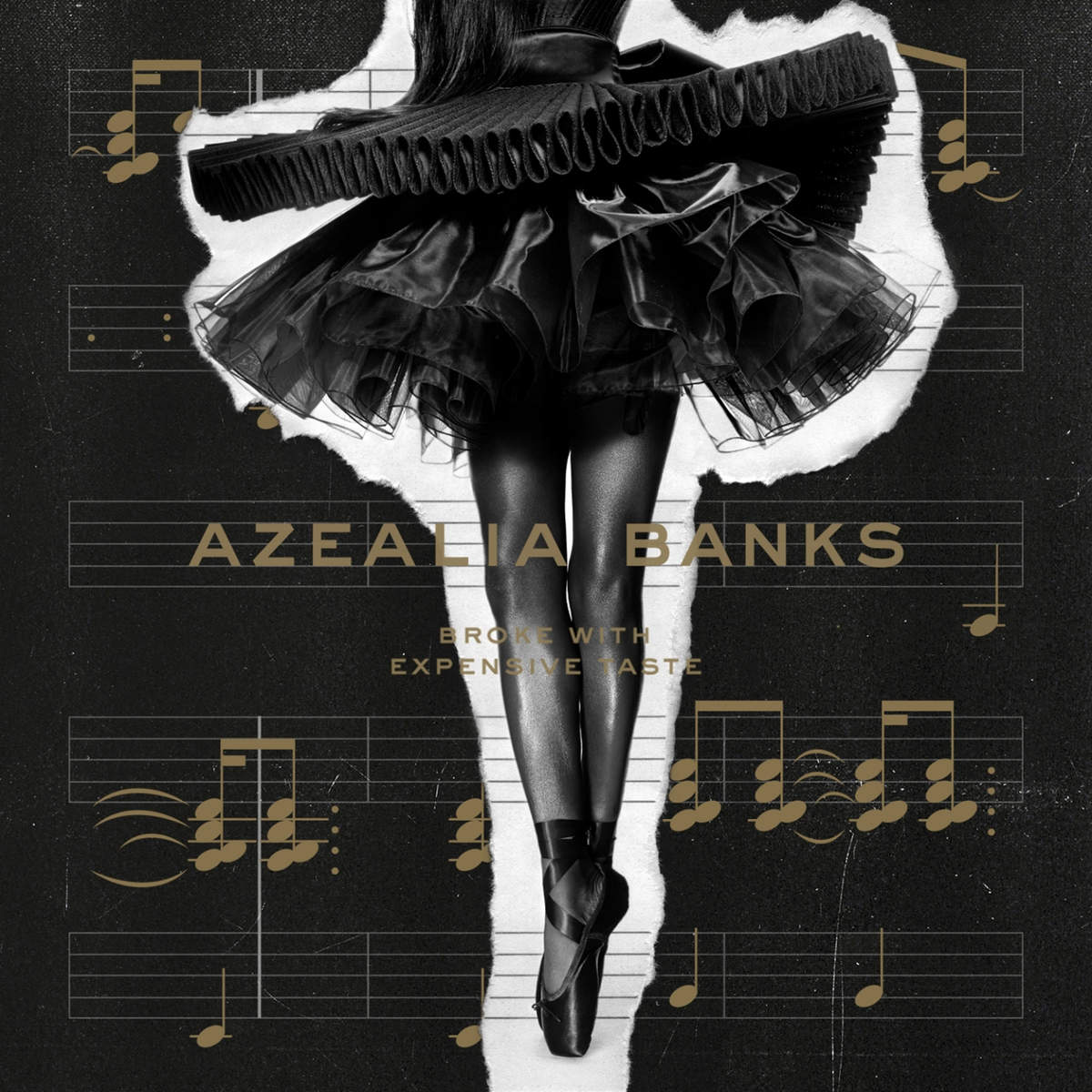 Azealia Banks Broke with Expensive Taste stream
Azealia Banks Broke with Expensive Taste music videos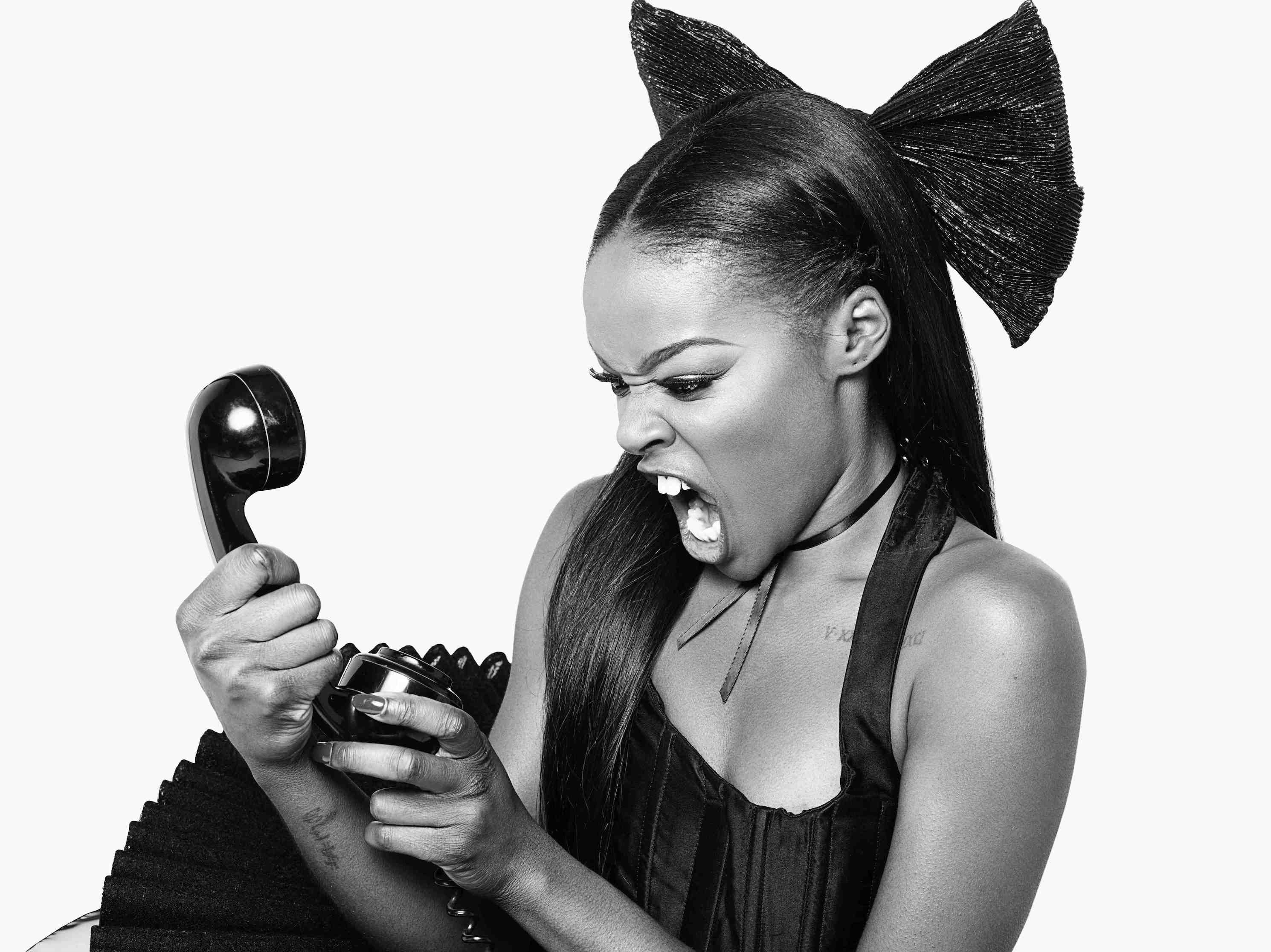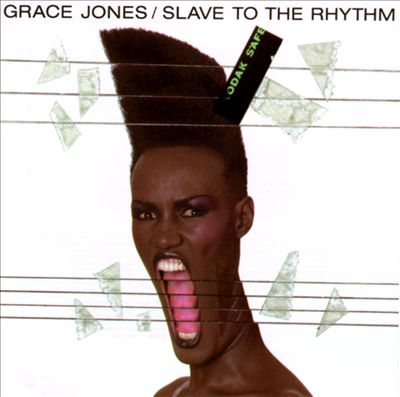 – The above promo shot for Azealia Banks reminds me of Grace Jones cover art for Slave To The Rhythm LP.
Grace Jones "Slave to the Rhythm" (Video official restored) (1985)
Azealia Banks Goes Off on TI, Iggy + Black Music Being Smudged Out – Hot97
Yasiin Bey (Mos Def) & Petite Noir "Till We Ghost"
Lee Brags presents – Valerie June – Interview 
Lee Brags presents – Valerie June – Perfromances
David Banner's Message to America on Sway in the Morning
Big Daddy Kane Working With Quincy Jones And Rapping For Ella Fitzgerald (247HH Exclusive)
Big Daddy Kane – Remembering My Relationship With Madonna (247HH Exclusive)
– via @247hh Big Daddy Kane looking mighty healthy telling gem stories. After going ghost for years he looking like he hopped off the bench from the early 90's and straight into a warm hole to 2014. You see homie years back do a split on VH1's Hip-Hop Honors? You came a long way pimp.
Noisey – The Rap Monument
-This is a 42 minute rap past-the-baton marathon, I mean rappity rap song. Artists in order of appearance: Pusha T,Bryant Dope, Go Dreamer, Retch, Nipsey Hussle, Problem, Danny Brown, Mayhem Lauren, Raekwon,Vado, Kilo Kish (Orlando, FLA represent), Flatbush Zombies, Renegade El Rey, Rockie Fresh, Pill, Bodega Bamz, Remy Banks, Killer Mike, Del Harris, YG, CyHi da Prince, Young Thug, Aston Matthews, Prodigy, SL Jones, Nigel Nasty, Bobby Creekwater, Action Bronson, Heems, Mike G, Yak Ballz, Zebra Katz, Two-9, Alexander Spit, ScottyATL, and Da$h.
They rightly put Pusha T's verse first, "They think that they know, something about my life, not in the same class, not on the same flight…." His cadence sticks out the most, that swing flow is contagious. I'm not one for shouting out brands, but he's got some lines on there. Surprised to see Yak Ballz. His verse didn't do him justice, but he's sinfully slept on. Favorite verses include Killer Mike, Action Bronson, Pusha T for sure, Raekwon, Danny Brown, Bodega Bamz, and Prodigy. Via Noisey
Pusha T
Danny Brown
Raekwon
Kilo Kish
Bodega Bamz
Killer Mike
Prodigy
Action Bronson
Floating Points (RBMA Tokyo 2014 Lecture)
Floating Points is many things. Musically, he's a DJ, producer and co-founder of UK label Eglo Records, blending house, soul, hip hop and jazz in myriad ways. He's also Dr. Sam Shepherd: a neuroscientist who was writing music while studying for his PhD. It may seem like he lives two lives, but his work shows how a studious mind and a talent for experimental composition can intertwine. As well as his solo productions for Eglo, he collaborates with a 16-piece orchestra as the Floating Points Ensemble, and recently designed a DJ mixer with Isonoe. In this talk with Deviation's Benji B, he chats about all of that and more.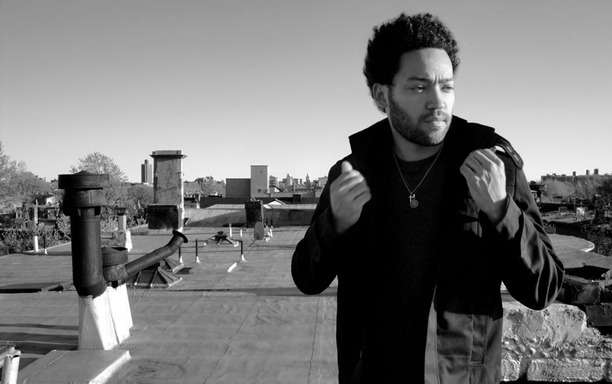 Taylor McFerrin Live at RBMA x Boiler Room Melbourne
Brainfeeder's one man production unit spins a signature set of future soul. Live at RBMA's Boiler Room takeover in Melbourne.

Traversing the US from San Francisco to Philadelphia and then Brooklyn, it seems that Taylor McFerrin has absorbed the whole country's beat and groove tradition to fuel his one man fireworks. With an array of Fender Rhodes piano, synthesizers, samples, vocals and his beat boxing skills the son of Bobby McFerrin constructs a future hip hop vision which first really manifested itself on theBroken Vibes EP. It was picked up by everyone from Gilles Peterson's Worldwide Show to KCRW. Keeping himself busy producing people like Brooklyn MC TK Wonder and playing drums and keyboards in various band projects, McFerrin took some time to record his first full length proper for which he eventually signed to Flying Lotus' Brainfeeder camp.

– Via RBMA Radio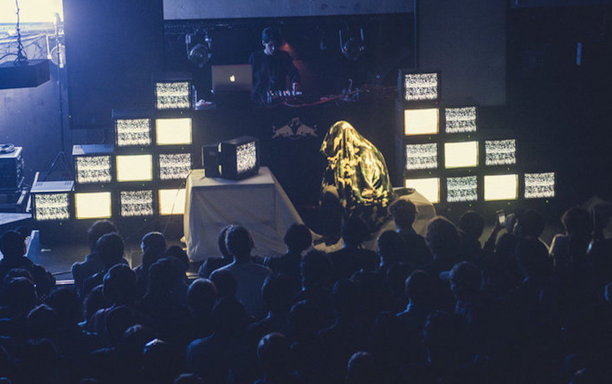 1UP: Cart Diggers – Live at RBMA Tokyo 2014
Oneohtrix Point Never, Fatima Al Qadiri, and the RBMA Entertainment System re-imagine classic video game soundtracks. Live from Tokyo.

In these highlights of RBMA's 1UP: Cart Diggers Live special in Tokyo, we hear classic video game soundtracks re-imagined for the club. Oneohtrix Point Never gets into shoot 'em up mode with Bullet Hell Abstraction IV, Fatima Al Qadiri plays original covers of soundtracks from Donkey Kong Country in a set entitled Forgotten World, and the RBMA Entertainment System aka Branko, Dre Skull, andMumdance pay homage to Streets Of Rage composer Yuzo Koshiro.

– Via RBMA Radio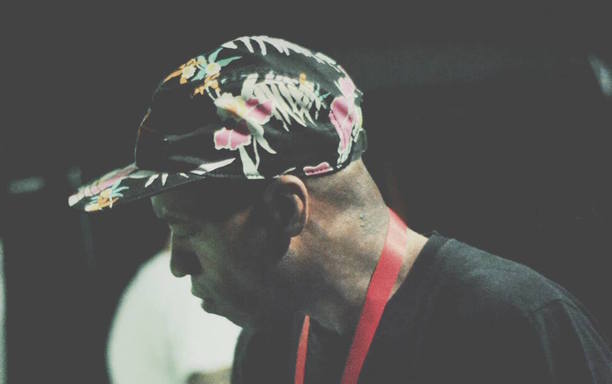 Svengalisghost – Live at Dimensions Festival 2014
The electronic improviser and L.I.E.S. cohort performs a spontaneous set of raw techno and industrial grooves. Live from Dimensions 2014.

After losing all his music in a computer malfunction, Marquis Cooper began his Svengalisghostproject in a bid to become less reliant on computers and more involved in the moment of music making. This improvised, seize-the-moment approach has been welcomed with open arms by L.I.E.S. and Russian Torrent Versions, with a style that's both experimental and deceptively funky, warm and cold. His first 12" Mind Control pitched errant synth signals adrift in an ever-expanding techno groove, while his Vicious Circle three-tracker follow-up brought things back down to street level, albeit in an alien city somewhere across the other side of the galaxy. In the end, the ghosts and the machines seem to be good friends.

– Via RBMA Radio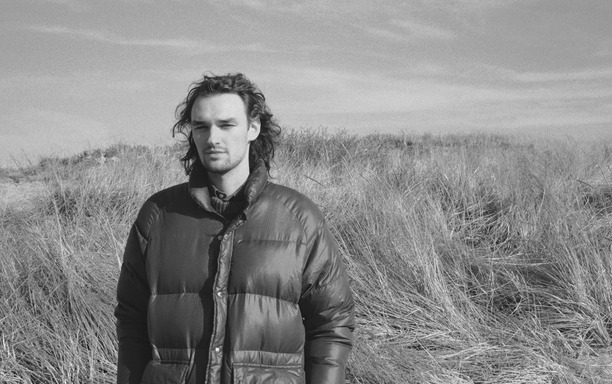 John Roberts – Live at Trouw
Dial's US outpost and master of electronic soul performs his lustrous house and elegant grooves one last time at Trouw in Amsterdam.

Okay, you all know about the proverbial elevator that got stuck and had Kraftwerk in the company of George Clinton. But what if that same elevator got stuck with Mark Hollis, a sedated Adonis, Bonny Prince Billy plus Chez Damier and Ron Trent in it? To make it really packed, let's squeeze in The Smiths as well. Sounds a bit forced, but this cross-pollination is somehow a way to give you an idea of John Roberts' music. The young gentleman might have never been influenced by these people, but his releases for Hamburg's prime outfits Dial and Laid or his very first 12″ for John Daly's Feelmusic resonate tender indie moments as much as the more contemplative history of house music. Asked byCarsten Jost, Pantha Du Prince and Lawrence to be the first American artist on the influential German Dial Records imprint, his work for them has received major accolades for its distinct and refined aesthetic. His debut album Glass Eights and follow-up Fences proved that Roberts is an artist with a vision, able to spread his experimental sonics and loping grooves across the LP format to create a rewarding and danceable listen. As well as starting his own label Brunette Editions, Roberts is also a co-founder of a print publication The Travel Almanac, which explores the mobile lifestyles of artists, filmmakers, and musicians, reflecting in some ways his own schedule, performing regularly in Europe's preeminent clubs.

– Via RBMA Radio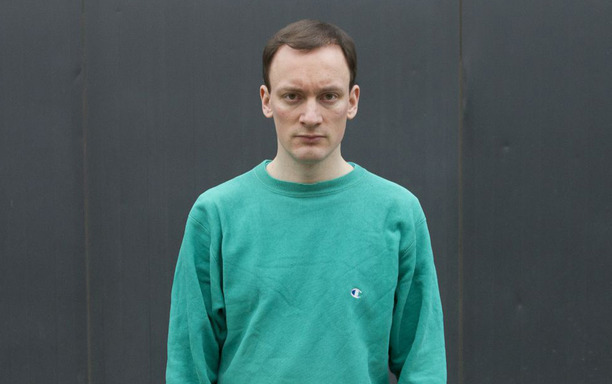 RBMA Radio – Headphone Highlights – Barnt
Cologne's kraut-techno eccentric invites us into his DJ mindset with a selection of warped club tracks, and why they stand out for him.

The Cologne-based producer Daniel Ansorge, more widely known as Barnt, has been riding a wave of acclaim ever since his first EP What Is A Number, That A Man May Know It? in 2010. Condensing a healthy dose of krautrock and kosmische attitude into his uncluttered tracks, Barnt also added an element of philosphical pondering with a quote from cybernetician Warren McCulloch. Released on the Magazine label that he runs with fellow cohorts Jens-Uwe Beyer and Crato, Barnt's quirky aesthetic fired the imagination of many DJs and dancers. With his second EP Is This What They Were Born For?, Barnt's mixture of ambient atmospheres and experimental bluster caught the ears ofMatias Aguayo and his Cómeme crew, who let Barnt into their fold as long as he kept bringing deranged mind-melters like Geffen and Tunsten. Busy delivering the new techno sound around the world, Barnt's playful textures are perfect for tomorrow's cybernetic nurseries, and his debut LPMagazine 13. and his epic His Name EP 12″ on Hinge Finger continue to explore his warped vision of club music even further.

– Via RBMA Radio