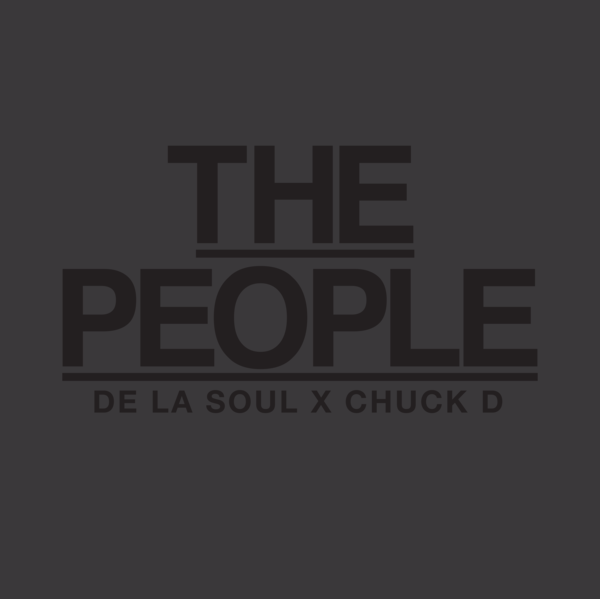 De La Soul ft. Chuck D "The People"
Chuck D "Give We The Pride" ft. Mavis Staples (Official Video)
– "The People" & "Give We The Pride" featuring Mavis Staples are some recent conscious, uplifting tunes from veteran emcees De La Soul & Chuck D. Feed your mind, soul, and body with these very timely tracks given the current state of things in the world right now.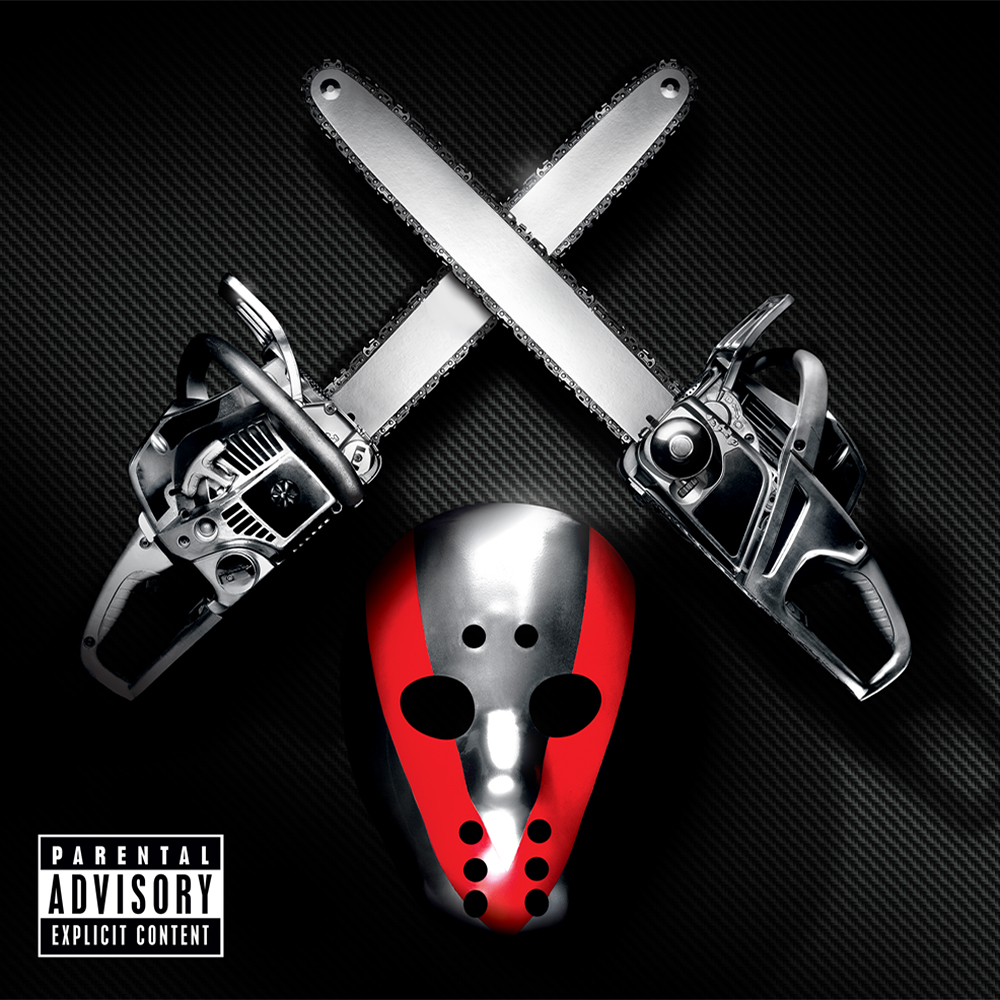 Eminem Shady XV stream
Eminem ft. Sia "Guts Over Fear"
Slaughterhouse "Ya'll Ready Know"
– Eminem has just released his new compilation/greatest hits album Shady XV. Disc 1 is the compilation (first 12 track above) of new material with guests featuring production from Boi-1da, Just Blaze, The Maven Boys, Luis Resto, DJ Premier, Emile Haynie, John Hill, Conrad Clifton, Mr. Porter, Marv Von, and Statik Selektah. Other guests on the disc 1 include Slaughterhouse, Yelawolf, Kobe, Bad Meets Evil (Eminem with Royce 5'9″), Sia, D12, Skylar Grey, Big Sean, Danny Brown, DeJ Loaf and Trick-Trick. Disc 2 is a collection of Eminem's greatest hits from 2000-2012. Artist Cuzzalo Ink did the cover art for Shady XV.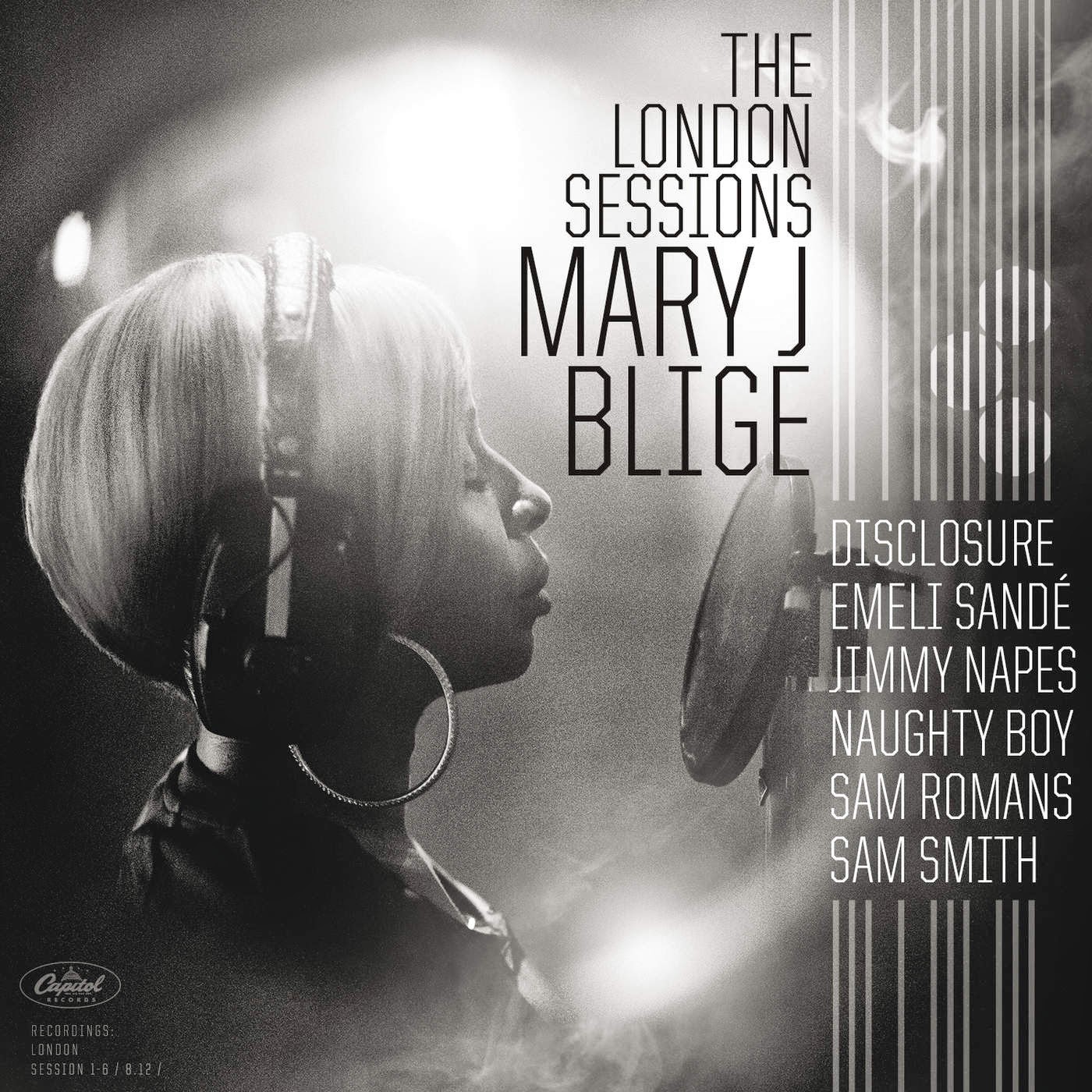 Mary J Blige The London Sessions stream
Mary J Blige – Follow (Behind The Music)
Mary J Blige – Pick Me Up (Behind The Music)
– The "Queen of Hip-Hop Soul" Mary J Blige is back with her new album The London Sessions. This new album sees Mary working with young up and coming UK producers and artists like Disclosure, Emeli Sandé, Naughty Boy, Sam Romans and Sam Smith. The album is a good mixture of Mary's R&B/Soul/Hip-Hop styling with her younger collaborators' more electronic, House, UK Garage, Alt R&B and Bass music sounds, all very soulful and rhythmically catchy. For years Mary J's music has been remixed by many dance DJs/producers and now she's tackling the dance music sound head on, crossing the pond to work with upcoming UK acts who are at the cutting edge of the modern dance music movement.
Key Tracks: Mary J. Blige's My Life [Chris Williams]
Kali Uchis "All Or Nothing"
– Kali Uchis flexes her best Billie Holiday vocal chops on the track "All Or Nothing" which samples the 70's Latin soul tune by Ralfi Pagan "I Could Never Hurt You Girl. "All Or Nothing" is a soulful banger.
Ralfi Pagan "I Could Never Hurt You" (1975)
https://www.youtube.com/watch?v=TQS3VwvYcnI
Pete Rock "Roy Ayers Tribute Mix"
– Above is a dope Roy Ayers tribute mix by DJ/producer extraordinaire Pete Rock.
Marley Marl (RBMA Tokyo 2014 Lecture)
Hailing from the galaxy of Queens, Marley Marl revolutionized hip hop when he pioneered the practice of sampling drum sounds and creating his own proto-boom-bap rhythms, yielding gems like MC Shan's joyfully noisy (and unintentionally beef-inducing) QB anthem "The Bridge." The sonic architect of Cold Chillin' Records and the Juice Crew, Mr. Marl was one of rap's first super-producers, crafting huge hits for Eric B. & Rakim, Biz Markie, Big Daddy Kane, and LL Cool J, among others. Oh yeah, and his tenure on late, great broadcasting partner Mr. Magic's Rap Attack radio show on WBLS was immortalized in the Notorious B.I.G.'s "Juicy." Let this legendary "engineer all-star" tell you how he keeps it all in control in this three hour-plus talk at RBMA Tokyo 2014.
Otis Reading "Hard To Handle" (1968)
Rory-O & Chuck Colbert "Do It Your Way" (1973)
Tony Humphries (RBMA Tokyo 2014 Lecture)
Tony Humphries is the figurehead of the so-called "Jersey Sound" – a formative influence to a whole generation of artists, producers and DJs. His work behind the decks – whether it be at Newark nightclub Zanzibar, on KISS FM, or mixing some of dance music's most beloved tracks – is undeniable. In this lecture, we follow his story from Brooklyn beginnings to worldwide fame, revisiting a story that is too often passed over by flashier names and bigger cities like Detroit, Chicago, and New York City.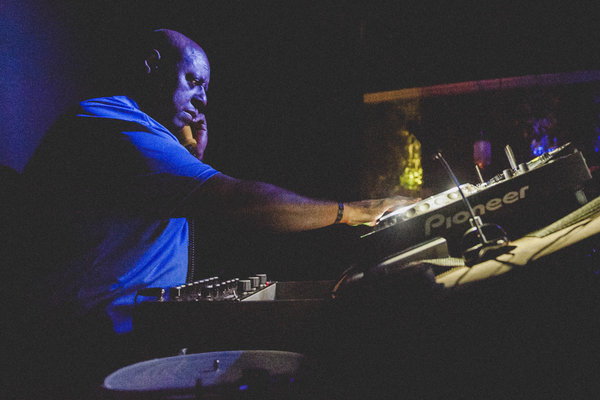 RBMA Radio – Tony Humphries – Live at No Sleep Til Zanzibar Part 1 & 2
The house legend and godfather of the New Jersey sound revisits the classic grooves and soulful vibes of Zanzibar. Live from RBMA Tokyo. Anyone interested in house music history will know the name Tony Humphries, the resident DJ at Newark's Zanzibar club. Credited with pioneering Jersey's soulful, gospel-tinged take on house music, with an emphasis on bass and deep dancing energy, Humphries created not just a sound and a space, but an enduring feeling that is still sending waves through clubland today. After an encounter with Shep Pettibone, who played a mix of Humphries' on New York's KISS FM, his subsequent influential (and heavily bootlegged) radio show popularized the Jersey house sound, and opened the door for countless tracks, mixes, and remixes. Humphries has worked in the studio with classic r'n'b bands like Black Ivory, as well as on Mtume's much-sampled Juicy Fruit, and has reinvigorated many an r'n'b star's career with his deft dancefloor prowess, working with everyone from Chaka Khan andDonna Summer to the Jungle Brothers and Queen Latifah. A true legend, Humphries has paved the way for the current crop of house producers, before they were a sparkle in their mother's eye – in fact, his soundtrack of love and positive vibes has probably even set the scene for many a house fan's inception.
Tony Humphries Mastermixes: A Selection by Gerd Janson [Gerd Janson]
– Update: Translation response I got back so far is "Haazado Te" means Hazardous Hands. Any more help in translating the writing on this piece of vinyl is welcomed.
Stargard "Wear It Out" (1979)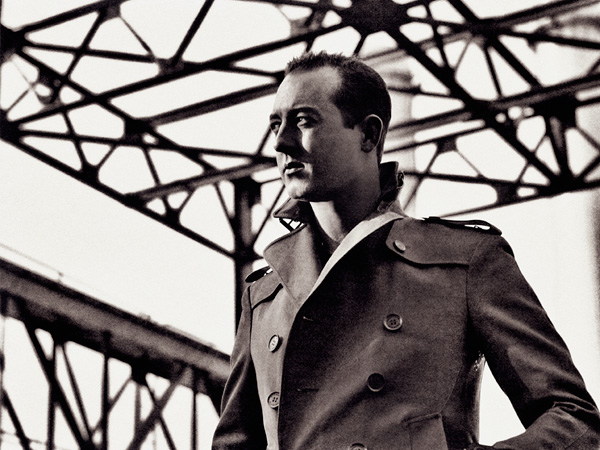 Wolfgang Gartner's 90s House Mix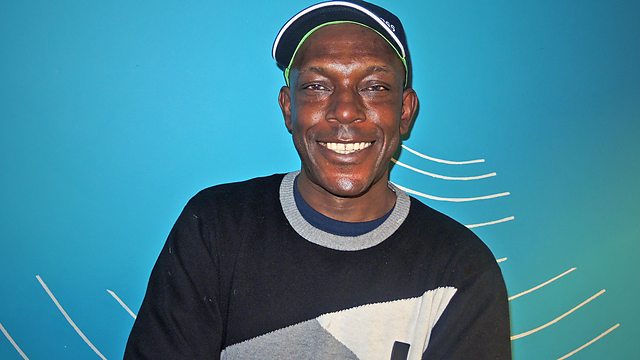 DJ Kenny Ken – BBC Radio 6 Mix 2014-04-11 – 90s Jungle Special