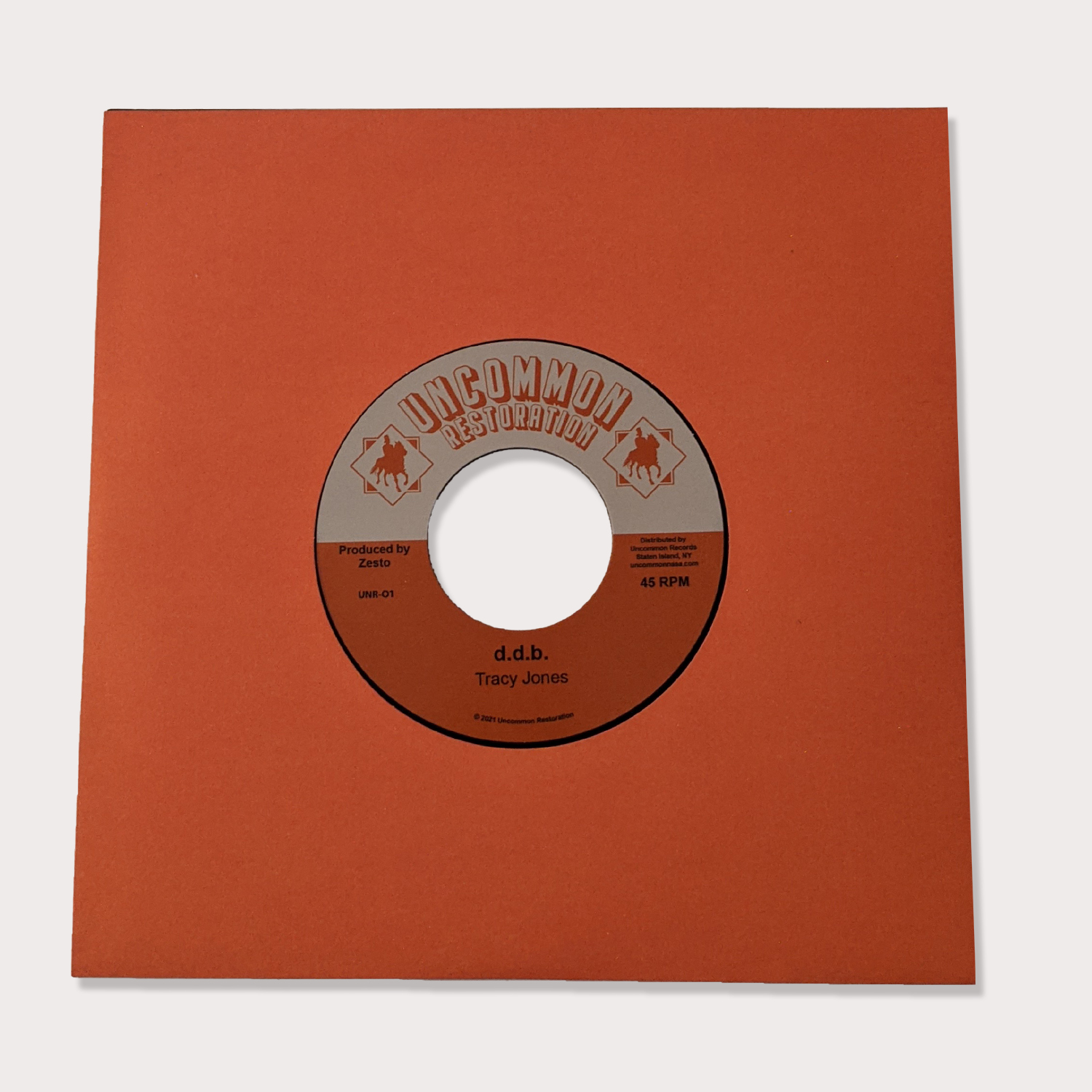 From the reissue of my record, Humancloud Abandonment, pre-orders for the limited addition 7″ of the single D.D.B. are now available. The B-side is the title track. There will only be 100 copies of vinyl in existence. For more details, All the tracks are remastered by Uncommon Record's label head, rapper and producer, Nasa.
"I'm gonna have a record on vinyl" is me letting it sink in. This record is almost 20 years old. Man, I'm hype to see this come to fruition. I got friends that when they got their music on vinyl, it was a sacred moment of passage. To join that league of artists whose artistic output was deemed worthy of getting pressed on wax is like levitating.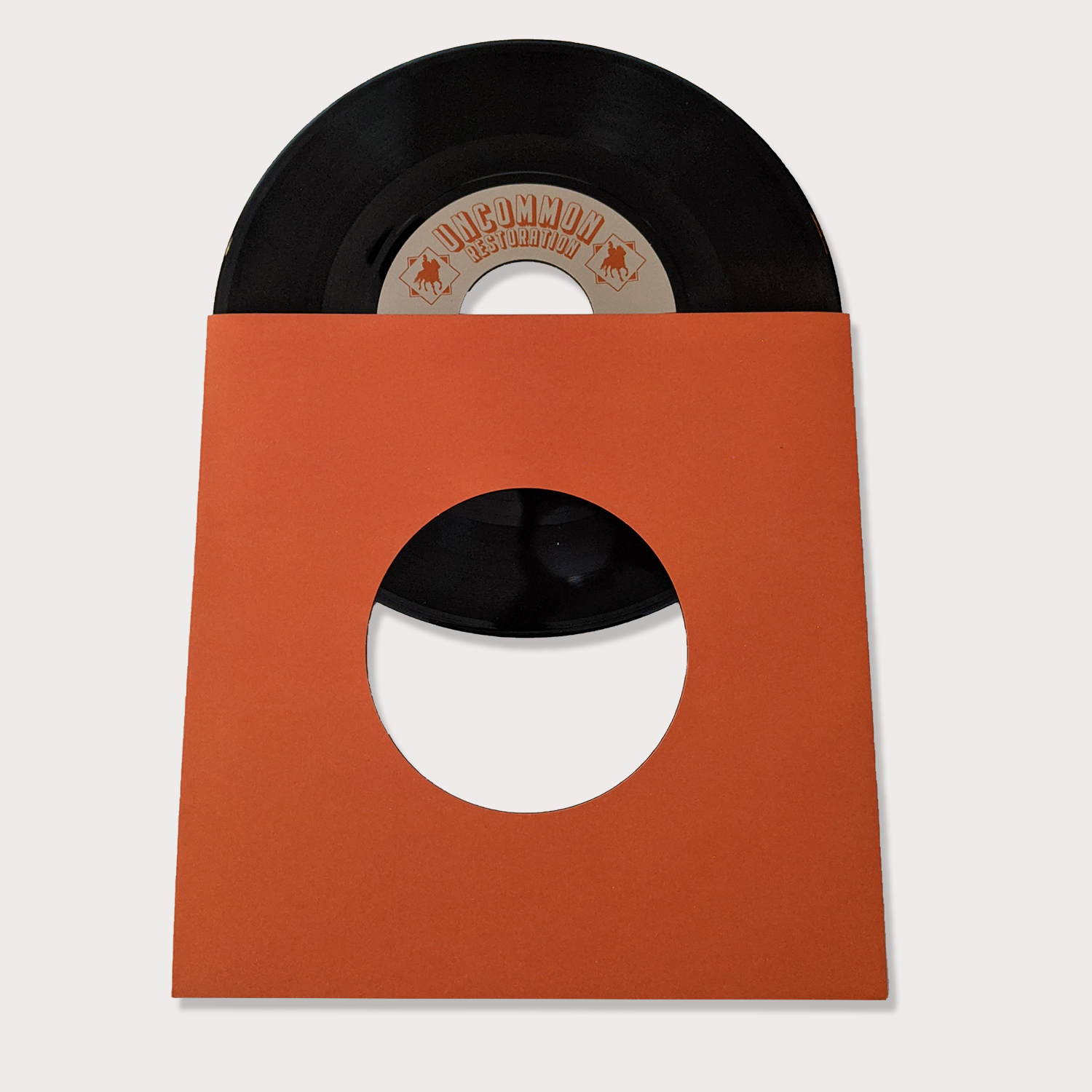 The digital full length of the Humancloud Abandonment LP is also available for pre-order. When you pre-purchase the digital version of Humancloud it includes instrumentals and it features an Uncommon Nasa Remix. "D.D.B." and "Humancloud Abandonment," the two tracks featured on the 7″ are insta-downloads upon your immediate order.
Visit my beautiful bandcamp page, listen to the two tracks and place your pre-order. Thank you to those that have always supported me, you know who you are. It reminds me that I have an obligation to not let you down. As I've said before, rather it's my project, my website, my writing, or other artists' work, your support keeps us keep you sane. Artist are essential workers and if you dig their output, show it through your wallet or else that thing that inspires and nourishes you will wither away. Watch the teaser below and visit my artist page here.