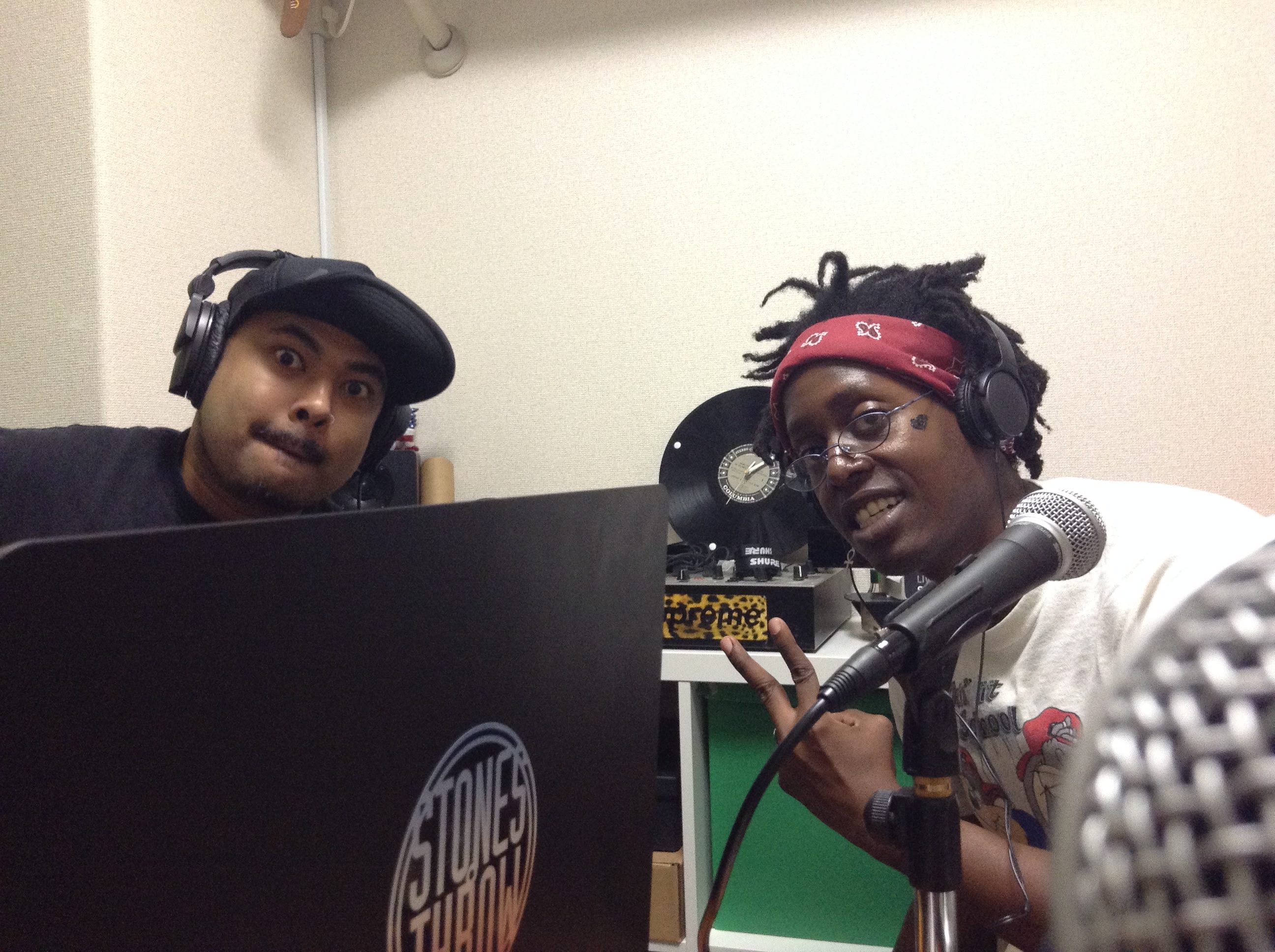 I was a guest on The Mega Late Show earlier this month and the episode just dropped today. This was my first podcast.
We were drinking beers in the wee afternoon. I sound sedated and awkward.
Listening to myself made me cringe, but Mega and Late were good hosts to pop my cherry to. It was casual. Felt like we were just kicking it talking shit. Realizing that people can actually listen to me mumble rap halfway into a mic, I didn't get self-conscious until afterward.
Late gave me a hug.
We talked about Cardi B, Indelible MC's, stage diving-Post Malone, A Tribe Called Quest's last album We Got It from Here… Thank You 4 Your Service, old heads versus new heads, and other things. They also asked me about growing up in Orlando.
Mega actually put me on to Jacksonville, Florida rapper Astronautalis. Definitely have to give him a listen. Feel like I faintly remember seeing him perform in downtown, Orlando at Will's Pub, not sure though.
There are some corrections that need to be made:
Big Juss' Poor People's Day (2005) was actually released on Mush. Rapper and artist Swamburger runs Second Subject Recordings.
He works with artists E-Turn, Chakra Khan, SKIP, and Sean Shakespeare. I said he works with some make believe rapper who calls himself Fantastic.
I think I said Goodie Mob's Khujo has a face tattoo, he does not. Though he did loose his right leg in a 2002 car accident.
Dr. Dre and Ed Lover were on Yo MTV Raps. Tigger hosted Rap City.
Talking to Mega always makes me revisit music that I haven't heard in years. On Soundbombing 1, I totally forgot that Yasiin Bey (Mos Def) joint around 46:06, "If You Can Huh…." Despite flashing homophobic slurs, R.A. The Rugged Man does his thing too. Think this was the first time most people had heard of him. Might've been after he stormed his record label's building with a gun, threatening the company's executive.
Appreciate Mega and Late for having me on their podcast. Listen to the show below.