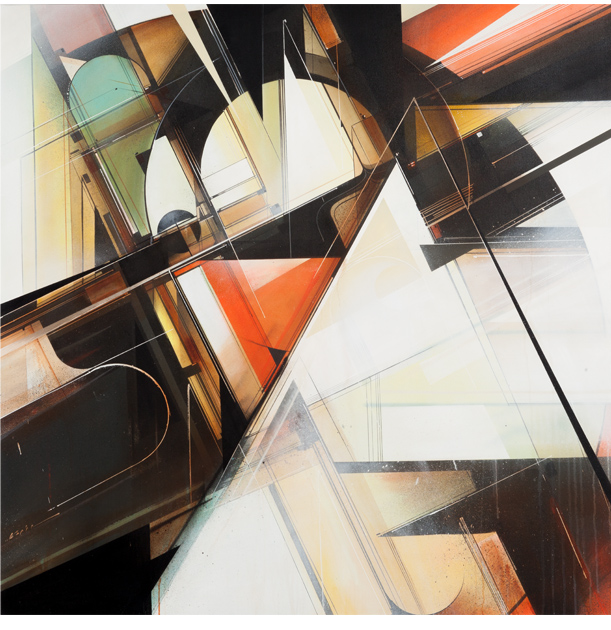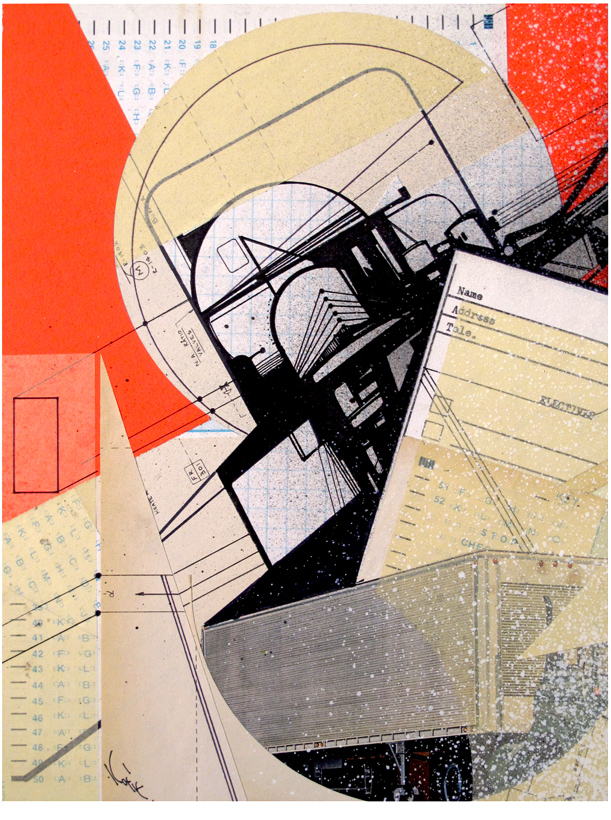 LA graf local legend Augustine Kofie has been doing it big these days, global style. He just flew back from Paris, France after blessing the Graffuturism exhibition.
Top
Circulatory System No. 24, 2012
60 x 60 x 2 inches, stertched.
Acrylic, spray paint, white-out & bitumen on canvas.
Finished in matte satin varnish.
Bottom
Elective cargo [2013]
8 x 10.5 inches
Found paper, ink, and spray paint on chipboard.
Bound with 3m adhesives, finished in archival matte varnish
A mix…tape? put together by Kofie, California Soul, free download. Some classic notable, recognizable samples and loops. Think he was bumping this during the opening of his Paris show.