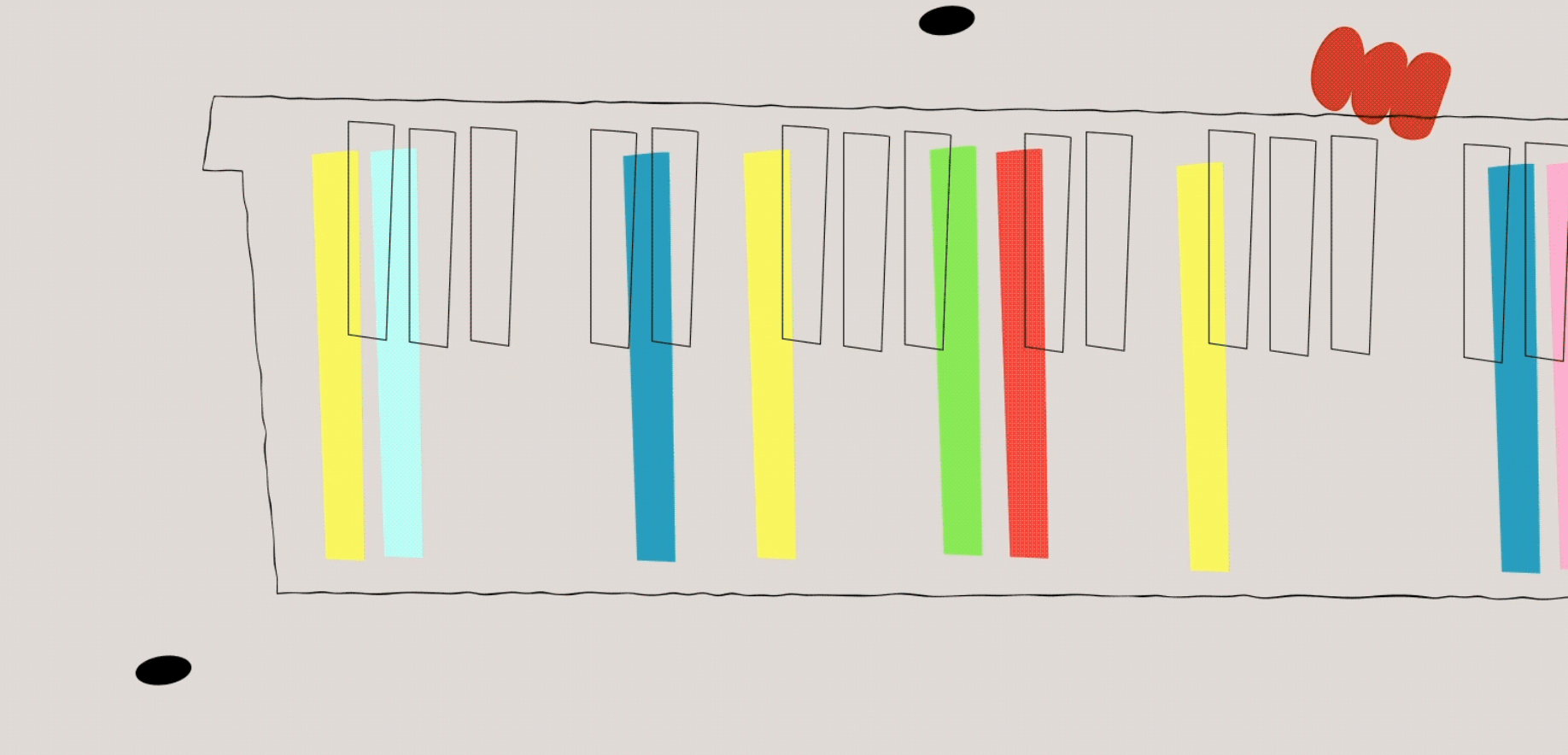 It's Bandcamp Friday, which means that when you buy music from Bandcamp, today, all the proceeds will go directly to the artist. It's COVID, it's despair, a lot of these these artists are essential workers. They are not ornamental. They help you get through the day. Let's stop acting like art isn't an incredibly important part of our lives, our children's lives. If you're practical then creativity is problem solving.
Loving your favorite artist means that you support them. Some of these artists risk homelessness and mental health to express what is deeply important to them and vital to the human experience. You know that epic blockbuster film about your life that you live out in real time, they compose the soundtrack to that. This is the last Bandcamp Friday of the year. Pay these people.
And in celebration of Bandcamp Friday (hopefully they'll continue it in 2021), here's some of my past cops from a first Friday's past.
Armand Hammer maintain their vision of dystopian nightmares, but there's a lot of light on this record too, which gives it some contrast and signs of growth. These dudes, like all of us, are just humans trying to make sense of what may feel like a prison planet or simulated reality.
Slikback's the future.
At full disclosure, this is my boy and I'm proud to know this talented and charismatic brother. His flow is butter and rhythmically water. The replay value is looped when it comes to his pen game. Rapper and producer Blueprint laced him something vicious too.
His idealism is a sword transforming into a quasar.
I want progress.
Classic material, CLS is a unique album that embodies both avant-garde rap and Black nationalism. Rapper Breeze Brewin and his sister are like the Charles Mingus of rap. Their twin flows cut like gensu, but they're a little off kilter and contagious like a counter percussion to established rhythm.
This music is a must listen. I fell in love with the whimsical feel of it. RIP Mukabi.
I be blasting this in the car with my daughter in the back. She loves it.
He's an artist that I've been curious about for a while and this album speaks to what I suspected to be true, he's definitely talented, no question.