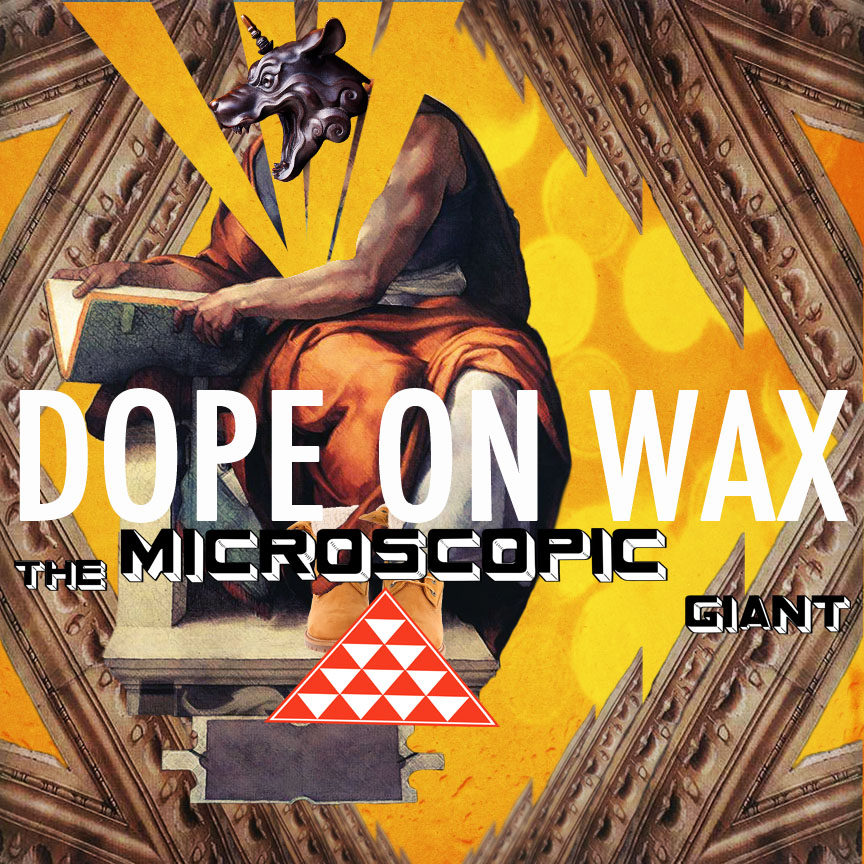 This is our first exclusive mixtape by Dope On Wax. Homie dug out some rare treats for this one. Dope is a vinyl-only sorta dude, pardon the crackling and hissing, strictly dirty digital. The repeat value is priceless. Thanks Dope!
Tracklist:
M.F. Grimm – Bloody Love Letter
Kool G. Rap and Nas – Fast Life (Vinyl Reanimators Remix)
Laster – Off Balance (Feat. Ed O.G.)
Alps Cru – Just Can't Explain
Smif N Wesson – Crystal Stair (Feat Talib Kweli)
The B.U.M.S. – Take a Look Around
Main One – Droppin Gramma (Feat O.C.)
Wisdom – All Star Jam (Feat Adagio & The Juggaknots)
Ground Floor – One, Two
Royal Flush – Rotten Apple (Instrumental)
Mama Mystique – Tremendous (Instrumental)
Tony D – Endless Holes (Instrumental)
Follow Dope On Wax, here.