Loosie is about a track, scoring my life.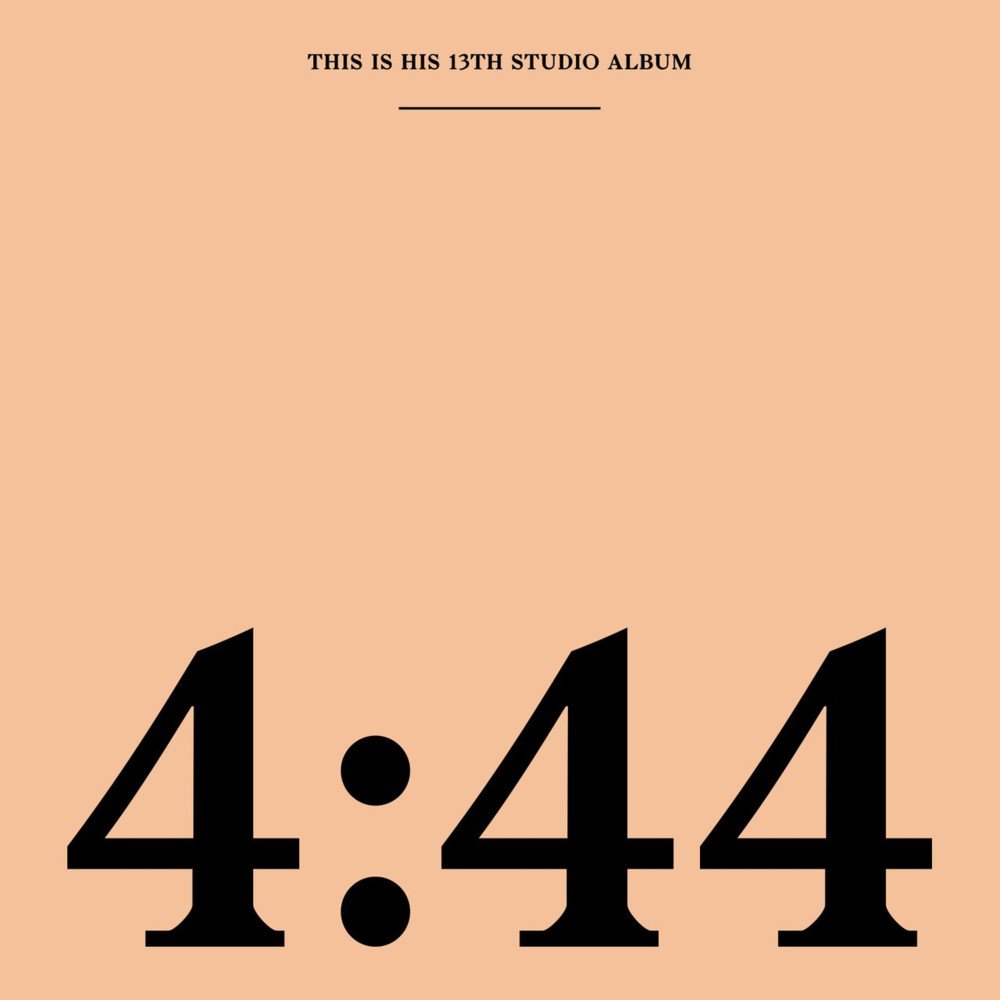 "Smile," Jay-Z
4:44, Jay-Z's 13th studio album, dropped when I was wrestling my courage to the ground. Had to shoot it to get some act right. Jay's moms, Gloria Carter, spits a poem at the end. I was listening to it on my way home. Right when I opened the door to my apartment, she finished her verse with, "Smile."
The track itself is dope. Jay talks about his mother at the beginning and the rest is slick talk. It's still arresting. The soulful Stevie Wonder samples obviously aren't just musical props. When ma dukes goes in, though it was about her coming out, it was also about manufacturing our ideal selves. Our flesh doesn't degrade. Life is peach cobbler. We're invincible and we have the fabricated pictures to prove it. But we are not free. Everyday, what are you doing on your way to death?
Living in the shadow
Can you imagine what kind of life it is to live?
In the shadows people see you as happy and free
Because that's what you want them to see
Living two lives, happy, but not free
You live in the shadows for fear of someone hurting your family or the person you love
The world is changing and they say it's time to be free
But you live with the fear of just being me
Living in the shadow feels like the safe place to be
No harm for them, no harm for me
But life is short, and it's time to be free
Love who you love, because life isn't guaranteed
Smile -Gloria Carter