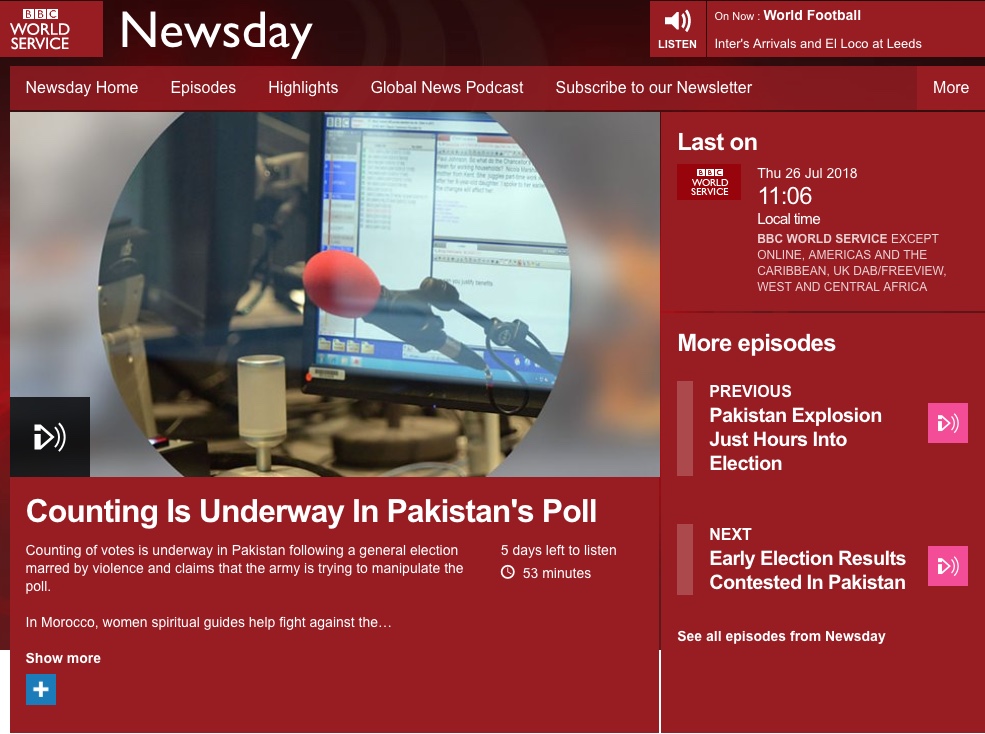 Here's my BBC interview. It starts at minute 48. I talk about my latest Tokyo Weekender article, Japanese Hip-Hop Has Sectioned Itself Off and my life in Japan.
You'll hear my four-year-old daughter, Kantra, wildin' out in the background. She was climbing and jumping on the couch. I was motioning her to chill while pushing words out of my mouth. She says "hi."
Thank you Subi Star, good looking out. It was definitely a learning experience.
It made me consider making audio recordings, rants, poems, stories, something that'll get me out of my head more often.