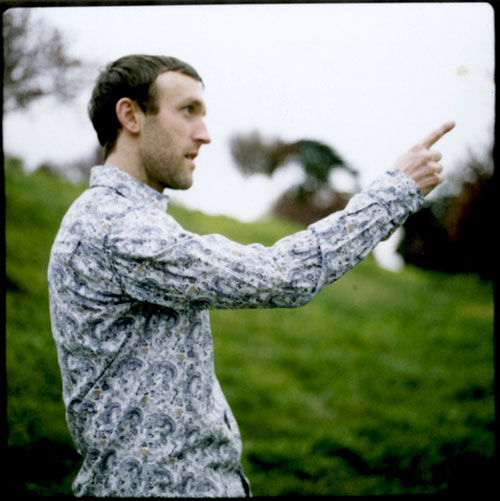 RJD2's "Her Majesty's Request" video gets the too cool for school Willie B, LES treatment. Take a New York City tour. Watch these kids paint the backdrop through clowning and pop locks.  The instrumental is classic RJ, funky crushing drums on some early 80's guitar riff. Don't hurt yourself rappers. This single is off his album, More Is Than Isn't, out October 8th on his own label RJ's Electrical Connection. This is his first album in three years. After the Mad Men show, along with other media companies started using his music for commercials and theme songs, may be his bank account told him to take a breather? Or, he had a baby.
Album guests include fellow Soul Position member Blueprint, Phonte Coleman, P. Blackk, and Aaron Livingston.
A personal favorite is his Breezeblock Mix.