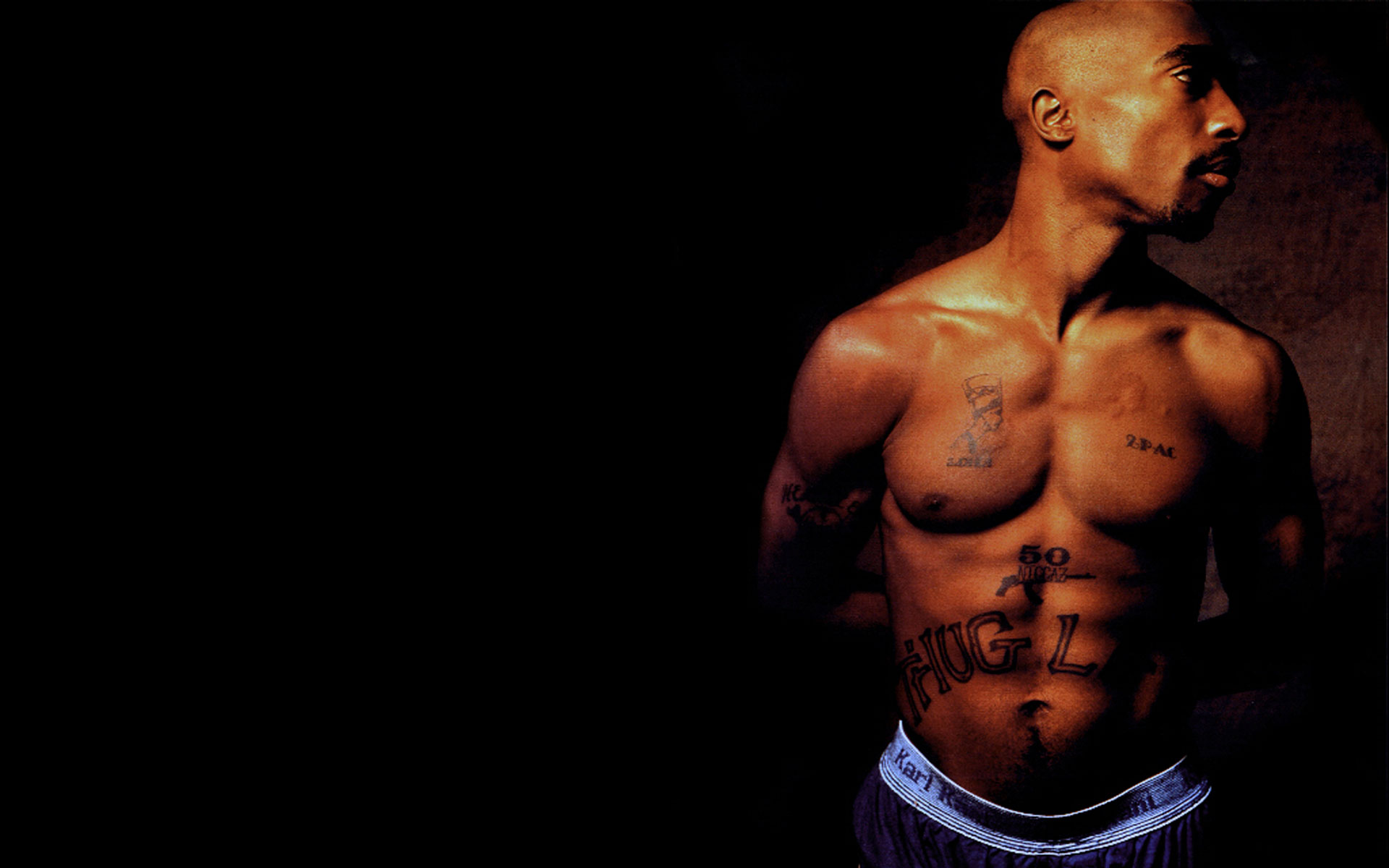 To commemorate the 25th anniversary of 2Pac's debut album 2Pacalypse Now, I wrote something for L.A. Weekly about how that record influenced me as a kid. Pac's career only lasted for a five-year blink-of-an-eye span. He was twenty-five when he passed. This year he was nominated for the Rock N' Roll Hall of Fame. He wasn't a saint or an infallible icon. He was a man that made a lot of mistakes like most people, except his faults were publicized and broadcasted for the whole world to see.
Twenty years ago, Pac died from multiple gunshot wounds during a drive-by-shooting on a Las Vegas strip. The thing I can't ever shake is that he didn't become a "thug" until after he got famous. He was all ratatat, nothing left in the chamber, not giving a single.solitary.fuck. It's bizarre to think that fame wasn't what it is today. Pac knew his time was limited and yet when he actually transitioned, it was still a heart beat's pause to hear, "2Pac has died…". Sway was on MTV talking about watching the hardest heads shed tears. Before Pac was murdered, after surviving five hits during an attempted robbery, folks thought the last thing Pac would die from, was bullets.
Never thought I'd be writing something about Pac of all people, but in retrospect, man, how could I not.
R.I.P. and salute 2Pac. Thanks for the light you left.
Peep my article here.